Work
Steeplechase
A Lowcountry tradition with roots dating back to 1792, Steeplechase of Charleston is an annual family-friendly event featuring five high-stakes races. Learn how we used competitive analysis to develop and implement a multi-faceted digital marketing strategy to increase brand awareness and ticket sales.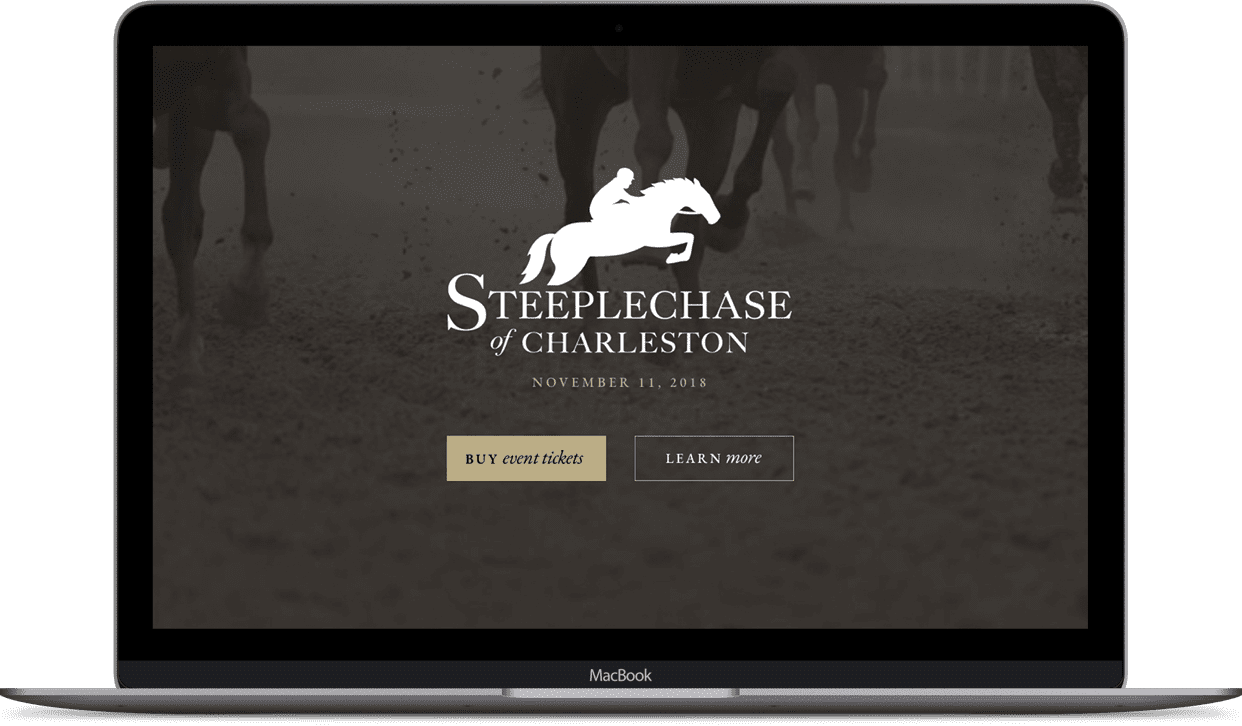 The Goal
Create an event website that sets the tone for the quintessentially southern event of the year: The Steeplechase of Charleston. Our team partnered with The Randolph Company to craft a unique, memorable user experience. We also took great care to research competitors, prepare a marketing strategy, develop a SEO plan, and tailor content to realize that vision.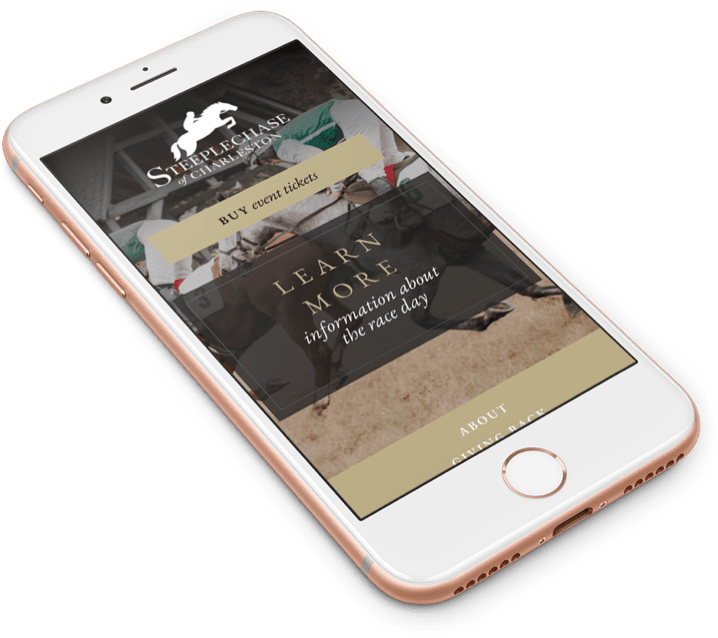 Project Details
As the official marketing partner of the event, we created and managed everything from the splash page, website design, social media, SEO, and digital marketing. Creating a cohesive voice for the event across the multiple platforms was a vital piece of the success of this project.
Interested in working with TargetMarket?
Your accomplishments propel our business, and our expertise fuels your success. This collaboration is at the heart of who we are. Let's work together to solve your biggest challenges—and celebrate your success—as a team.
Contact Us Today!