Comprehensive
Digital Marketing Solutions
from a growth-focused marketing agency
whose mission is to propel your brand forward.
Accelerate Your Marketing
Using the latest best practices and technology, TargetMarket brings organized, creative and tactical thinking to both emerging and established businesses.
We are passionate about unearthing our clients' goals and motivations so that we can create comprehensive digital marketing strategies that make an impact.
Learn More Now
How We Can Help
We understand that every business is unique. That's why we completely customize our digital marketing strategies and solutions to your specific business. Each strategic marketing plan we put together has been developed to fit your particular needs and customers. Our comprehensive digital marketing services include:
How Are We Different?
Most agencies focus solely on creative design with little regard for the measurable aspects of whether marketing is actually producing quantitative results. At TargetMarket, our priority is driving conversions and helping your business achieve growth. From strategy to execution, everything we do is focused on connecting your brand with your customers.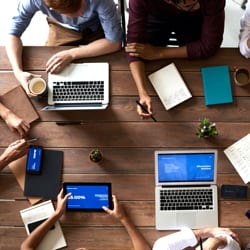 Our Team
Our team includes experienced strategists and developers, as well as award-winning creatives, all under one roof. We operate as an extension of your business and are invested in your success.
Learn More Now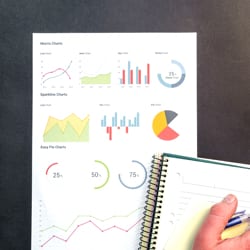 Our Proven Expertise
At TargetMarket, we are analytical by nature. Our custom digital marketing strategies are proven to help drive traffic, build brand awareness, and attract new customers.
Learn More Now
Let's Work Together!
Contact Us Below to Start the Conversation.
Your accomplishments propel our business, and our expertise fuels your success. This collaboration is at the heart of who we are. Let's work together to solve your biggest challenges—and celebrate your success—as a team.