About
The Daniel Island Yacht Club is a two-level yacht club situated on the Wando river in Charleston, SC. The clubhouse serves as a meeting place for members to come together, while the waterfront location provides easy access for boating and sailing.
Goal
As the Daniel Island Yacht Club began renovations and new offerings, such as a Junior Sailing Program, they needed an agency to work with them on a wide variety of creative projects and to provide a guide for future marketing guidance. What started with a logo refresh soon became a creative overhaul for everything from marketing materials, merchandise, uniforms, and much more.
Brand Book
The Daniel Island Yacht Club went beyond the standard logo and style sheet and opted for a 20-page in-depth brand book. This book details the products, color palette, logo variations, typography, instructions, and everything else one could need to correctly market the brand, The Daniel Island Yacht Club.
Membership Materials
New members receive a curated folder featuring a Membership booklet and other branded information. The TargetMarket team provided the custom copywriting, design, and printing, all personalized down to every detail for every aspect of this New Member Folder.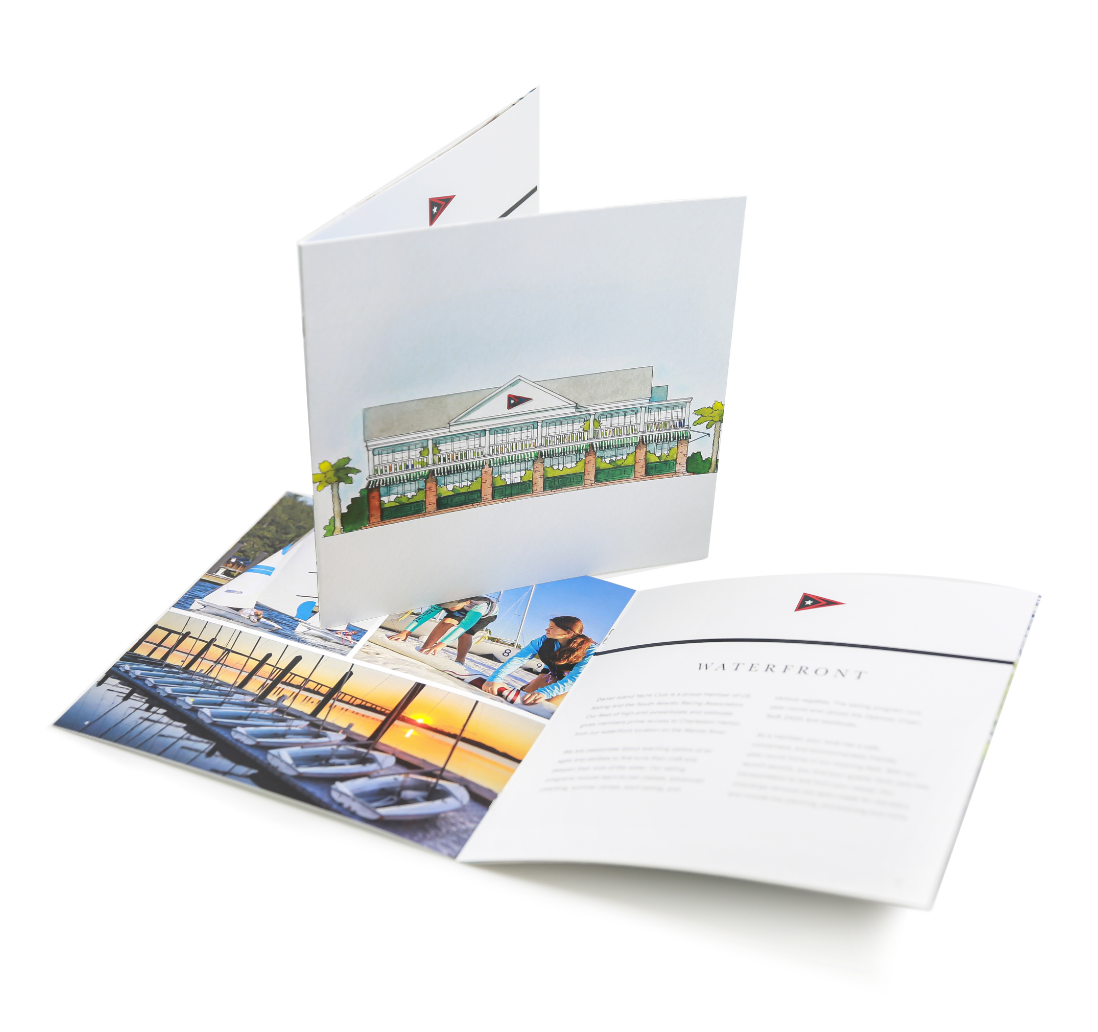 Concert Series
Vendor Badges for an upcoming concert series were created and accompanied by a custom-branded lanyard. We used our in-house printing to ensure we provided the highest quality results.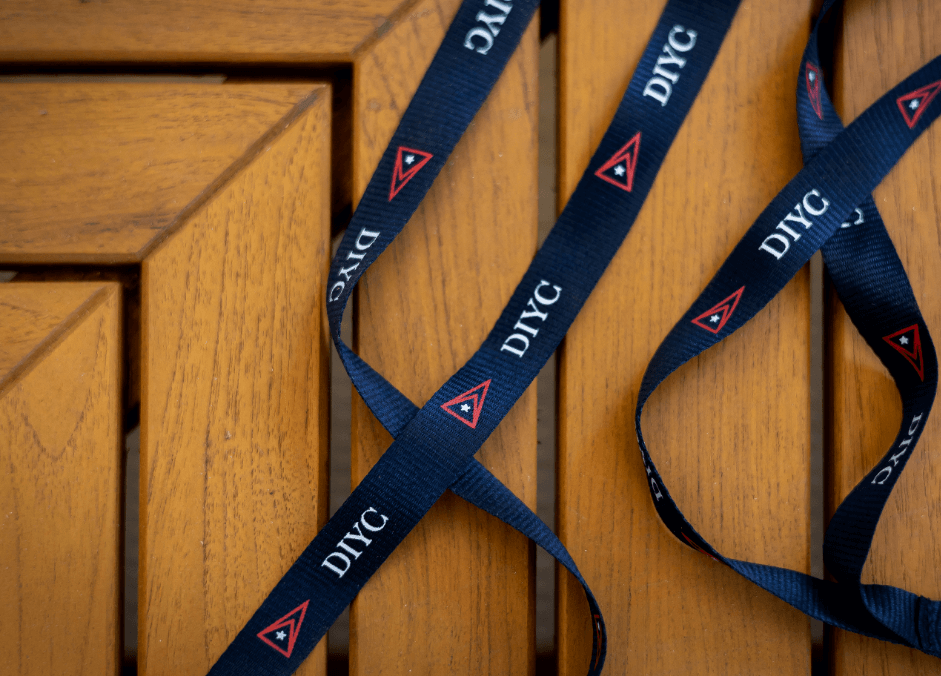 Vinyl Stickers
Multiple samples were presented and tested before producing a high-quality sticker that could stand up to the elements. The custom vinyl stickers were also a product of our in-house printing company, Charleston Printing.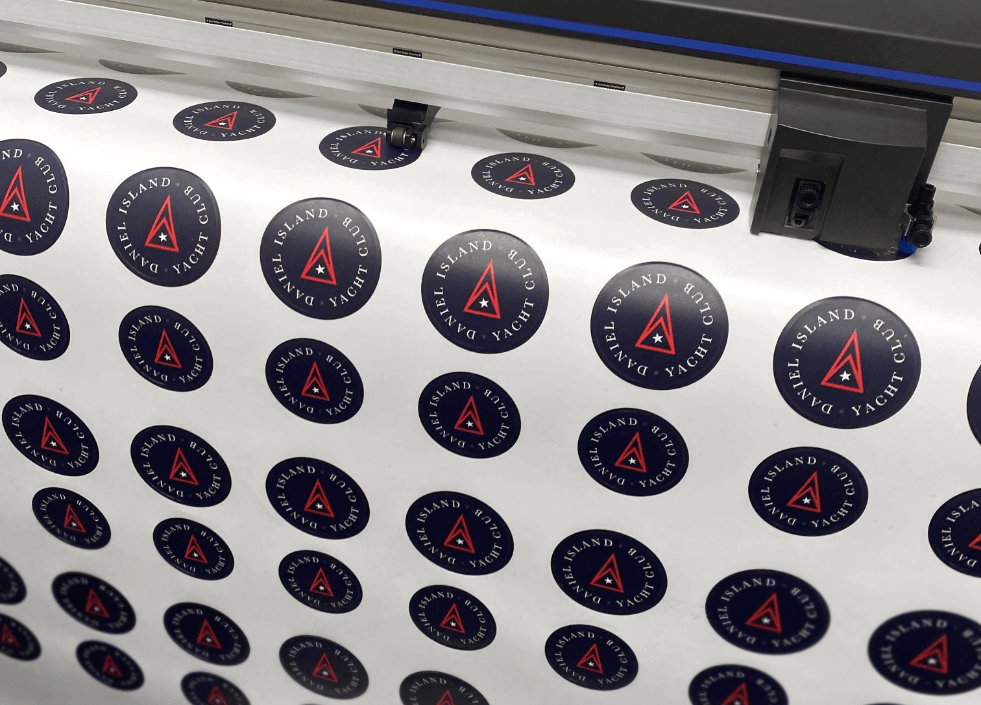 Waving Burgee
The Waving Burgee is an example of an adapted logo to better align with certain types of merchandise and products. From slight alterations to the primary logo to precise guidance on sizing, the design team helped create a multi-faceted logo to contribute to a more dynamic brand.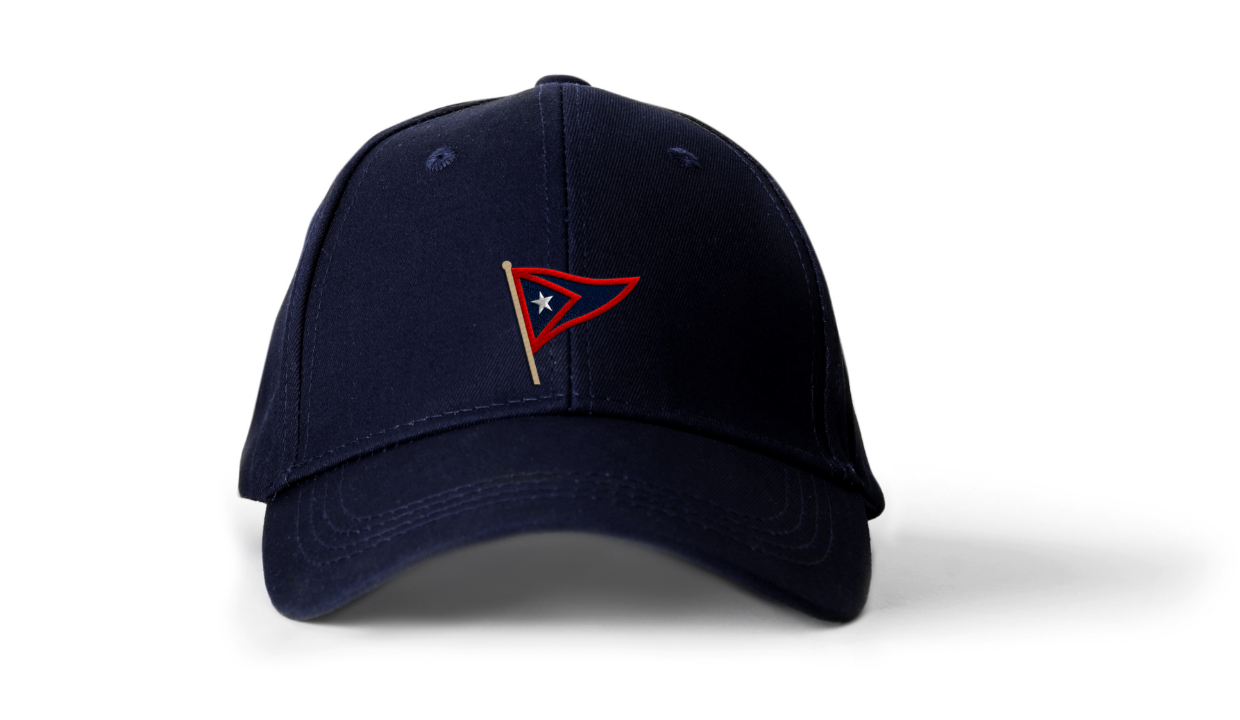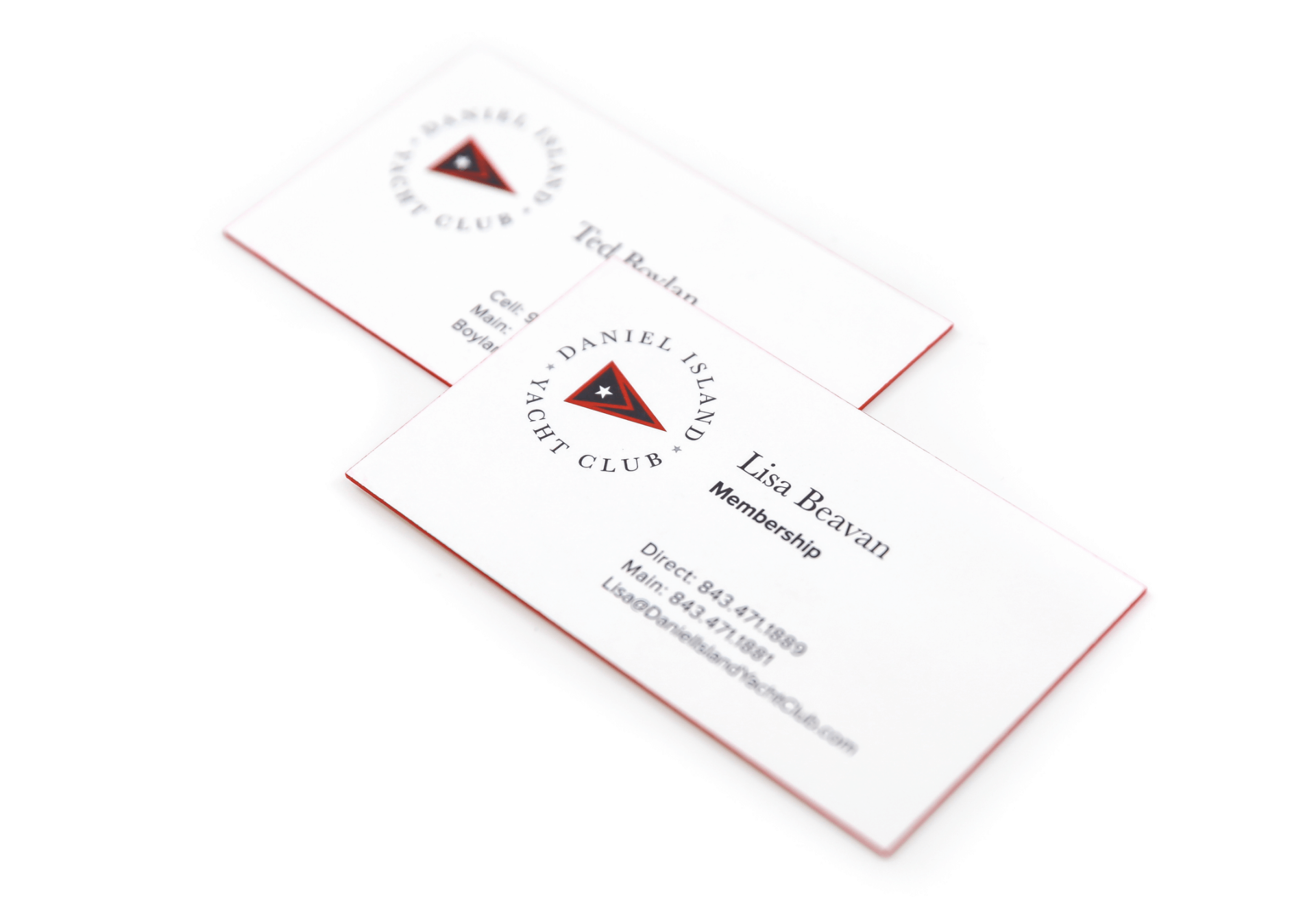 Quality Cards
High-quality paper and red side details are just a few examples of how the design team elevated the business cards for The Daniel Island Yacht Club, leaving a lasting impression.