What
We Do at TargetMarket
We partner with businesses in retail, hospitality, healthcare and other industries to create stunning brands and websites, and then we optimize these websites to convert and generate sales and leads. By employing cutting-edge design and strategic thinking, we build out successful digital marketing strategies that align with your business goals. Learn more about each of our services below: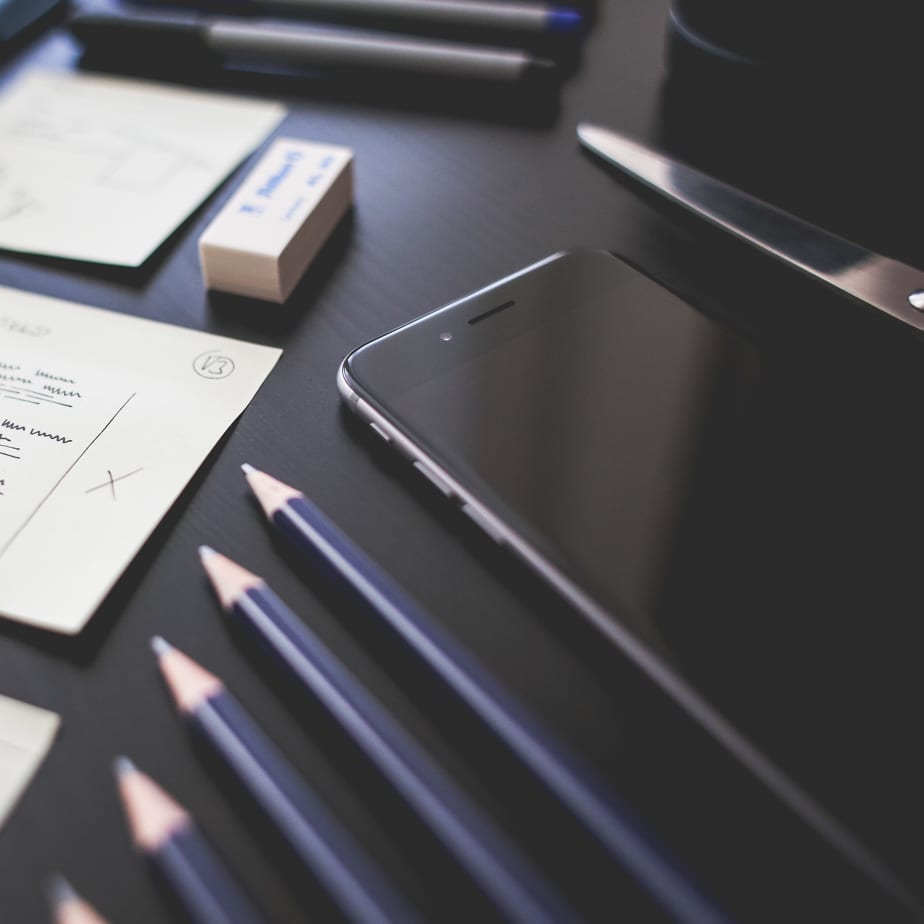 Website Design
You have just seven seconds to make a first (and sometimes only) impression on a potential customer.
The experienced team at TargetMarket starts every website design project by examining what is and is not working effectively for each and every business we work with. The result is a custom website designed to help achieve your specific goals.
Learn More Now
Internet Marketing
Whether you recently launched a new website or have had an existing website for quite some time, it's important to have an internet marketing strategy to help more people find it.
As a Google Partner Agency, TargetMarket has the search expertise to locate and convert new customers for your business using a multi-faceted, research-based digital marketing strategy.
Learn More Now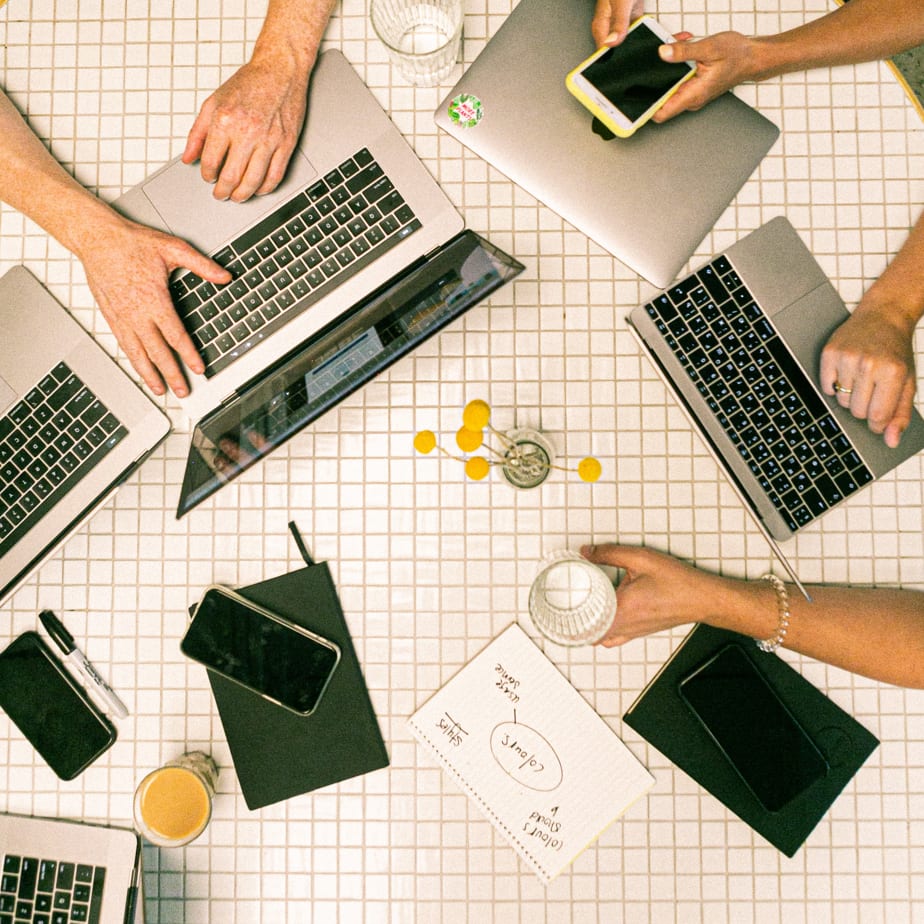 Social Media Management
An active social media presence is an effective tool to help businesses to increase brand awareness, stay top of mind, generate leads, and boost sales. Outsourcing social media management can help you save both time and money.
Learn More Now
Search Engine Optimization
An ongoing SEO strategy is the best way to ensure your website is getting its share of organic traffic.
Using the latest best practices, TargetMarket has not only helped businesses increase traffic to their websites but also convert those website visitors to new customers.
Learn More Now
Start Growing Your Business Today!
Your accomplishments propel our business, and our expertise fuels your success. This collaboration is at the heart of who we are. Let's work together to solve your biggest challenges—and celebrate your success—as a team.
Get Started with TargetMarket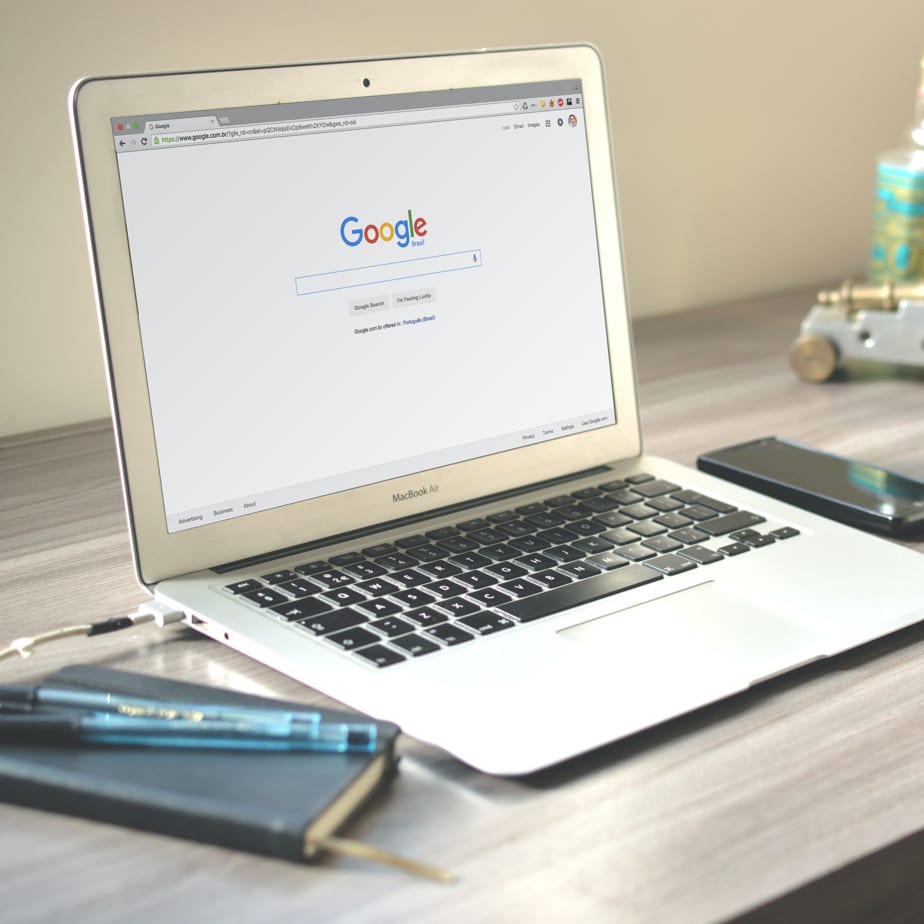 Branding & Design
Customers will form first impressions of your business based on the quality of your branding–both online and off. Developing a strong brand can project an image that will help you sell your product or service.
Learn More Now
Advertising Campaigns
Pay-per-click advertising is the most efficient way to drive traffic to your website while accurately tracking return on investment (ROI). As a Google Certified Agency Partner, TargetMarket has the expertise required to run successful campaigns.
Learn More Now