Services
Search Engine Optimization
Search engine optimization (SEO) may seem like a played out marketing buzzword, but it's very much still relevant considering that 93% of online experiences begin with a search engine.
The average person conducts between three and four searches each day with an estimated 5.8 billion searches on Google each day. But, 75% of users never scroll past the first page on a Google search.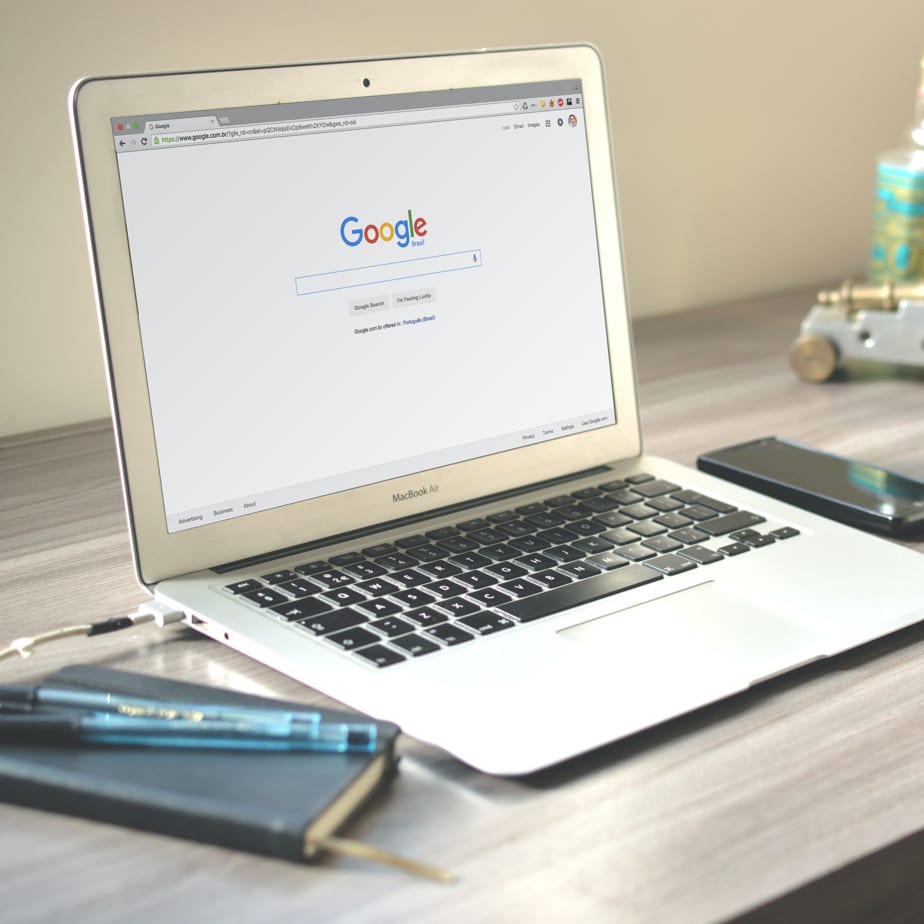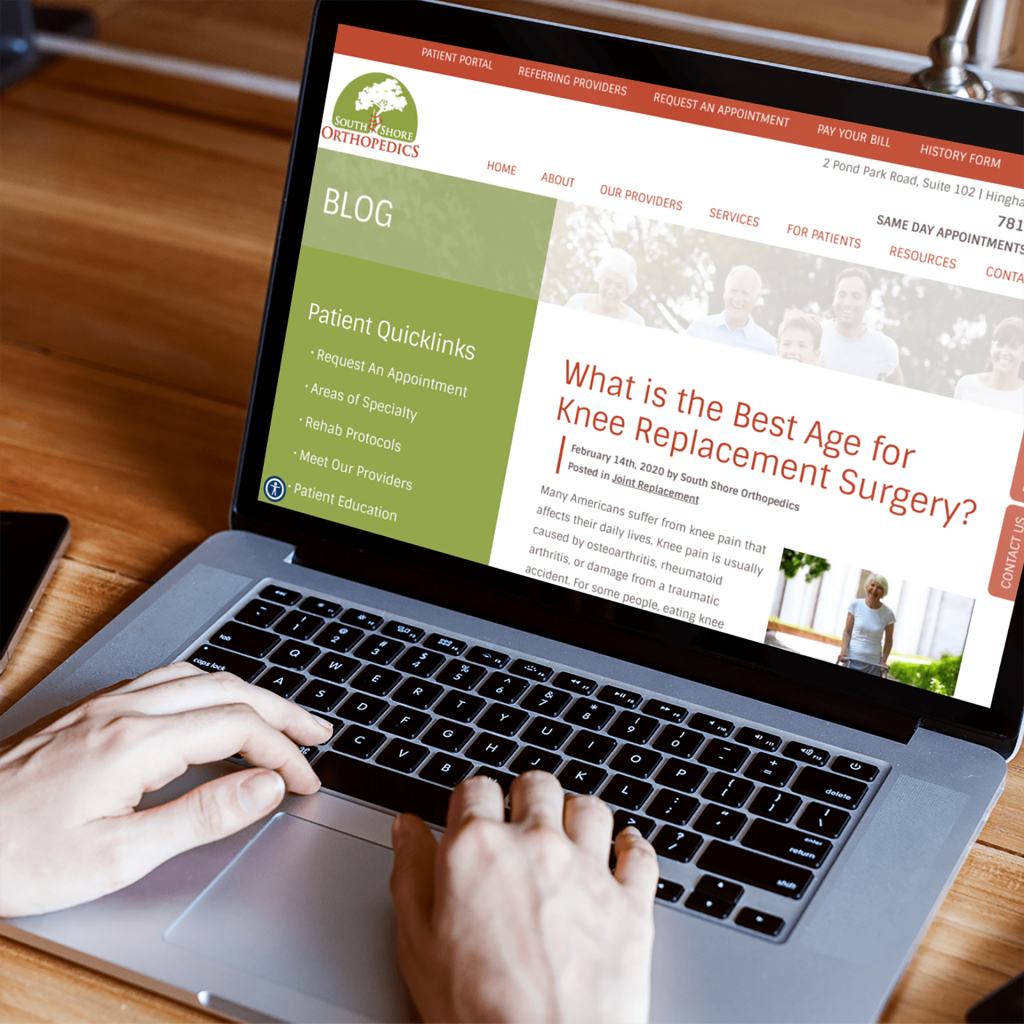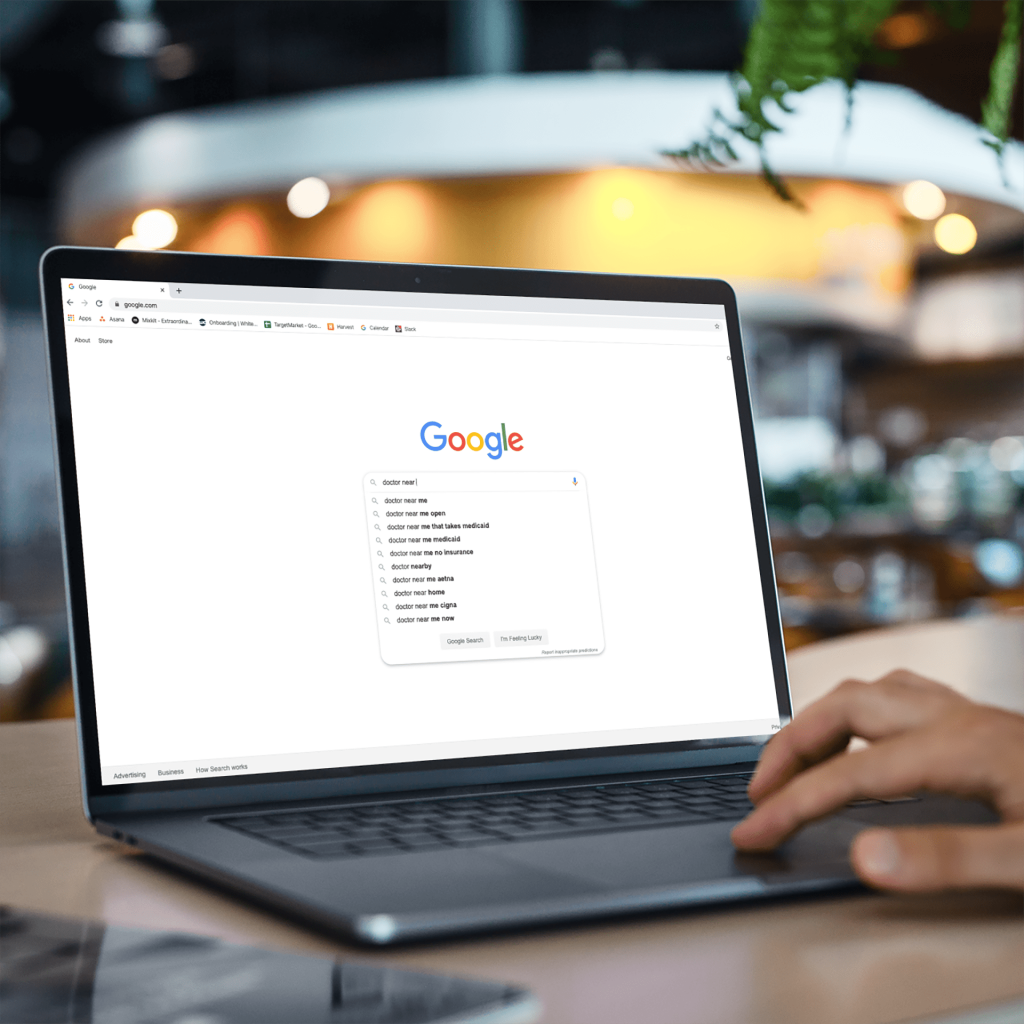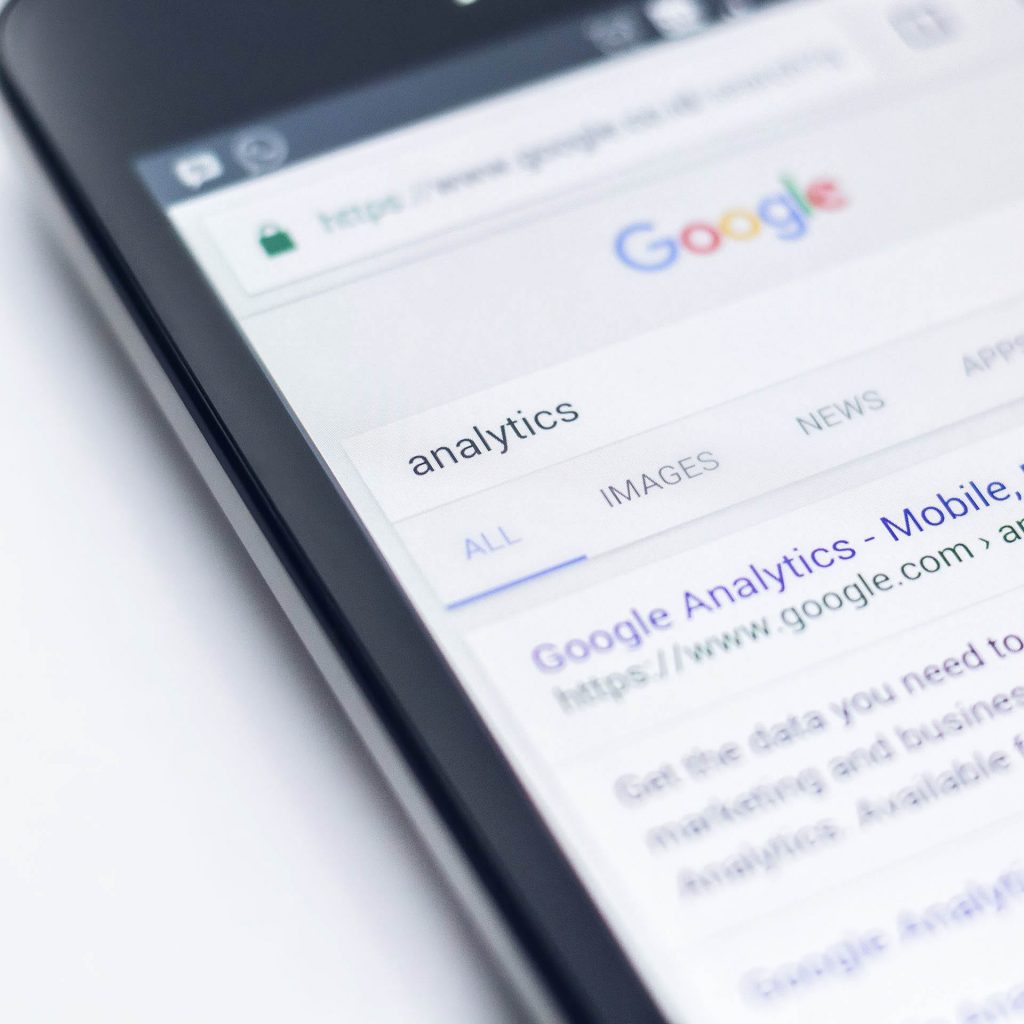 An ongoing SEO strategy is the best way to ensure your website is getting its share of this organic traffic.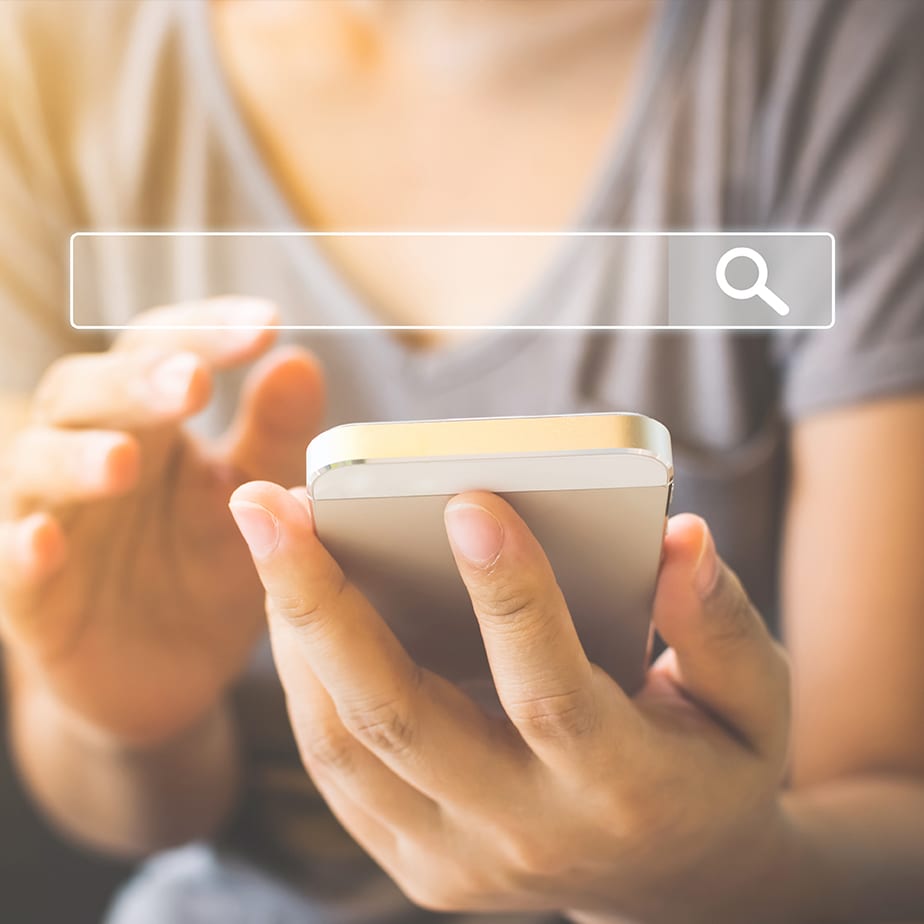 Using the latest best practices, TargetMarket has not only helped businesses increase traffic to their websites but also convert those website visitors to new customers.
Our Process
Audit
Organic rankings are important because they equate to higher quality traffic that is much easily converted to a lead or sale.
The first step in our search engine optimization process is to analyze your business's current website and current rankings. Our goal is to figure out the best strategy to increase your rankings and make it easier for potential customers to find you.
Strategy
Next, we'll work with you to develop a strategy to increase your website's rankings based on the results of our audit, extensive keyword research, and your goals and budget. There's no one-size-fits-all solution, but you can expect your custom strategy to include the following:
Content Marketing
On-Page SEO
Link Building
Technical SEO
Page Speed Optimization
Reporting
Although we live in a world where services like Amazon Prime have made us accustomed to near-instant gratification, in most cases, SEO will not deliver significant results immediately.
As with most things in business, the goal of SEO is to be proactive, not reactive. SEO is an ongoing process that requires consistency over time in order to establish trends and monitor conditions to make adjustments as needed.
But, because that ROI is important, you will receive monthly reporting which will show month-over-month and year-over-year comparisons.
Ready to Improve Your Search Rankings?
At TargetMarket, we will work tirelessly until you see quantifiable results when it comes to website rankings and lead generation. Whether you need us to build a new SEO strategy or work on an existing one, we will always deliver. Schedule a discovery call to learn more about how your business can benefit from ongoing SEO services.
Contact Us Today!