Services
HIPAA Compliant Forms
As a healthcare provider, you are already familiar with HIPAA Privacy Rule–a national regulation that sets standards to the privacy and security of protected health information (PHI).
But, did you know that your website must also comply with these regulations? This holds true whether healthcare providers manage their online presence internally or use a third-party vendor. Protect your patients and yourself by making sure any forms and applications on your website are HIPAA-compliant.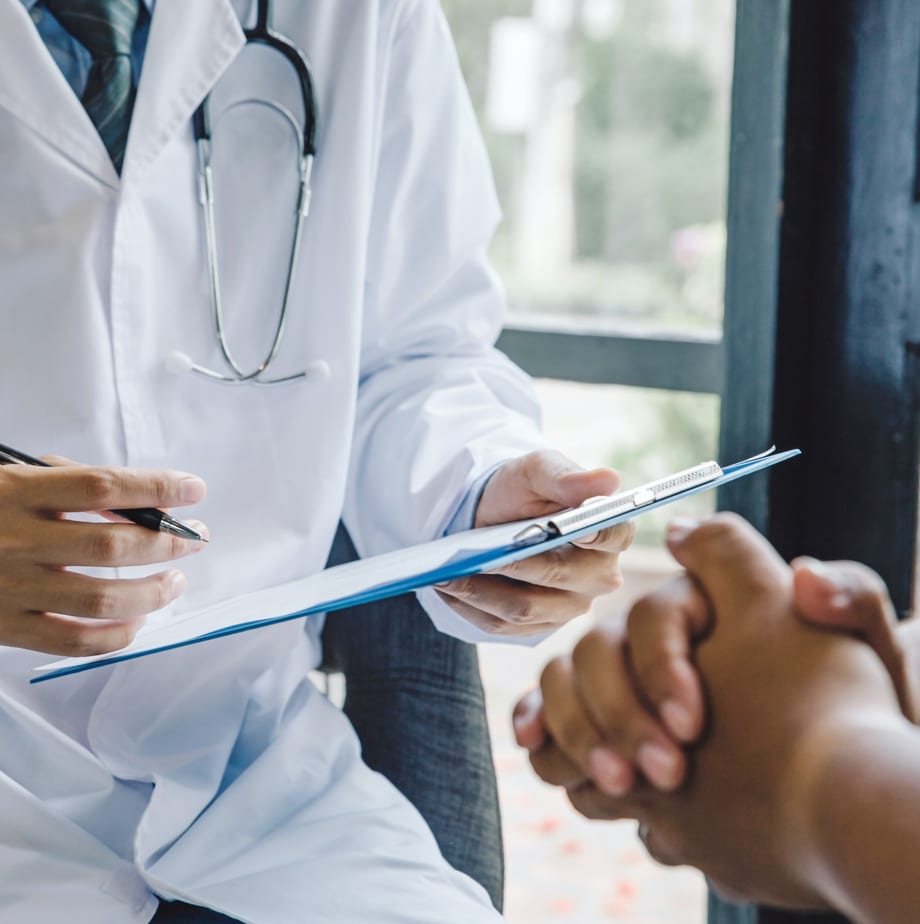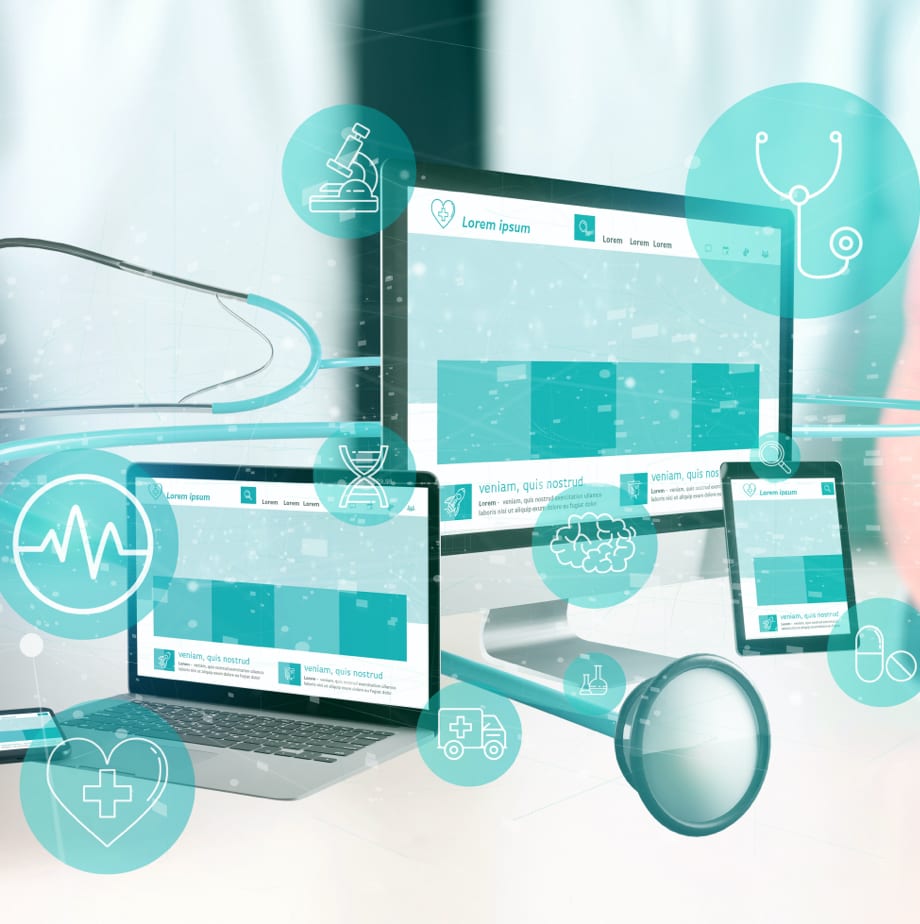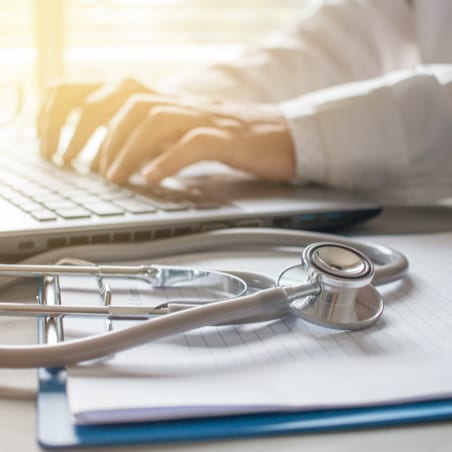 Allowing patients to securely fill out their secure medical forms right from your website will reduce manual entry, eliminate paper waste and increase efficiency.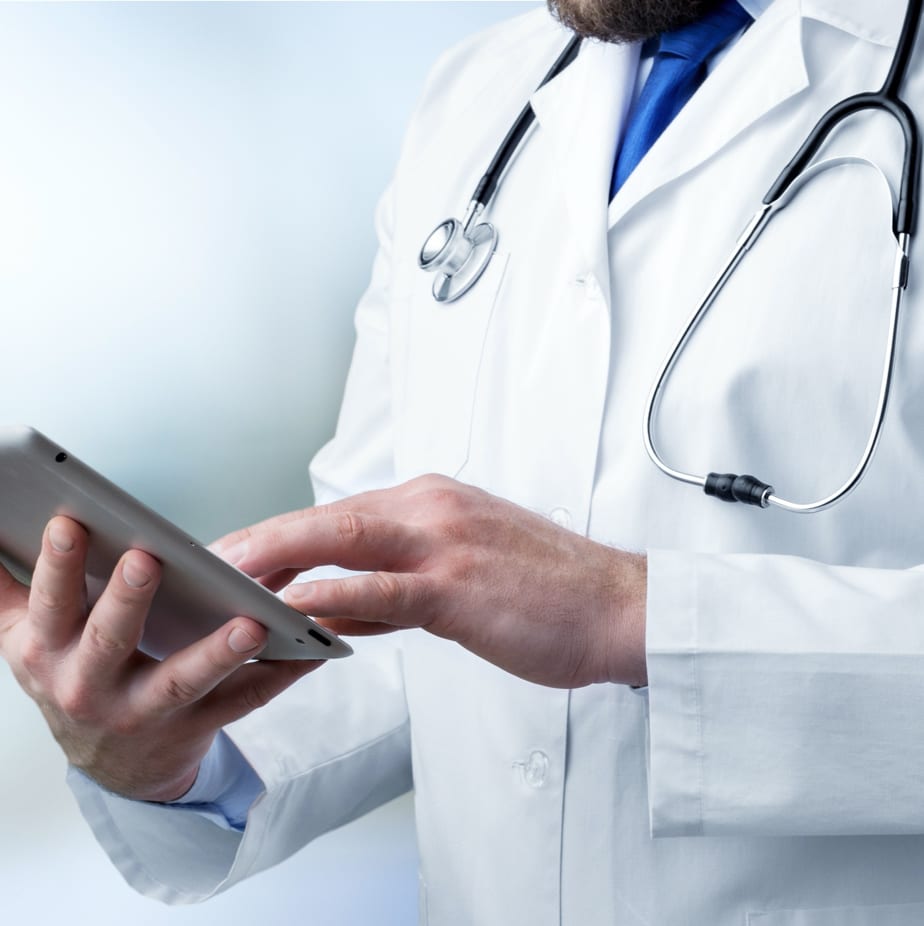 When is a HIPAA-Compliant Form is Needed?
HIPAA-compliant forms should be used on your website any time you are asking a user to submit protected health information. PHI includes the following identifiers:
Name
Location
Dates
Contact numbers
Email addresses
Medical record numbers
Health plan beneficiary numbers
Account numbers
Certificate/license numbers, including driver's license numbers
Vehicle license plate numbers<