Work
The Works
A boutique fitness studio with two locations in Charleston and Mount Pleasant, The Works offers a dynamic blend of powerful vinyasa yoga, meditation, breathwork, plyometrics, core, and strength work. Learn more about the custom-designed website and features we used to help them achieve their goals.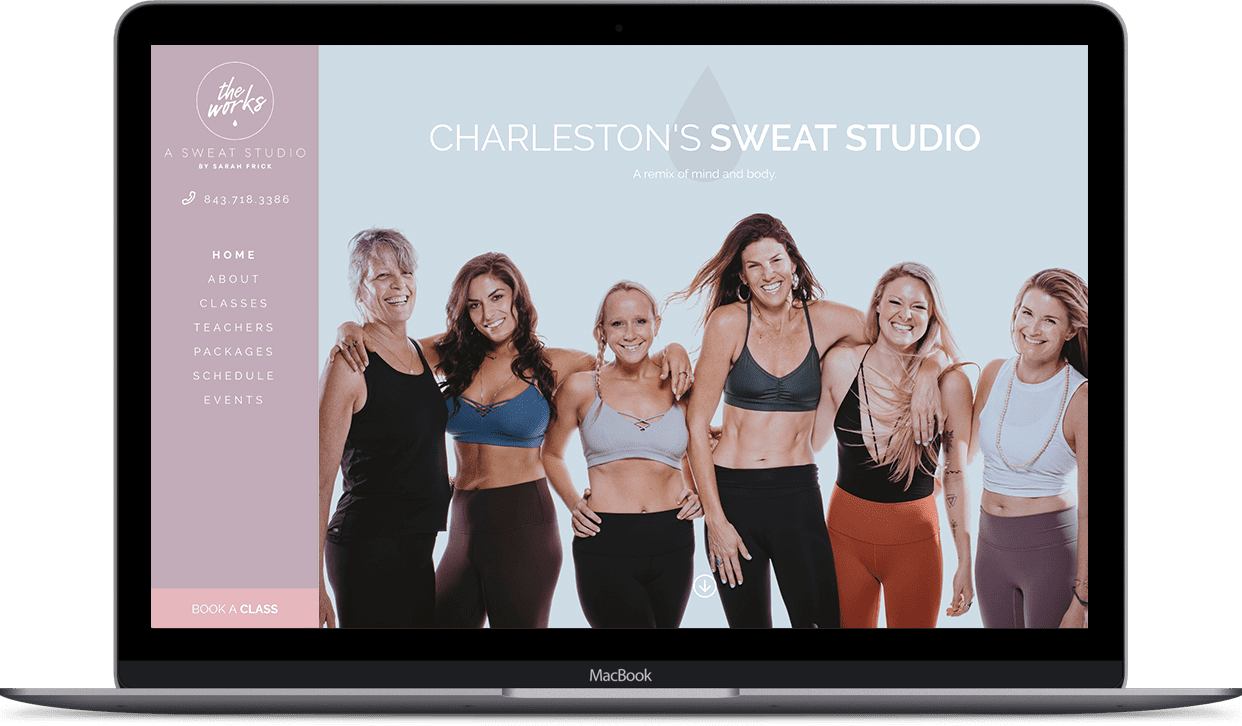 The Goal
Create a memorable web experience for the unique yoga studio The Works: A Sweat Studio by Sarah Frick. Our team worked with our partner, The Randolph Company, and the client to design and develop this easy to use responsive website. The unique left navigation makes for a simple way to book classes, learn about classes, or read about the instructors for their clientele.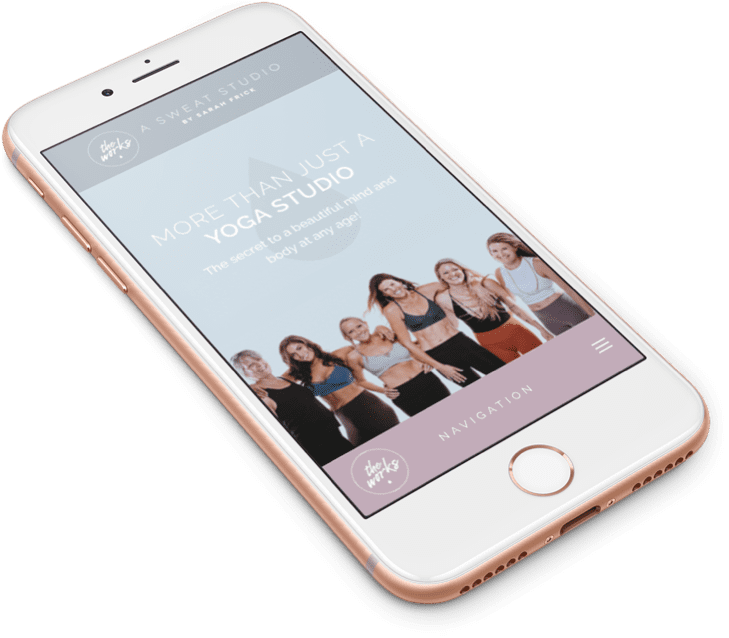 Project Details
We took the time and care to craft a custom WordPress website created with the studio's business goals in mind. Following the design and development of the website, we took ownership in maintaining the SEO rankings and boosting the traffic through online visibility.
Interested in working with TargetMarket?
Your accomplishments propel our business, and our expertise fuels your success. This collaboration is at the heart of who we are. Let's work together to solve your biggest challenges—and celebrate your success—as a team.
Contact Us Today!