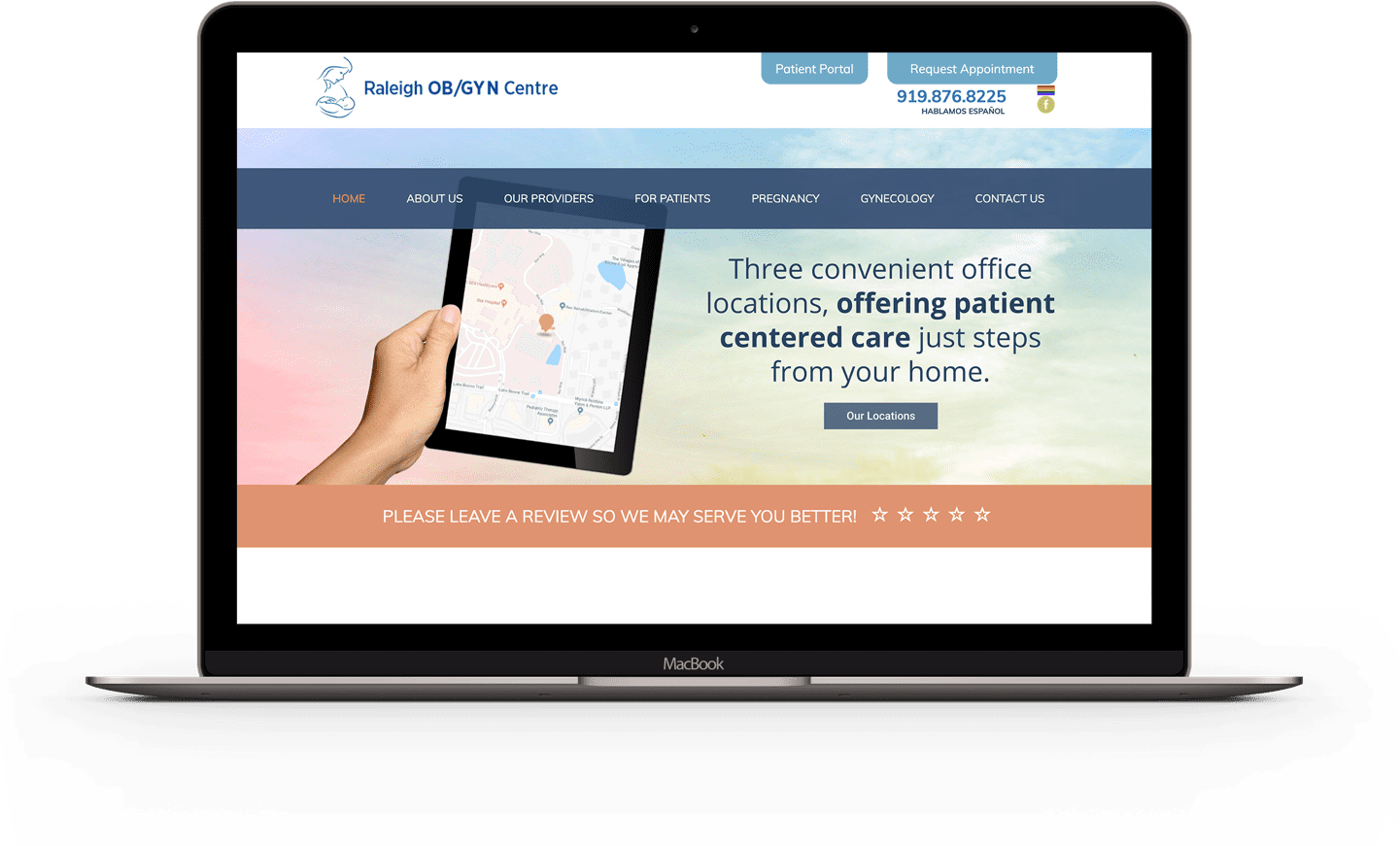 The Goal
To attract new obstetric patients specifically with a modern, user-friendly website design that shared the common warm and welcoming aesthetics as their office. Areas of focus included showcasing the experienced providers, their primary location in the UNC Rex Healthcare Medical Plaza Building, and positive patient reviews, as well as an emphasis on the quality compassionate care they provide rather than simply listing their services.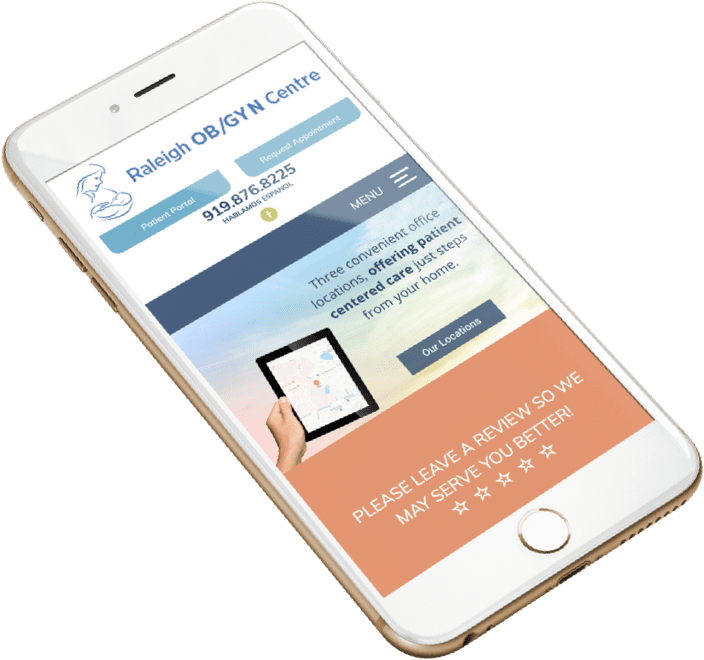 Project Details
We jumpstarted our partnership with Raleigh OB/GYN Centre by developing a website design centered on improving the patient experience. We continue to engage prospective new patients through ongoing social media management, search engine optimization, online reputation management and paid ads management by promoting the practice's longstanding history of providing comprehensive healthcare to women in the greater Raleigh area.
Interested in working with TargetMarket?
Your accomplishments propel our business, and our expertise fuels your success. This collaboration is at the heart of who we are. Let's work together to solve your biggest challenges—and celebrate your success—as a team.
Contact Us Today!