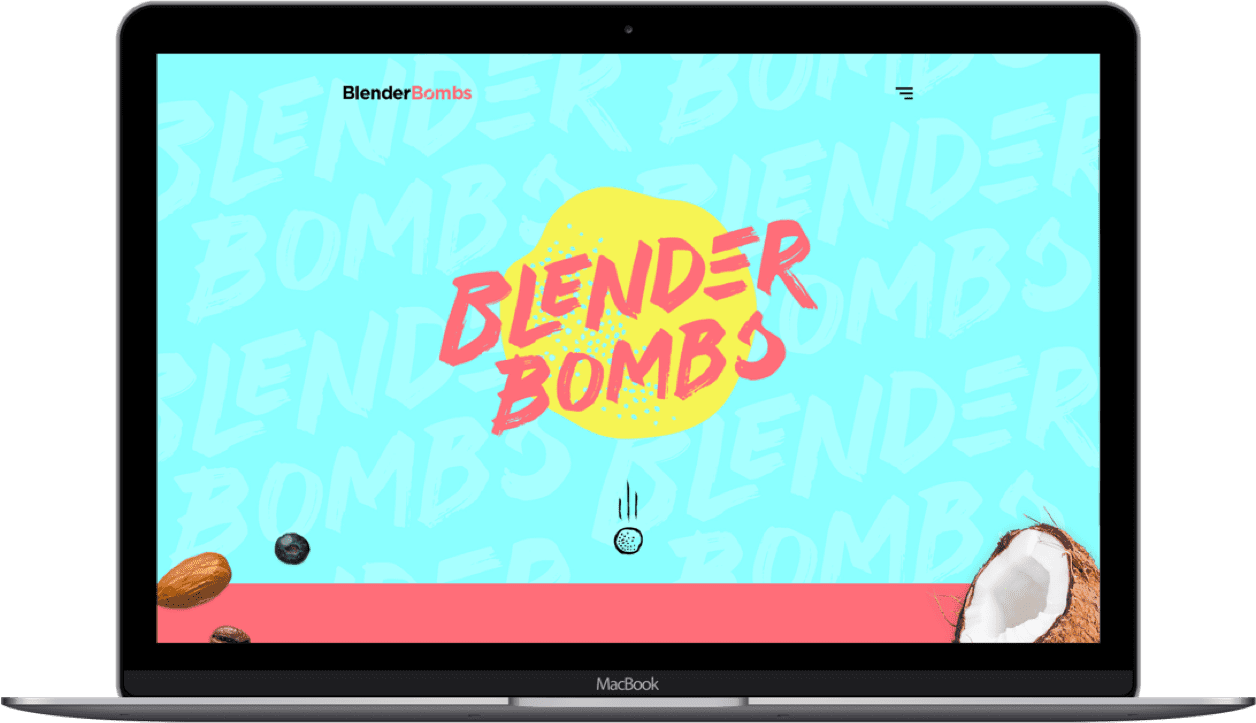 The Goal
Create a stunning responsive website that pushes the limits of what's possible within the new re-brand of Blender Bombs, a Hushup x Hustle company. We worked in close conjunction with our partner, The Randolph Company, and the client to design and develop the new site. Our team persistently strove for the perfect balance between form and function in this cutting-edge project.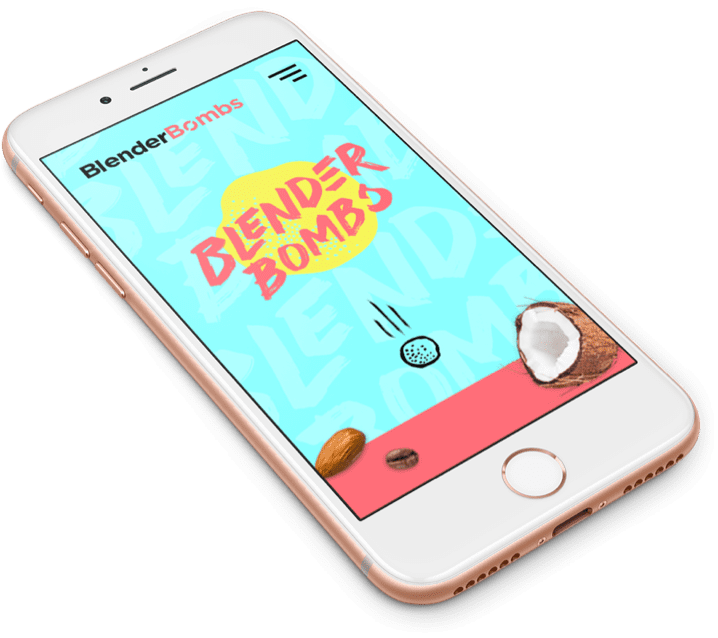 Project Details
We crafted and managed the start to finish of the new e-commerce website for the Blender Bombs brand. Our process included both the custom website design and development. This development of the site also included a multi-faceted online Shopify store that was seamlessly integrated with WordPress.
Interested in working with TargetMarket?
Your accomplishments propel our business, and our expertise fuels your success. This collaboration is at the heart of who we are. Let's work together to solve your biggest challenges—and celebrate your success—as a team.
Contact Us Today!