Services
Website Design
Think of your website as the foundation of your digital marketing strategy. It's your company's most important sales and marketing tool. A website's design – it's "look and feel" – is about more than just aesthetics. It's an integral part of its user experience. The layout can either lead them to a conversion point or lead them to further frustration.
That's where we come in.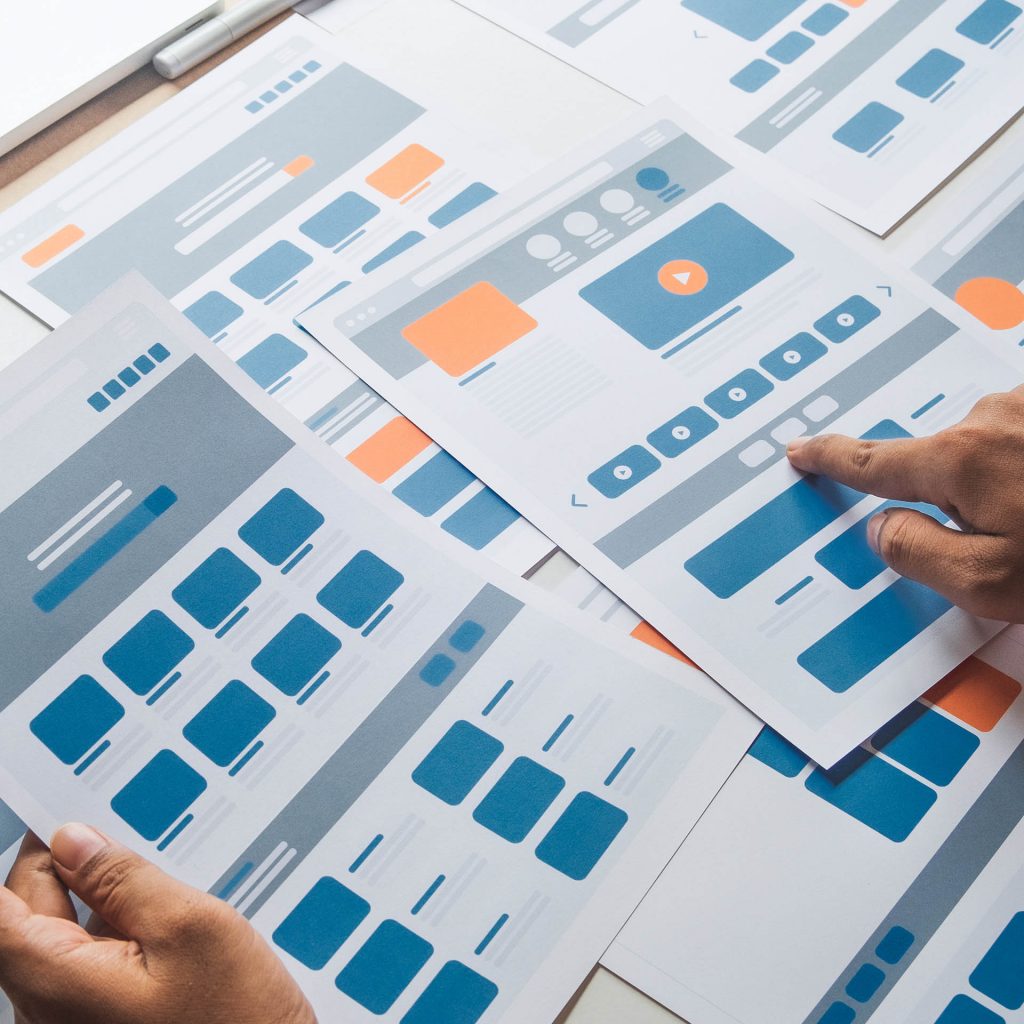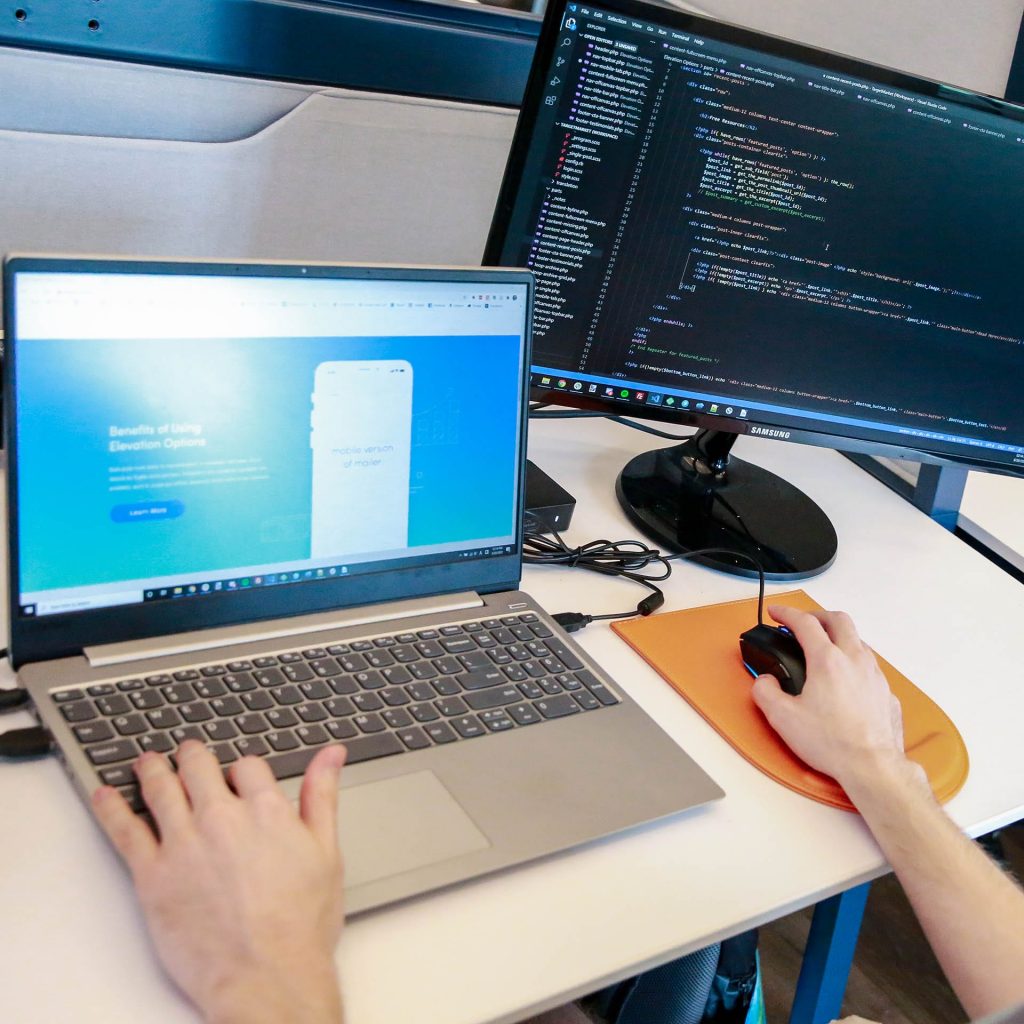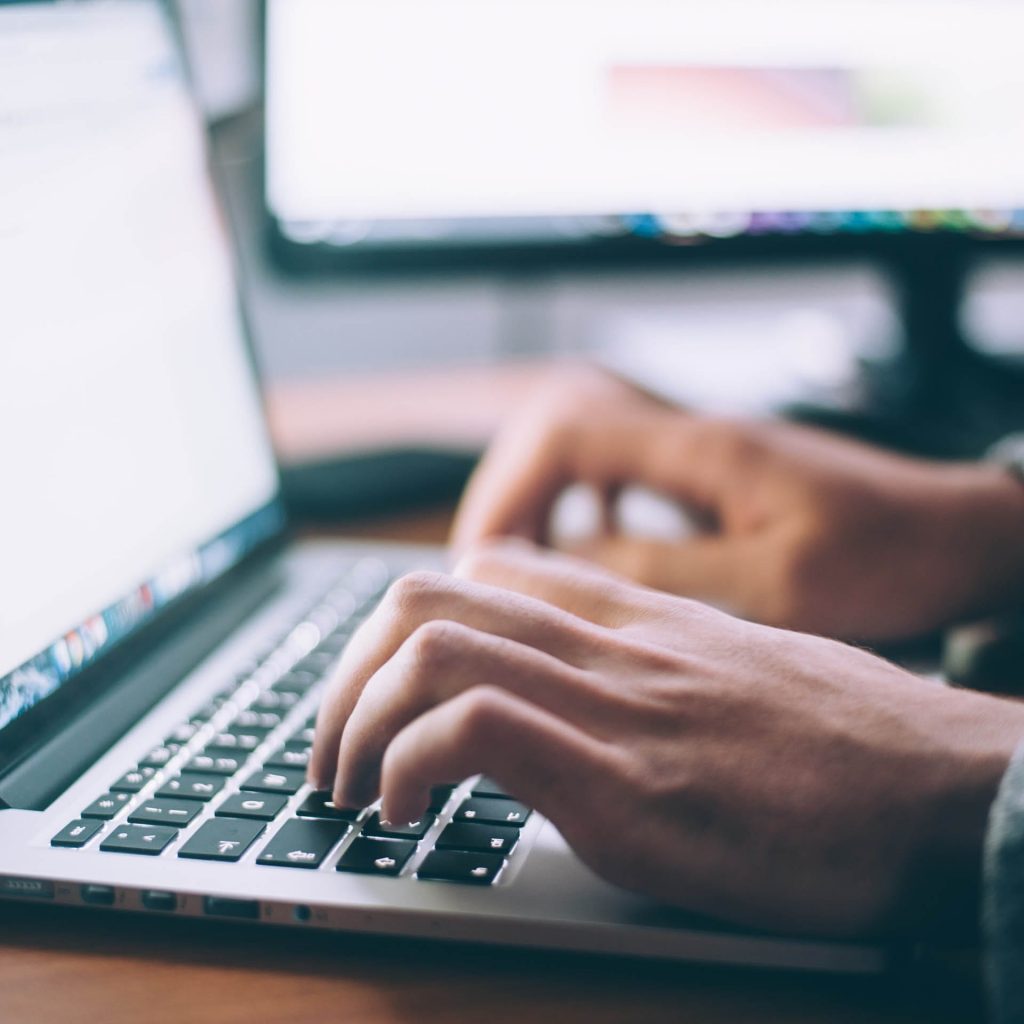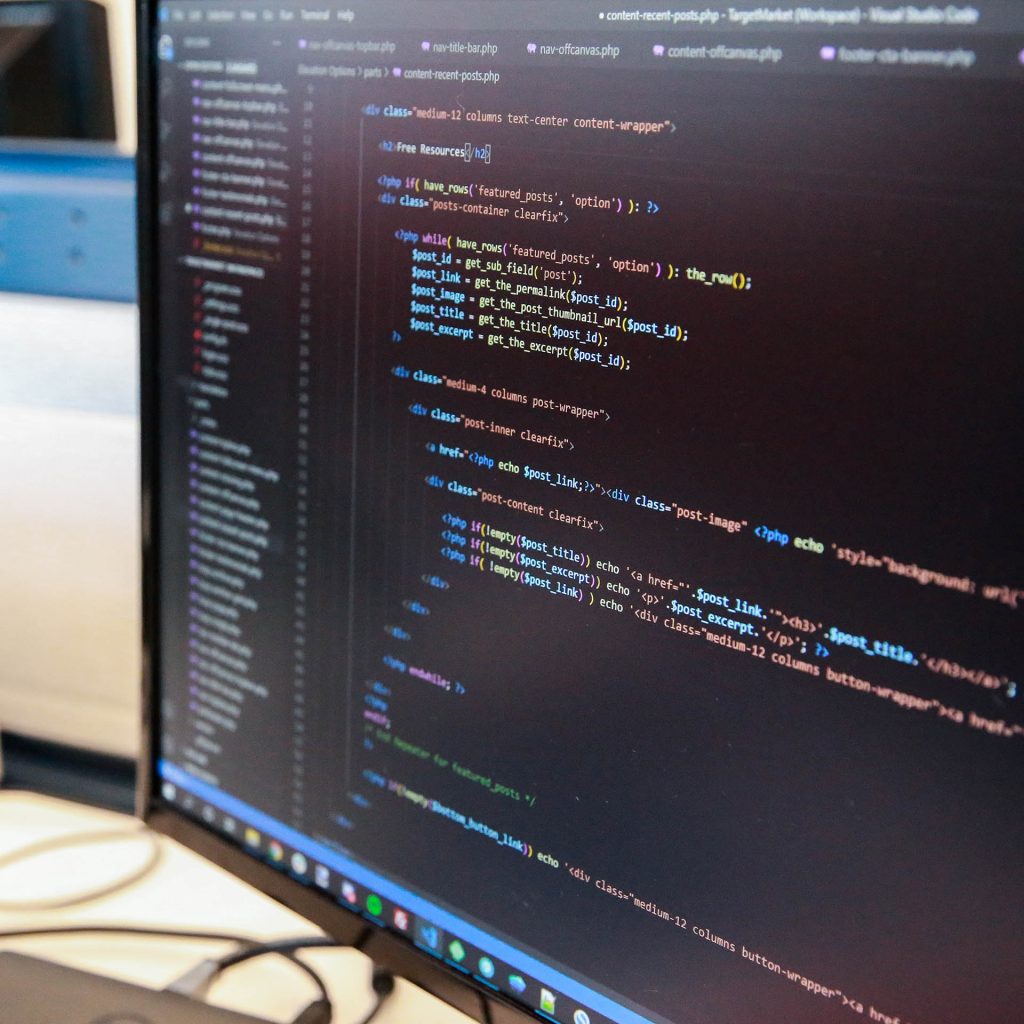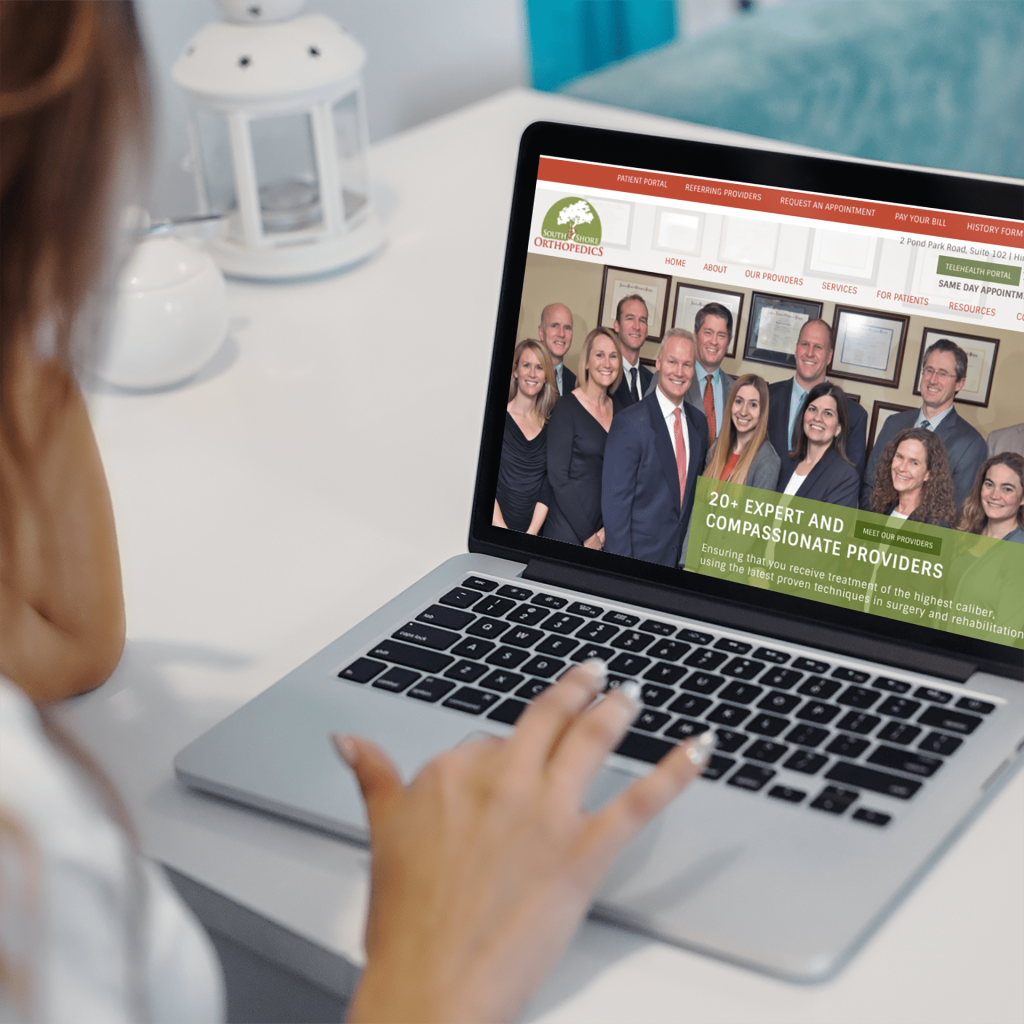 You have just seven seconds to make a first (and sometimes only) impression on a potential customer.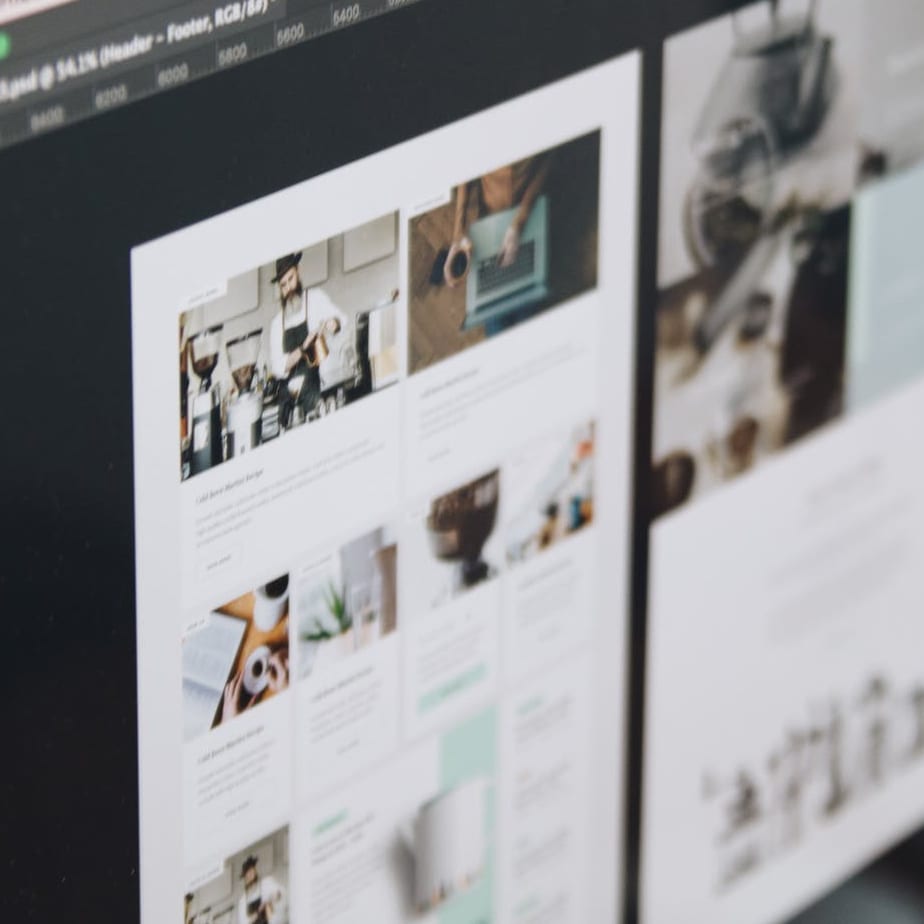 The experienced team at TargetMarket starts every website design project by examining what is and is not working effectively for each and every business we work with.
The result is a custom website designed to help achieve your specific goals.
We utilize the latest techniques in web design, including responsive coding to provide an optimal viewing experience, easy reading and navigation with a minimum of resizing, panning, and scrolling.
But no matter how well built, a website is only as good as the quality of its content. We help create clean, compelling, on-brand messaging and copy that plays nicely with search engines. Additionally, we can shoot custom photos and video of your products, services, and company culture to engage your target audience.
But, we don't stop there.
We view each new website design project as a foundation upon which to build a comprehensive marketing program that will drive traffic, build brand awareness, and attract new customers.
Ready to Get Started?
A successful web development plan aligns your business goals and user needs. You have the vision. We have the tools. Let us create a website that turns visitors into customers.
Contact Us Today!