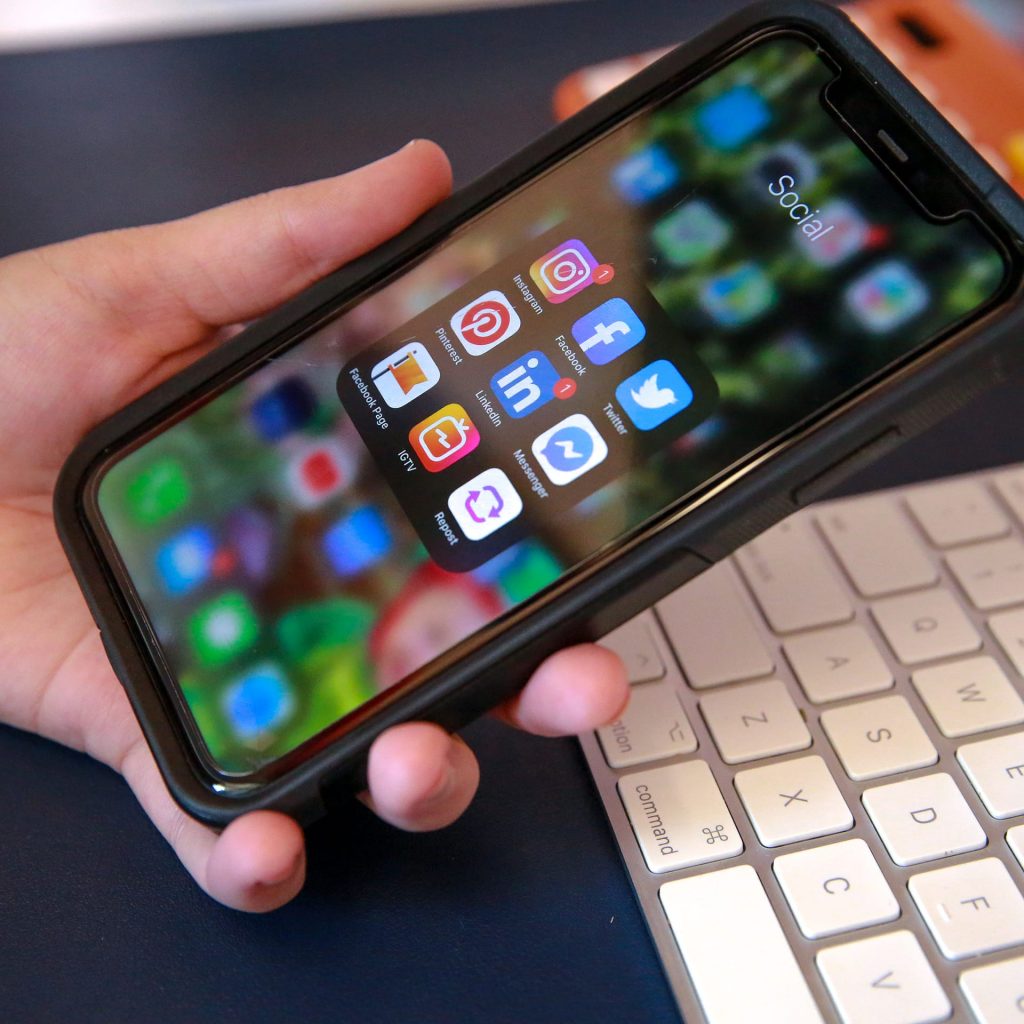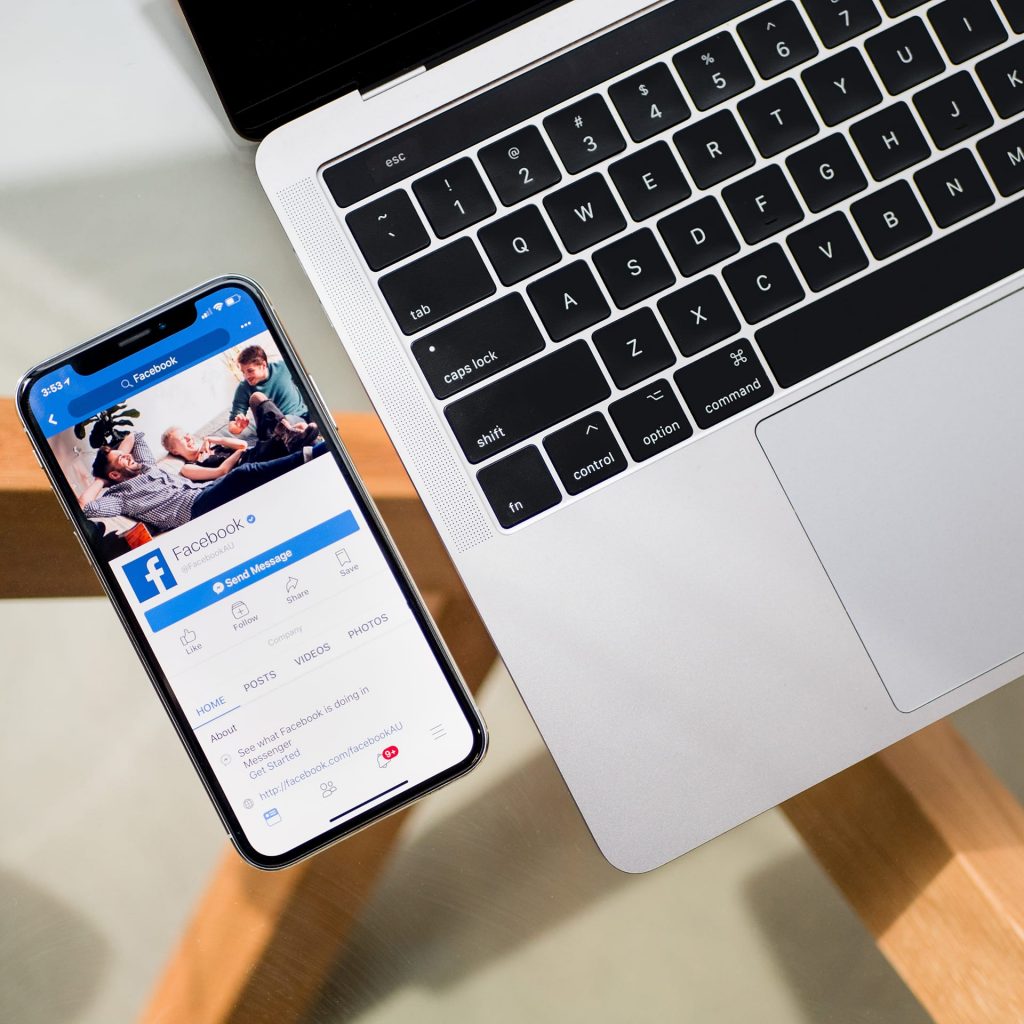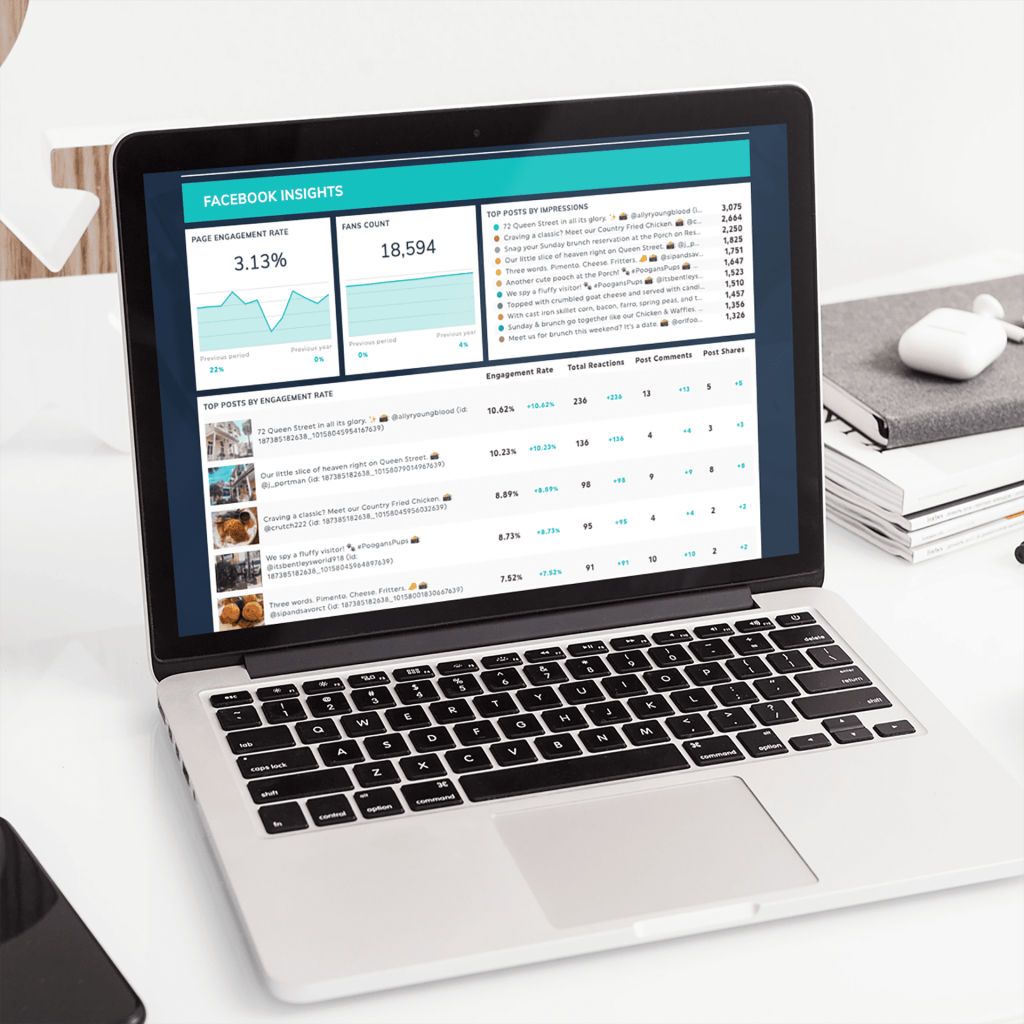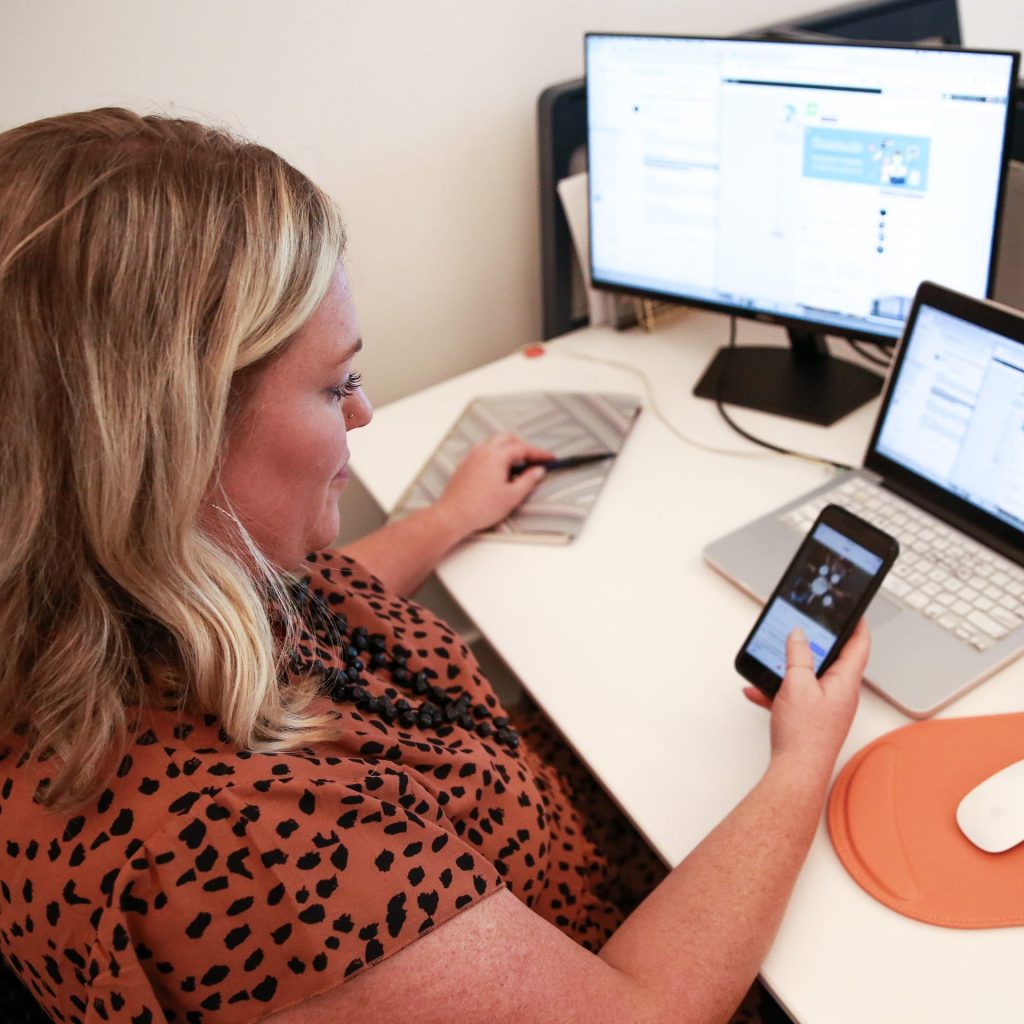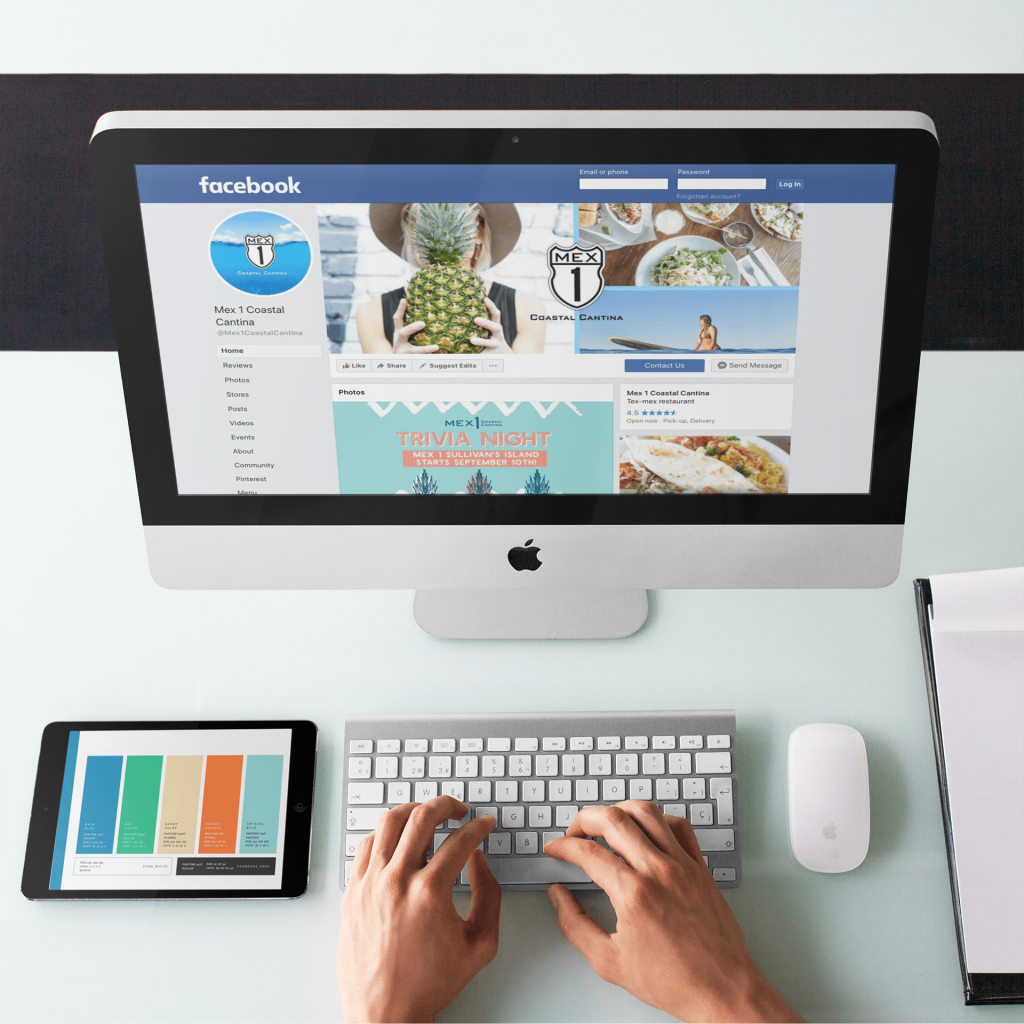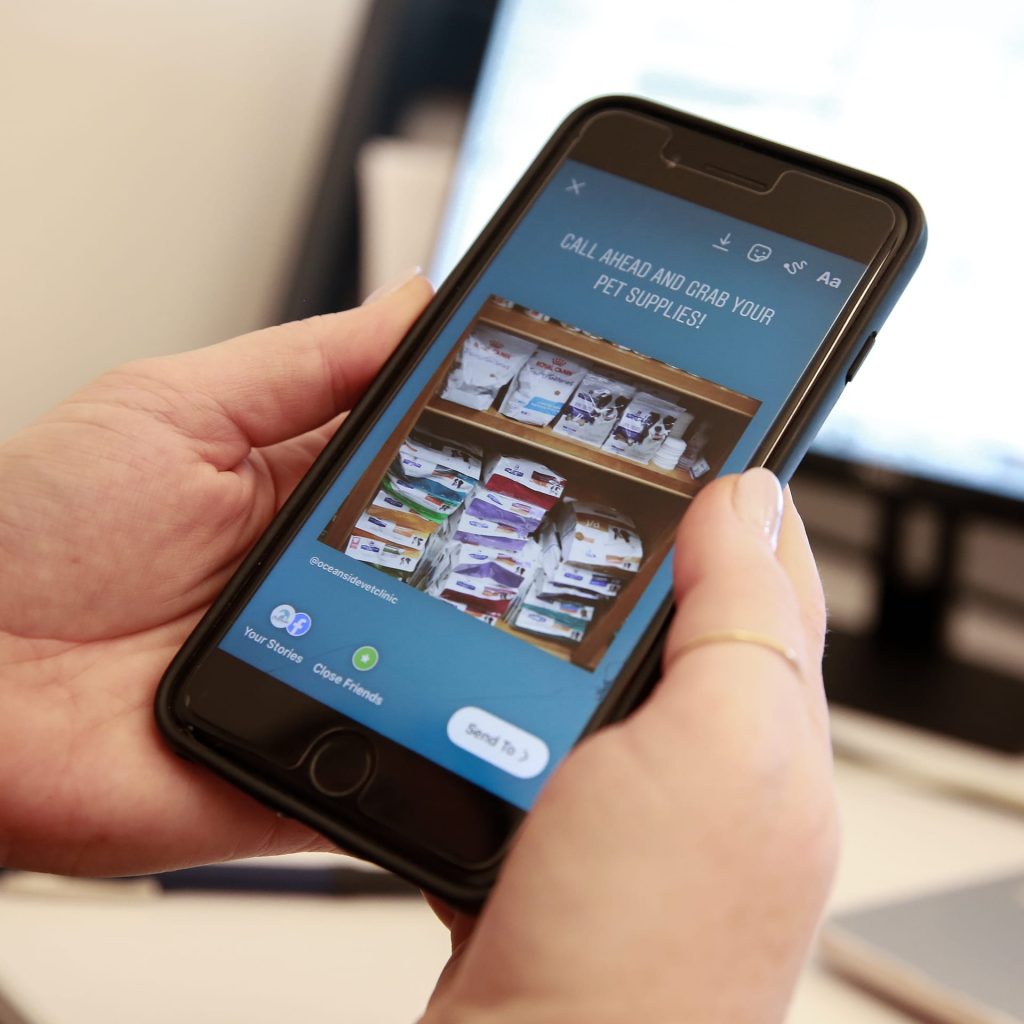 Outsourcing social media management can help you save both time and money.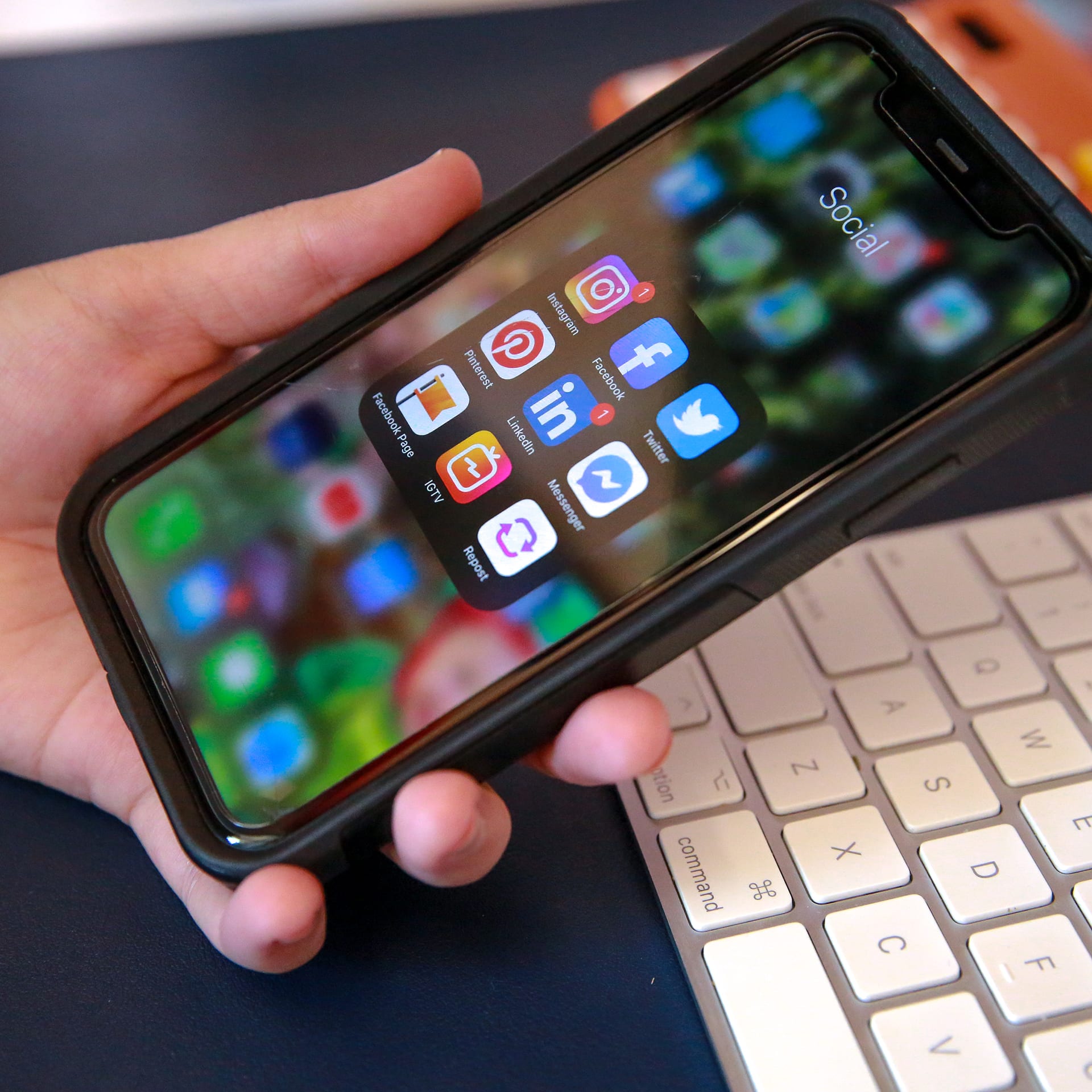 The power and reach of social media is undeniable.
But for a medium-sized business, managing a single social platform can take as many as 32 hours a month, and on average, hiring a qualified in-house social media manager costs around $50,000/year in salary alone.
Outsourcing social media management can help you save both time and money.
How it Works
Each month, TargetMarket will create a content plan for your social channel(s). We select the photo or create a graphic for you, write the copy, assemble hashtags and pick the best day/time for every single post in a given month. Once approved, we schedule.
Throughout the month, we monitor your accounts and engage on your behalf. As with all our digital marketing services, we provide a monthly overview of key metrics so you always know how your accounts are performing.
Additional Benefits
While social media is a powerful tool, it's only one piece of a larger picture. To really generate results, a social media strategy must work together with your website, internet advertising campaigns, and other digital marketing efforts.
Active social media accounts serve as additional traffic sources for your website, as well as another potential search engine result when a user is looking for your product or service in their area.
Interested in Social Media Management Services?
If you're tired of having to remember to post on social media or of constantly trying to come up with ideas of what to post, let us do the work for you. Contact us today for a complimentary social media audit from TargetMarket.
Contact Us Today!