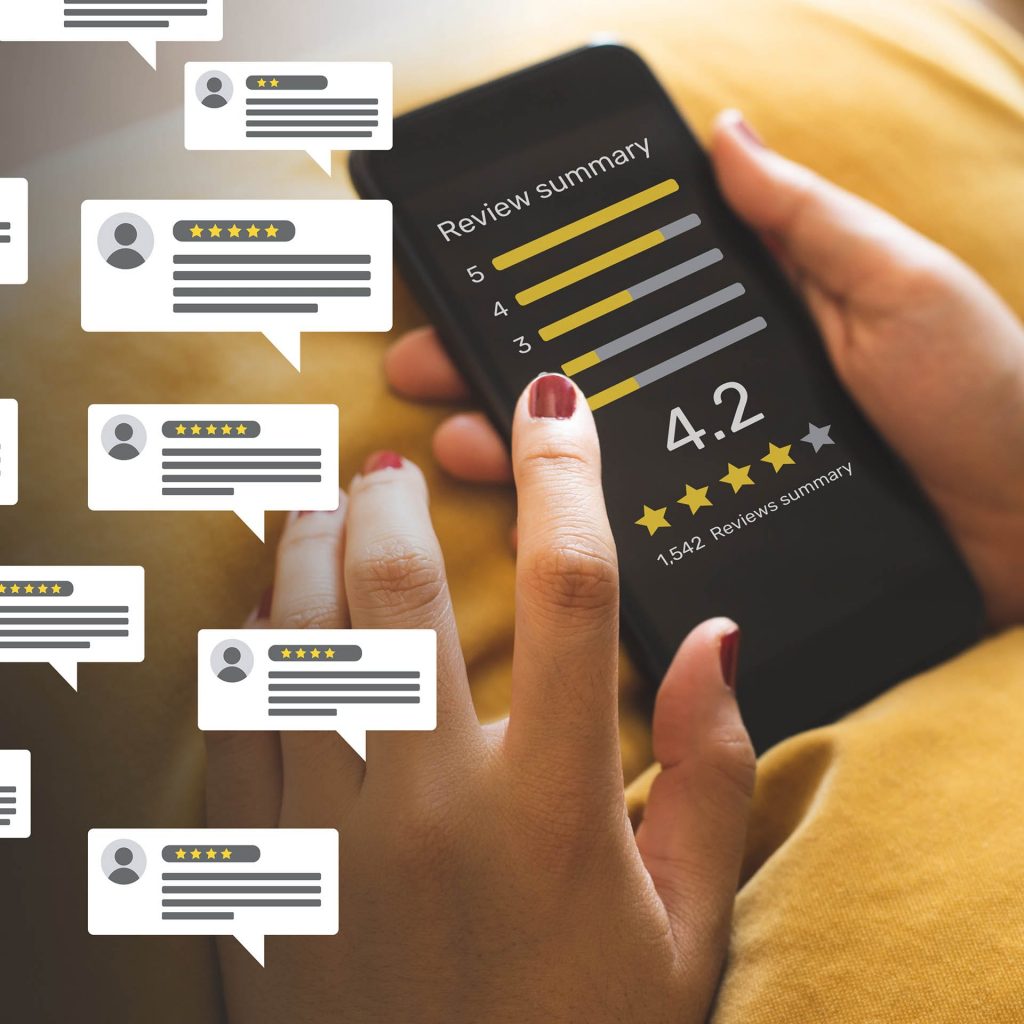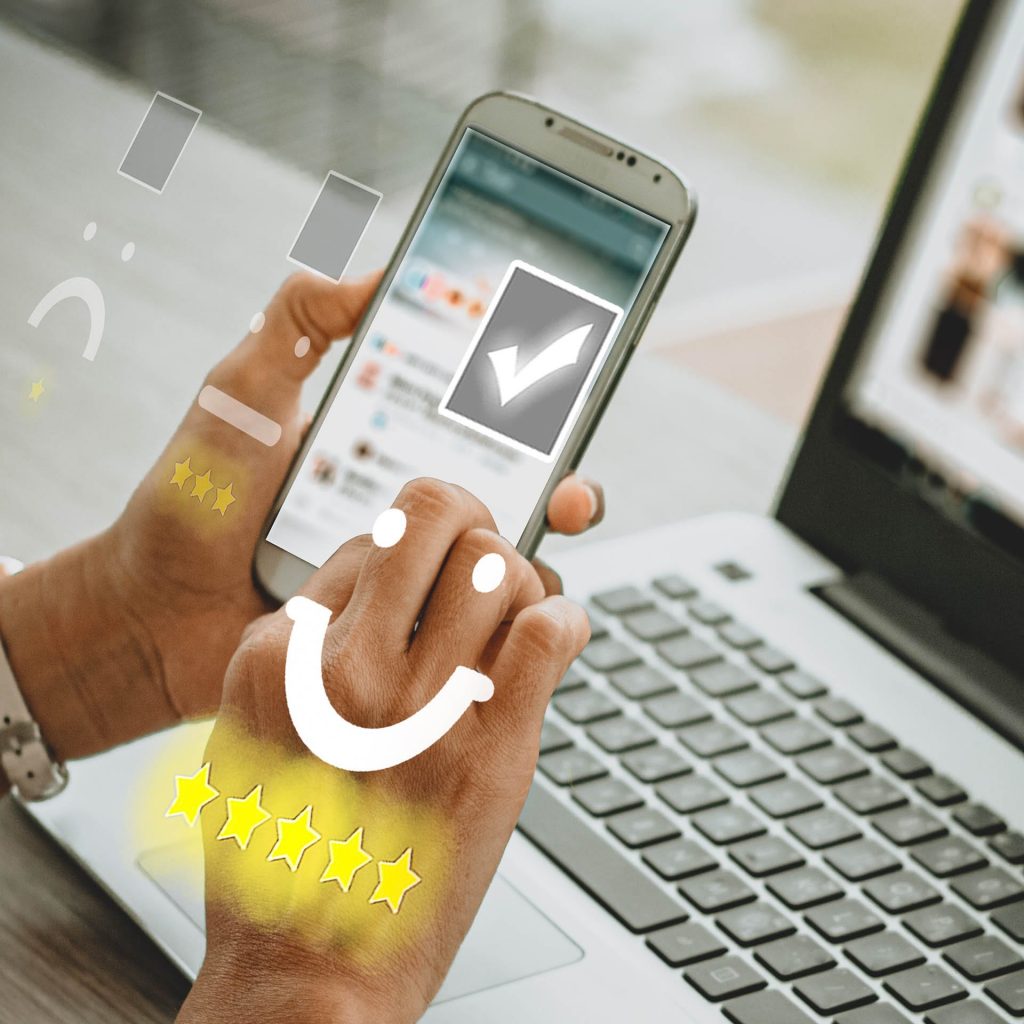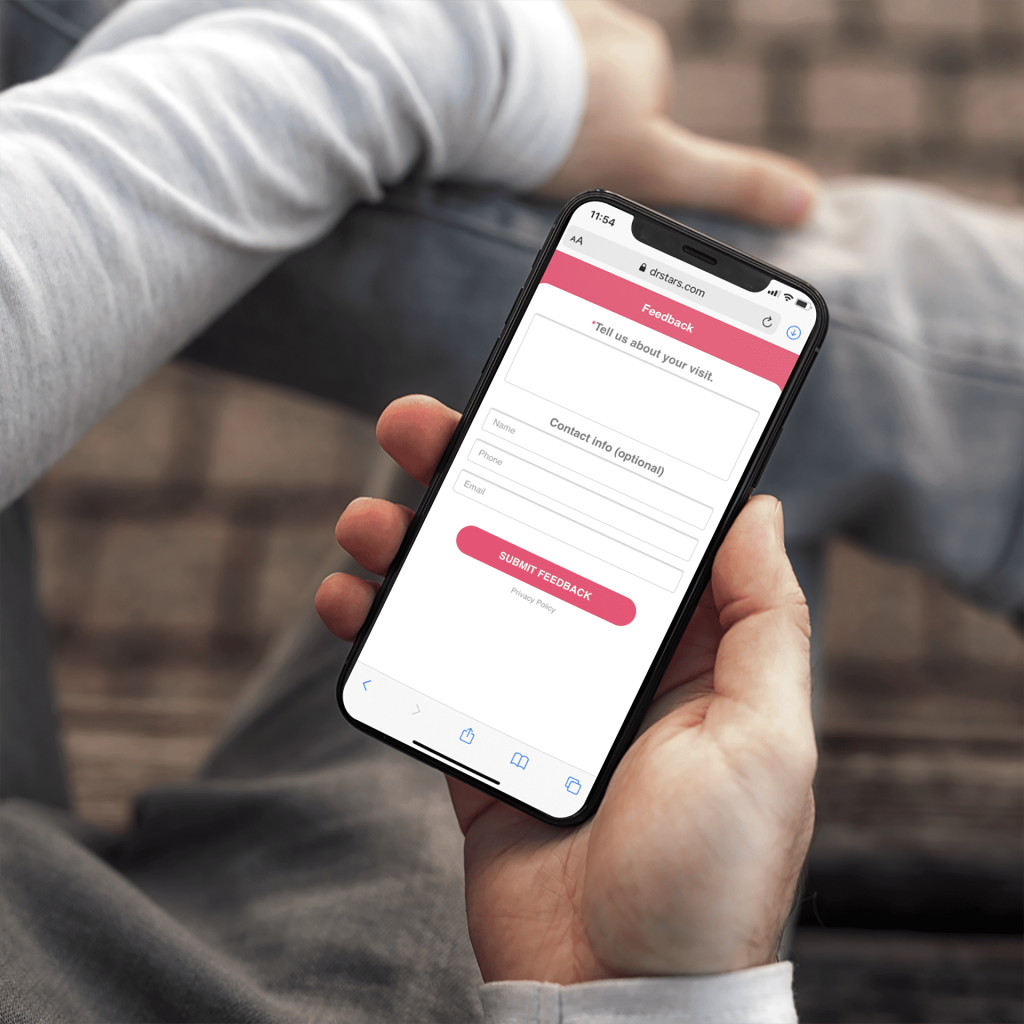 What people say about your business matters, and that's especially true about what customers are saying online.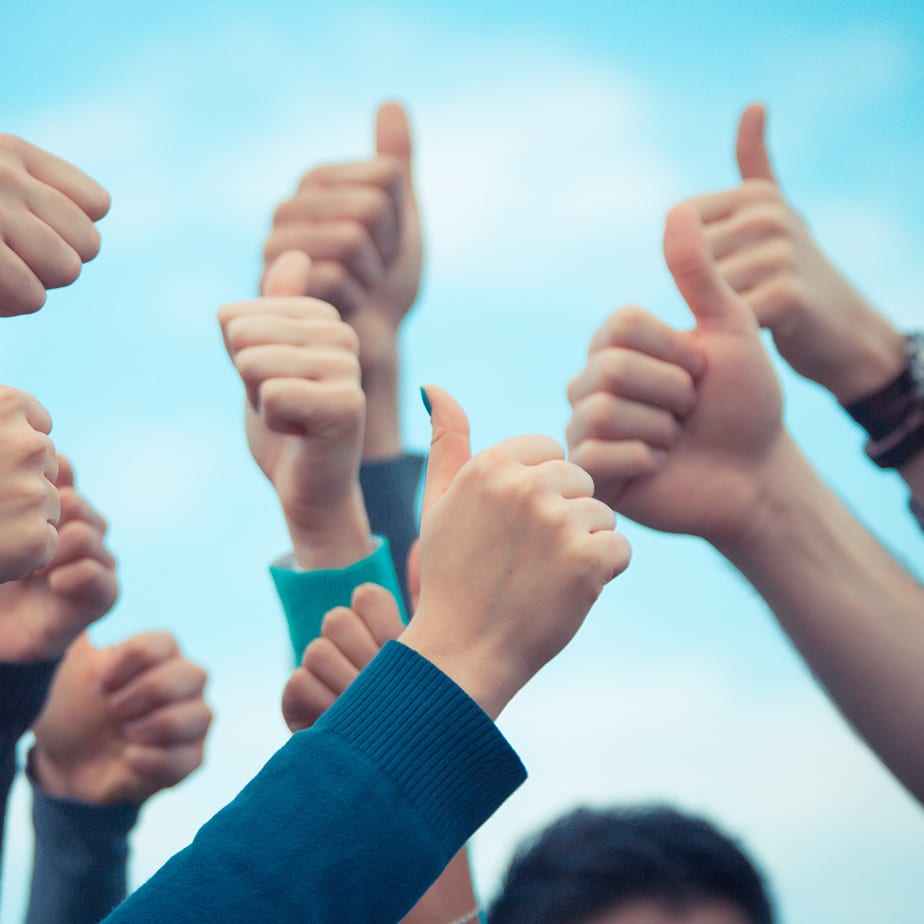 You can protect your reputation with secure responding managed by TargetMarket. Our online reputation management services include:
Listing Optimization
From Google and Yelp to Facebook, there are dozens of review sites. Many of which you may not even realize you have profiles on because they often automatically pull information found from other sources on the Internet.
Additionally, each of these review sites has its own posting guidelines and policies which can be difficult to keep up on top of the day-to-day responsibilities of managing a business.
We help claim, optimize and manage your directory listings on 50+ review sites to ensure their accuracy and provide a seamless customer experience.
Review Generation
The success of your business is greatly dependent on the quantity and consistency of getting new reviews. Encouraging customers to write positive reviews can quickly turn your online reputation around for the better.
Our online reputation management service includes a personalized invitation that can be sent to your customers via text or an email directing them to the review sites that matter the most to your business.
Monitoring and Responding
No matter your industry, there's nothing more harmful to your reputation than negative reviews that go unanswered.
With our online reputation management services, you will be notified in real-time with alerts when a new review is detected online. Your dedicated account manager from TargetMarket will actively monitor your account and will work with you to respond appropriately in a timely manner.
Manage the Conversation
The bottom line is that your customers talk and potential customers listen. TargetMarket can help you manage the conversation. Get in touch to learn more about how our online reputation management services can help you grow your business.
Contact Us Today!