Services
Internet Marketing
Whether you recently launched a new website or have had an existing website for quite some time, it's important to have an internet marketing strategy to help more people find it.
As a Google Partner Agency, TargetMarket has the search expertise to locate and convert new customers for your business using a multi-faceted, research-based strategy.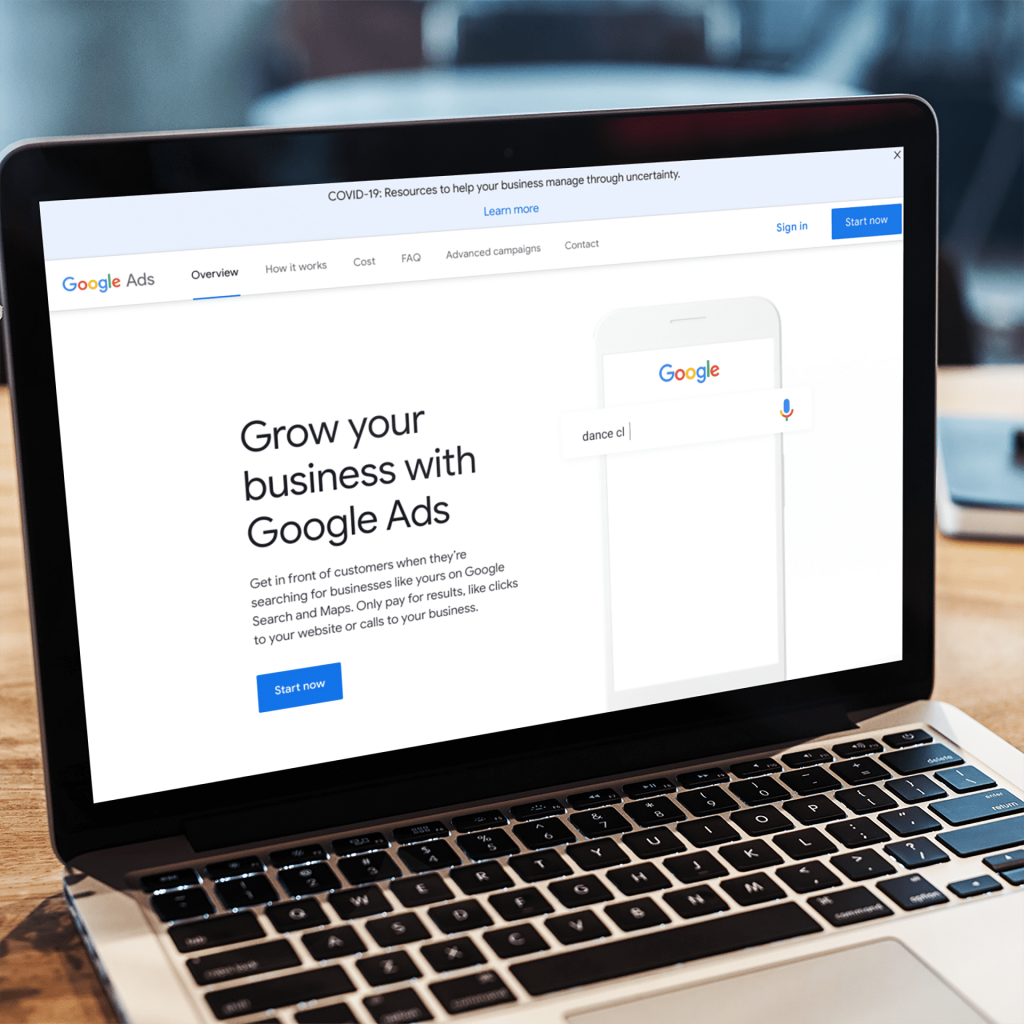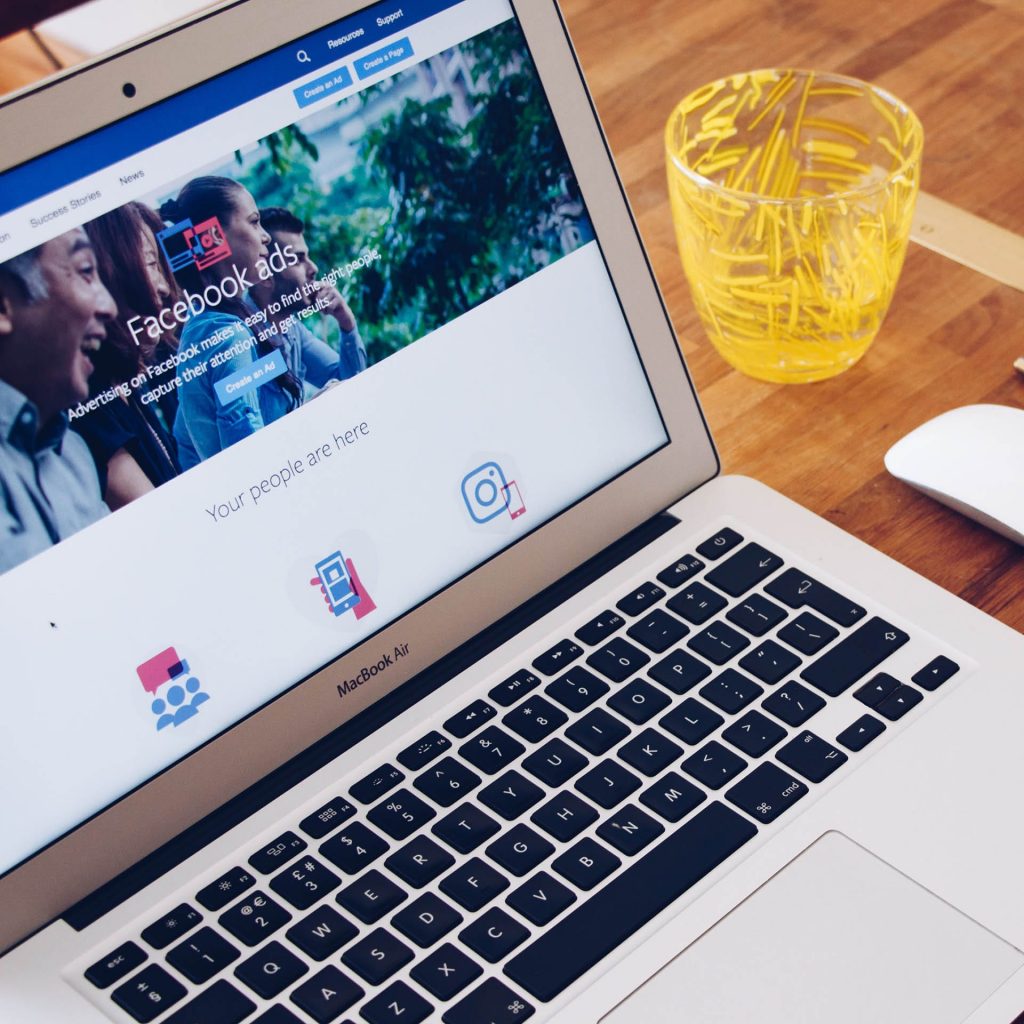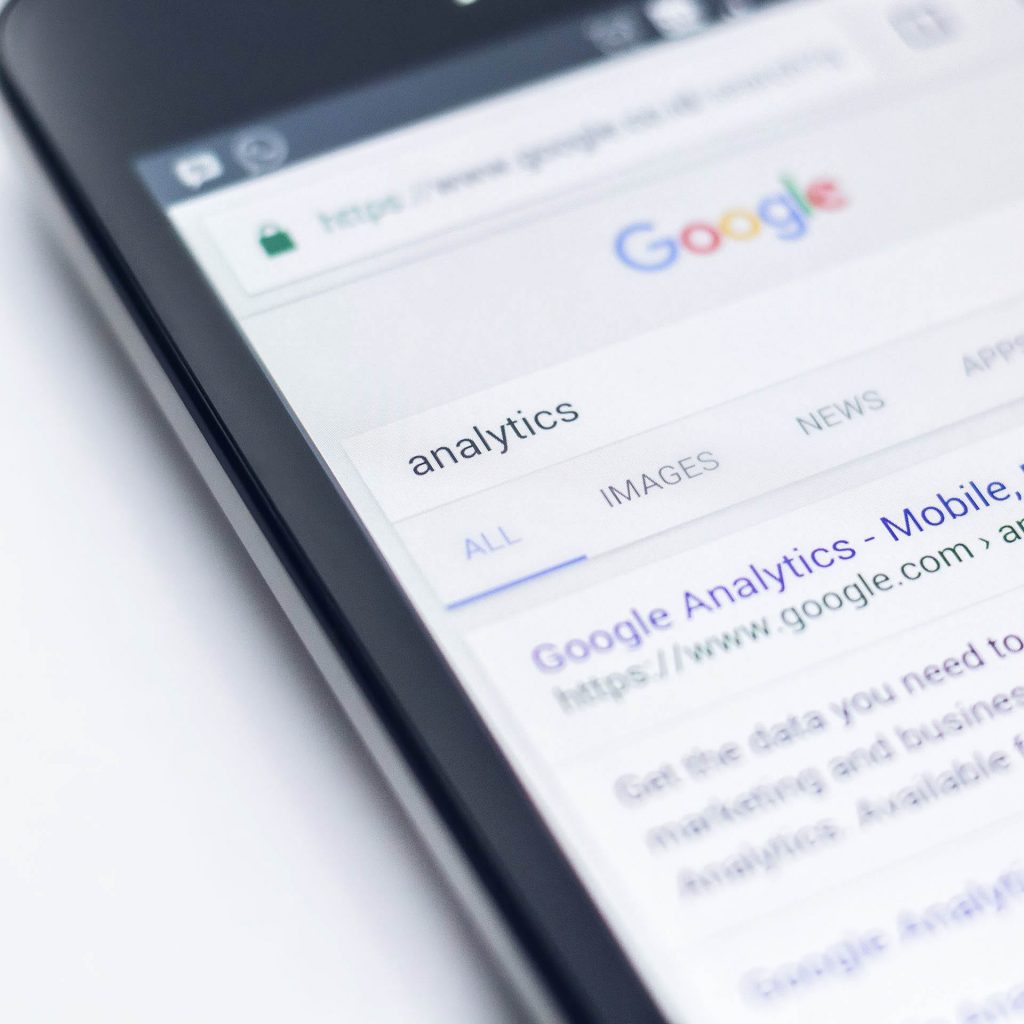 Having a well-designed website is a waste of resources if it's not attracting new customers.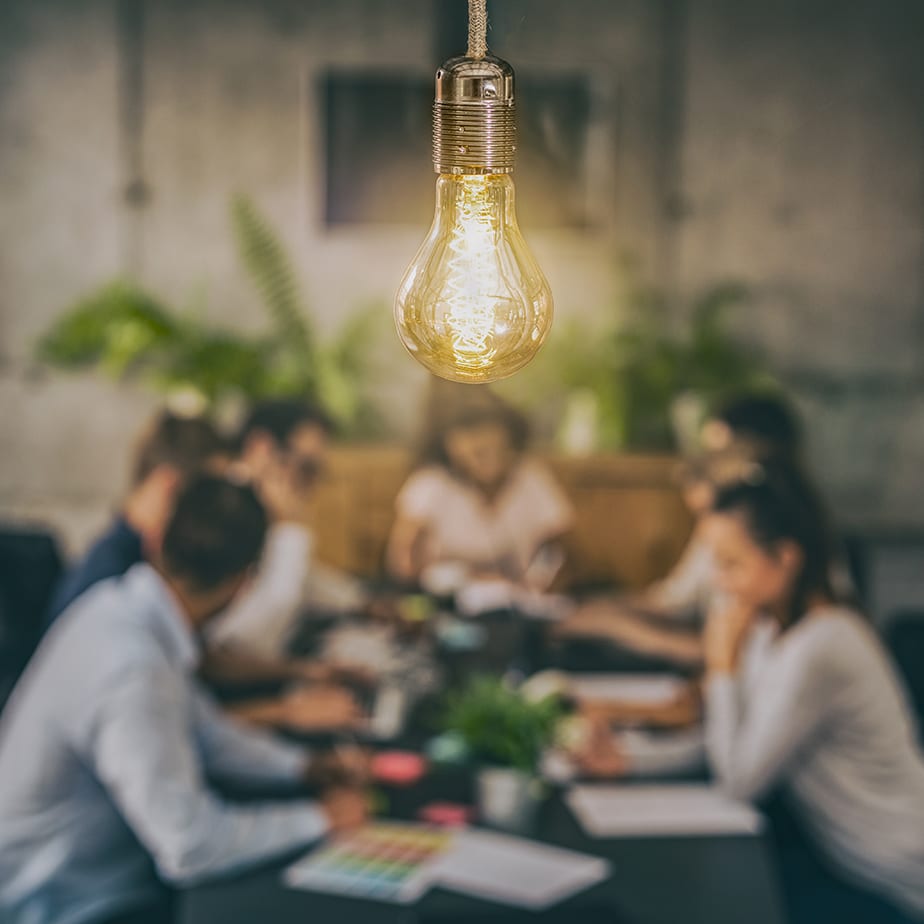 Content-Driven Search Engine Optimization (SEO)
When it comes to search engine optimization (SEO), we take a content-driven approach. Our focus is on both onsite and offsite optimization to generate increased rankings in search engines.
No matter your industry, continually producing original content is the best way to build both brand and search authority. There's a 434% higher chance of being shown and ranked on search engines by properly and regularly updating your website and optimizing it with a blog.
Our team works closely with business owners or in-house marketing managers to produce ongoing high-quality content that is tailored to increase search traffic.
Maximize ROI with Pay-Per-Click
To further maximize your return on investment, TargetMarket specializes in the management of pay-per-click campaigns. With the use of Google Ads, we are able to target consumers that are actively searching for a business like yours based on location, age, and other demographics.
Our campaigns combine analytics and A/B testing to provide our clients with the highest ROI possible for their advertising budget.
Ready to Get Started?
At TargetMarket, we are problem solvers, aimed at delivering the right message to the right audience. Our multi-channel strategies allow us to connect to your audience in unique ways that will spark their interest. Schedule a discovery call to learn more about how we can put these marketing strategies to work for your business.
Contact Us Today!