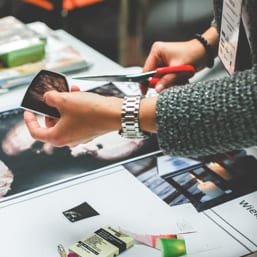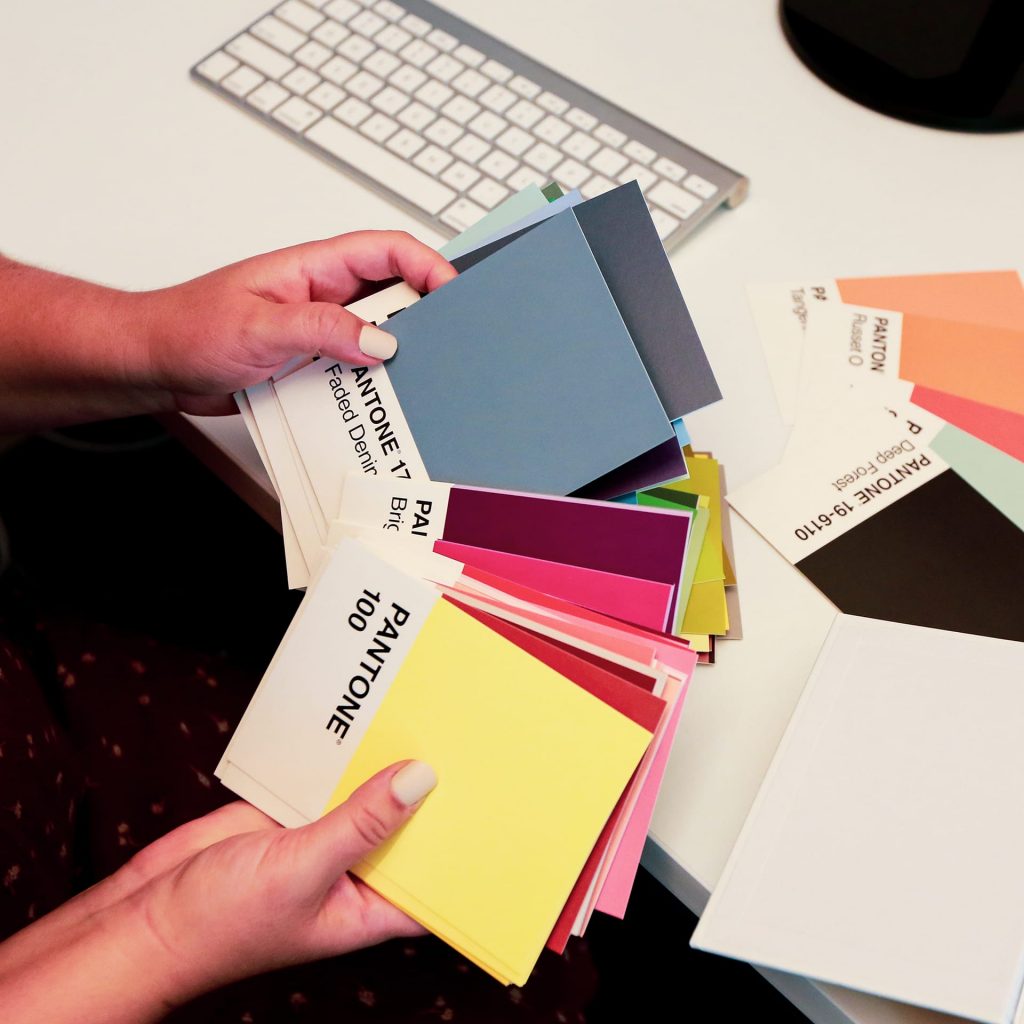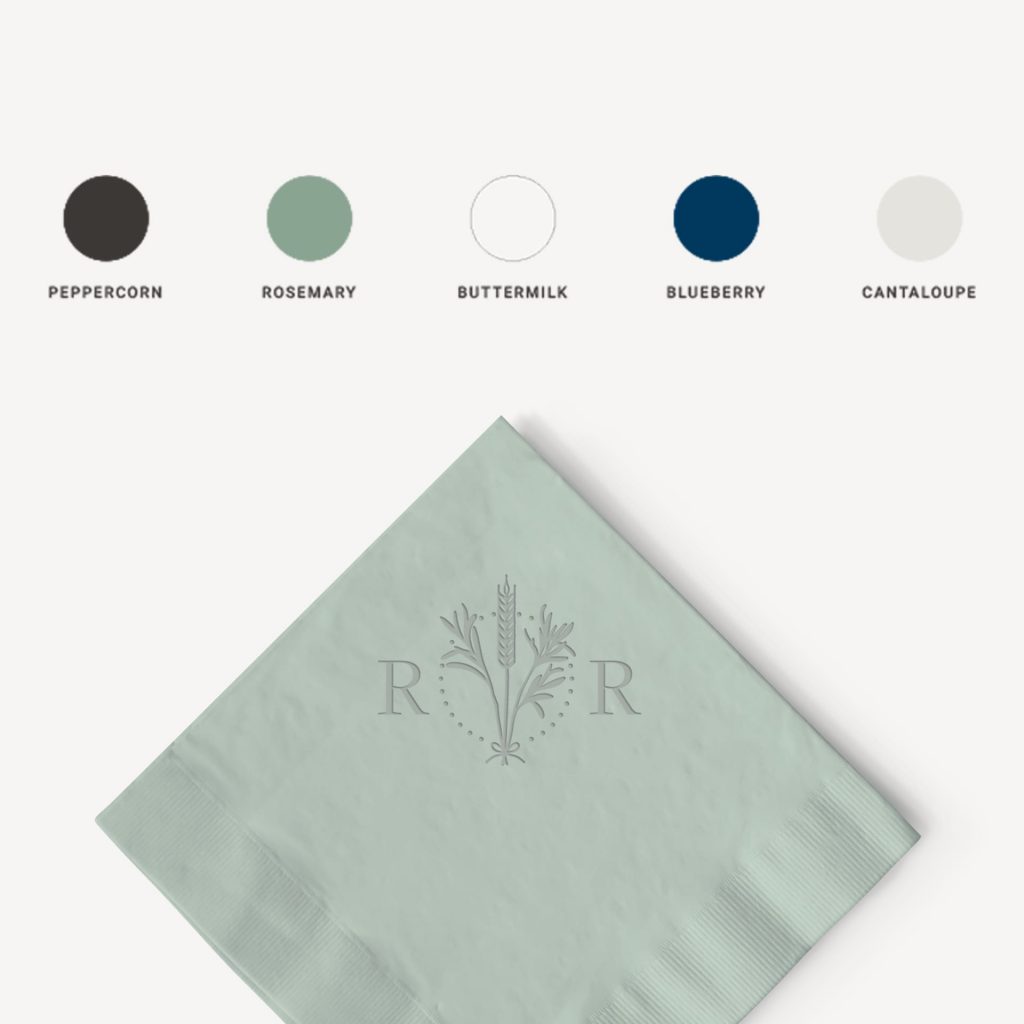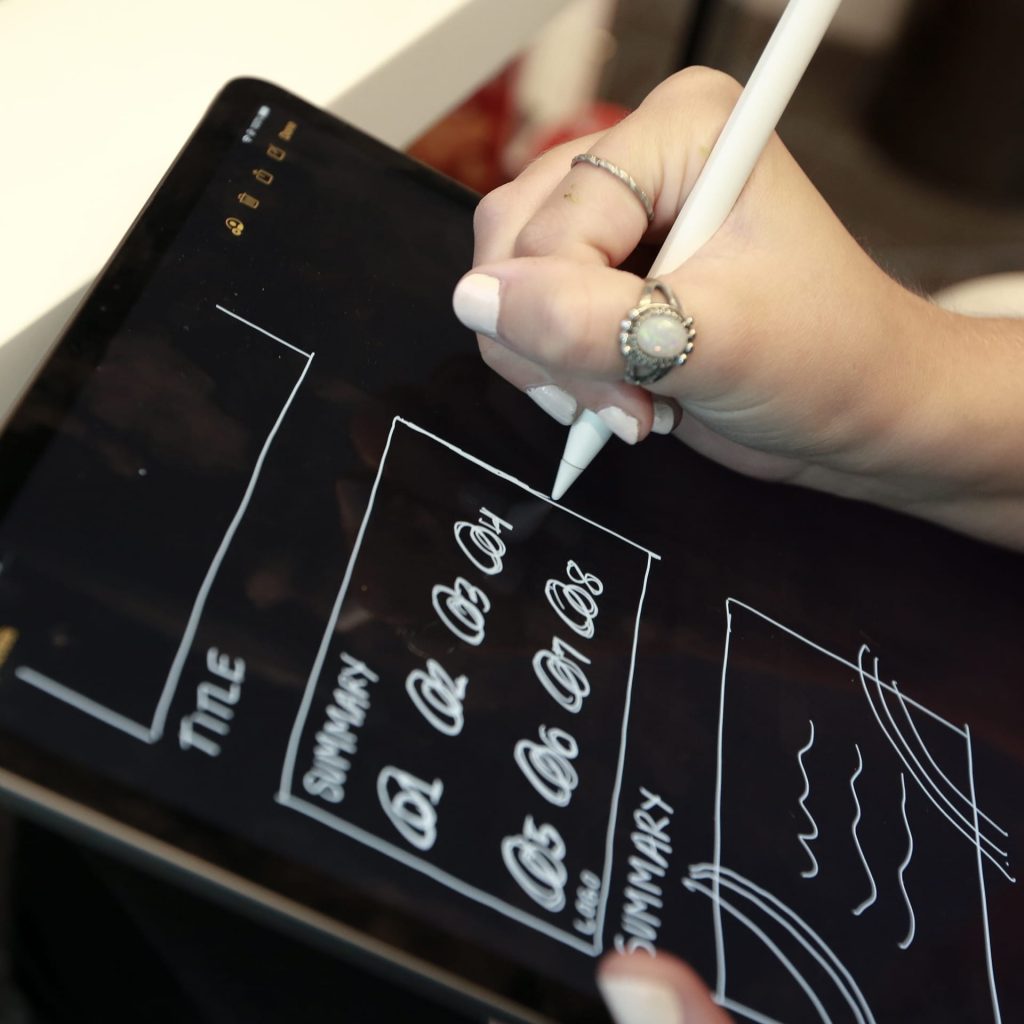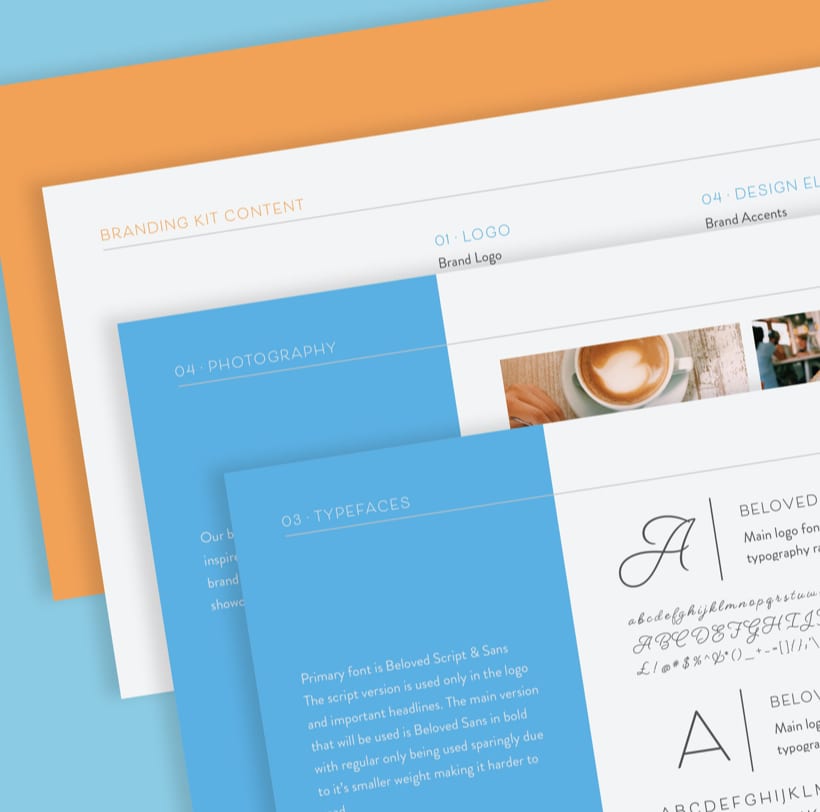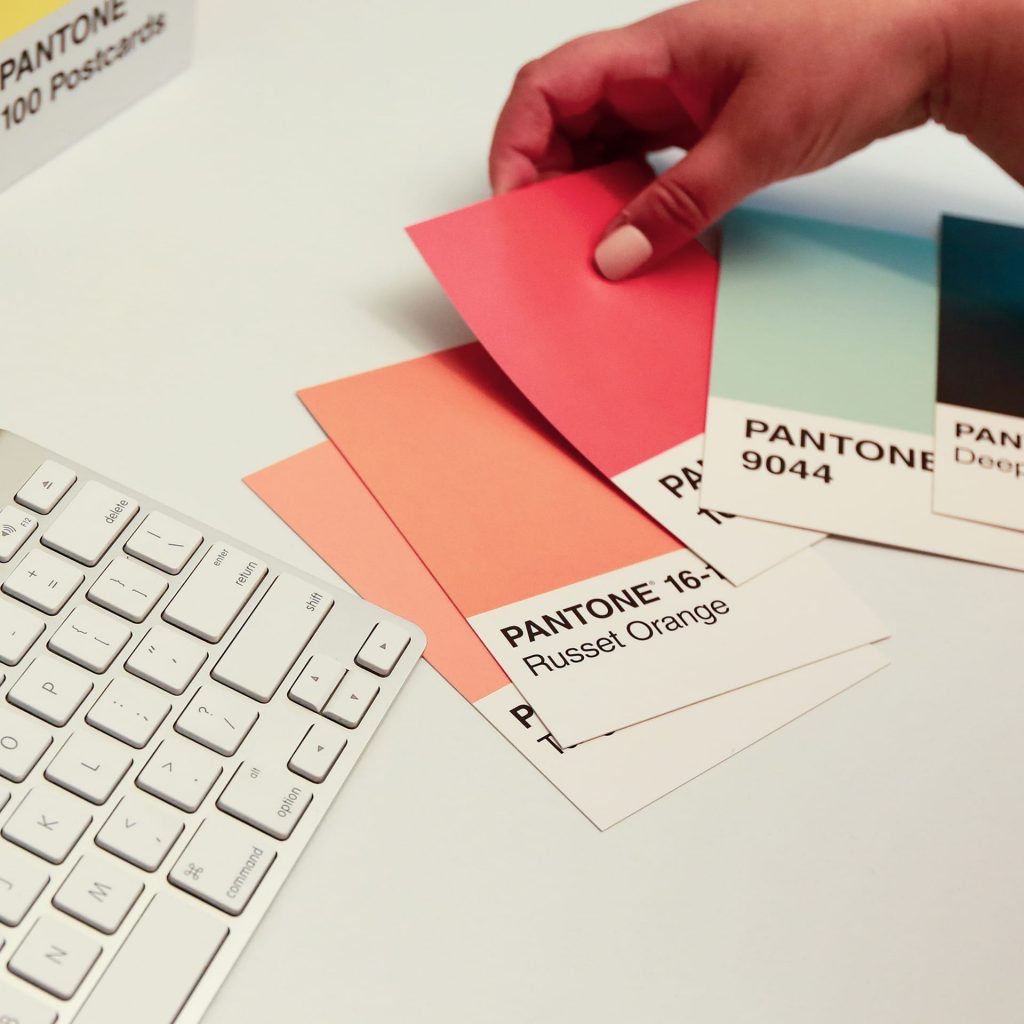 TargetMarket can help you create impactful branding materials that effectively "tell your story".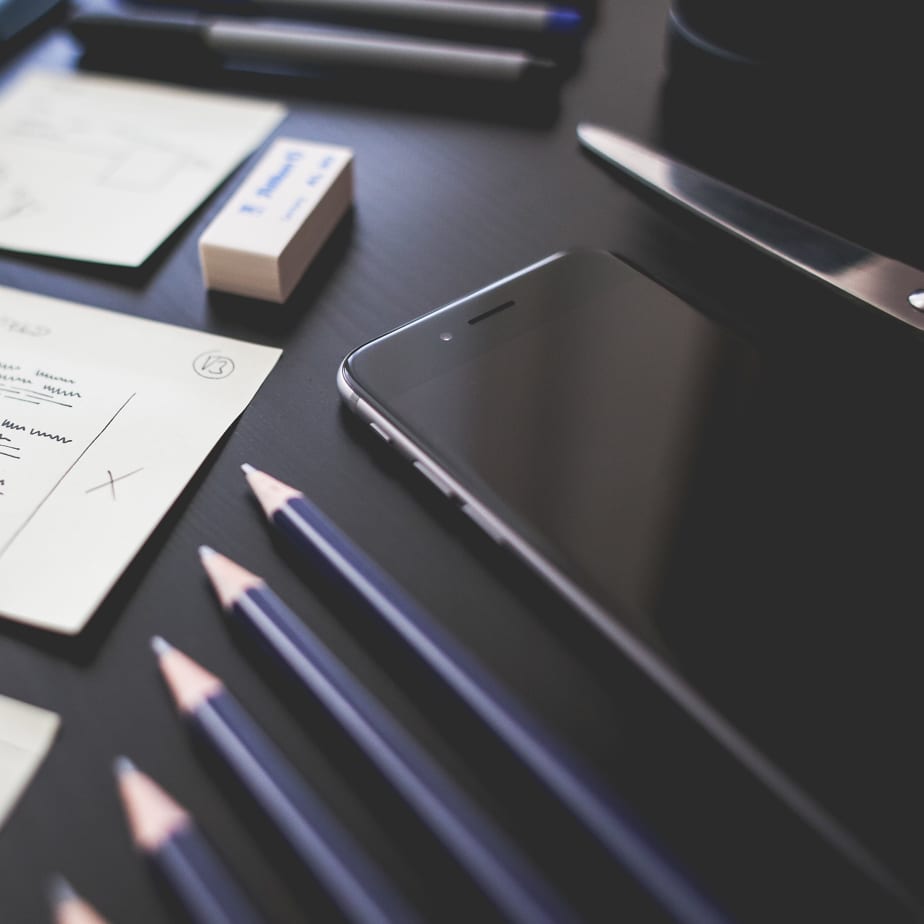 We will work with you to identify what visual design and message you should be using to convey the value of your company to potential customers. Then, we will create a unique brand identity and use it as a filter to ensure that your image is both cohesive and consistent across all print and digital media platforms.
What We Can Create for You
At TargetMarket, we've created a wide-range and varied amount of marketing materials to promote the services of our clients. Here are some of the custom branded collateral items we can create for your business:
Brand style guide
Logos
Brochures
Direct response/mail
Infographics
Magazine and print ads (& placement)
White papers
Posters & signage
Email newsletters
Product packaging
Take Your Brand to the Next Level
At TargetMarket, we listen to you and materialize your vision. We know that the success of a website depends on thoughtful design. Your brand is your identity and web design drives how your prospective customers view your company. From your logo to your website page design, details matter. Our agency offers comprehensive design services that will elevate your website to its best version.
Contact Us Today!