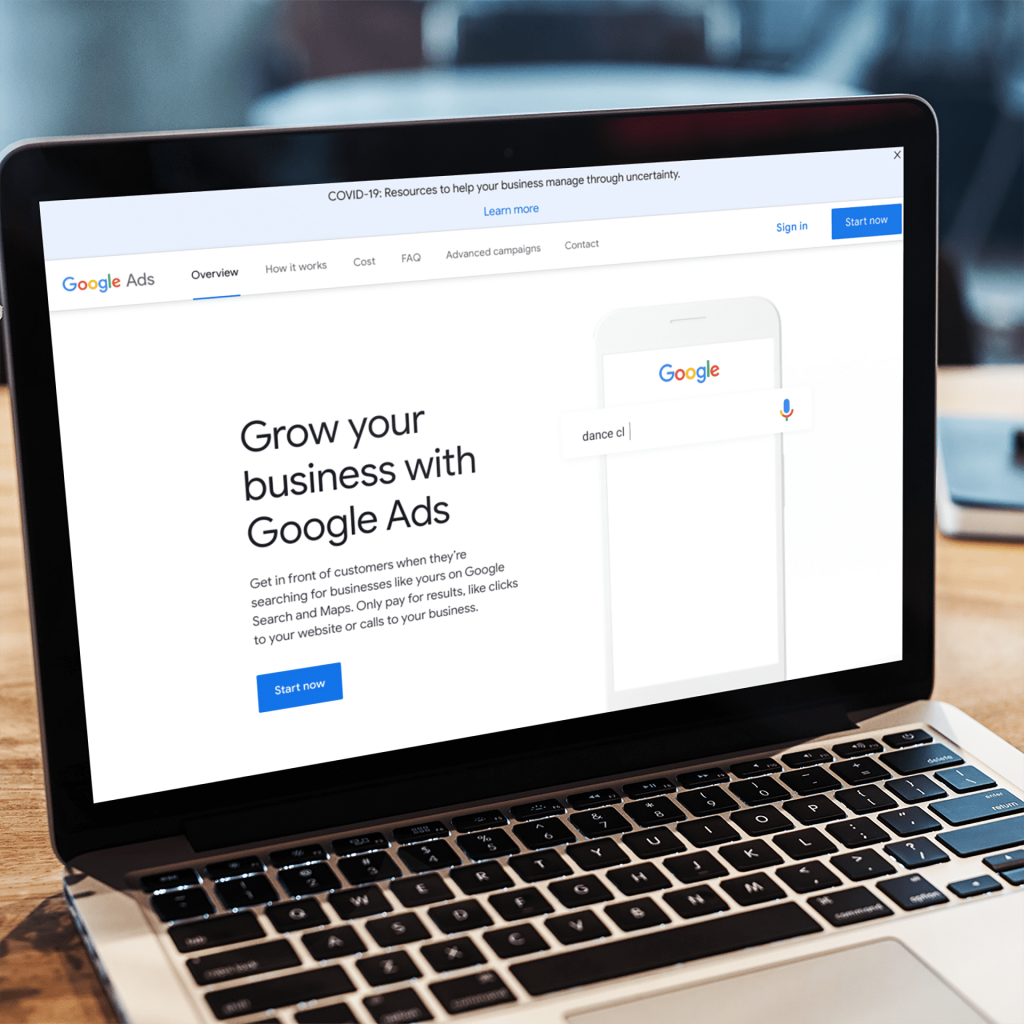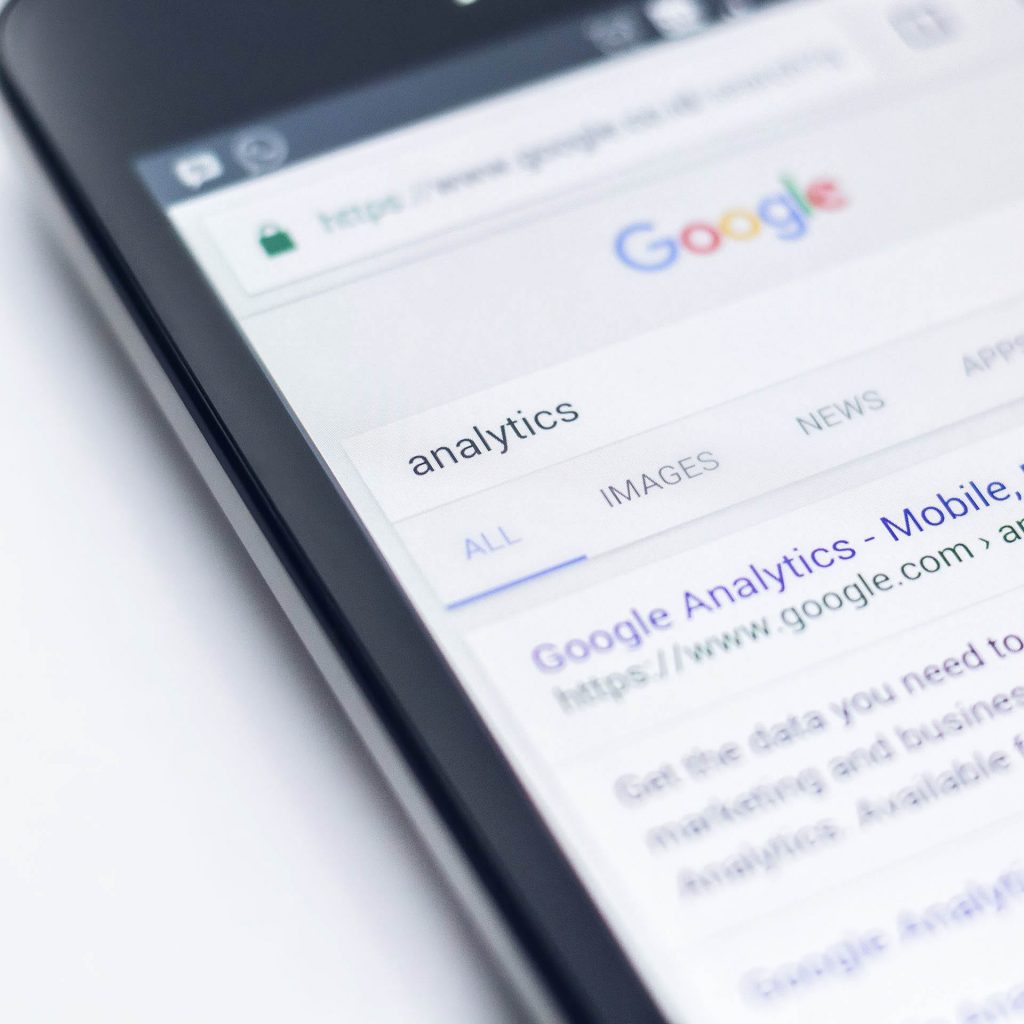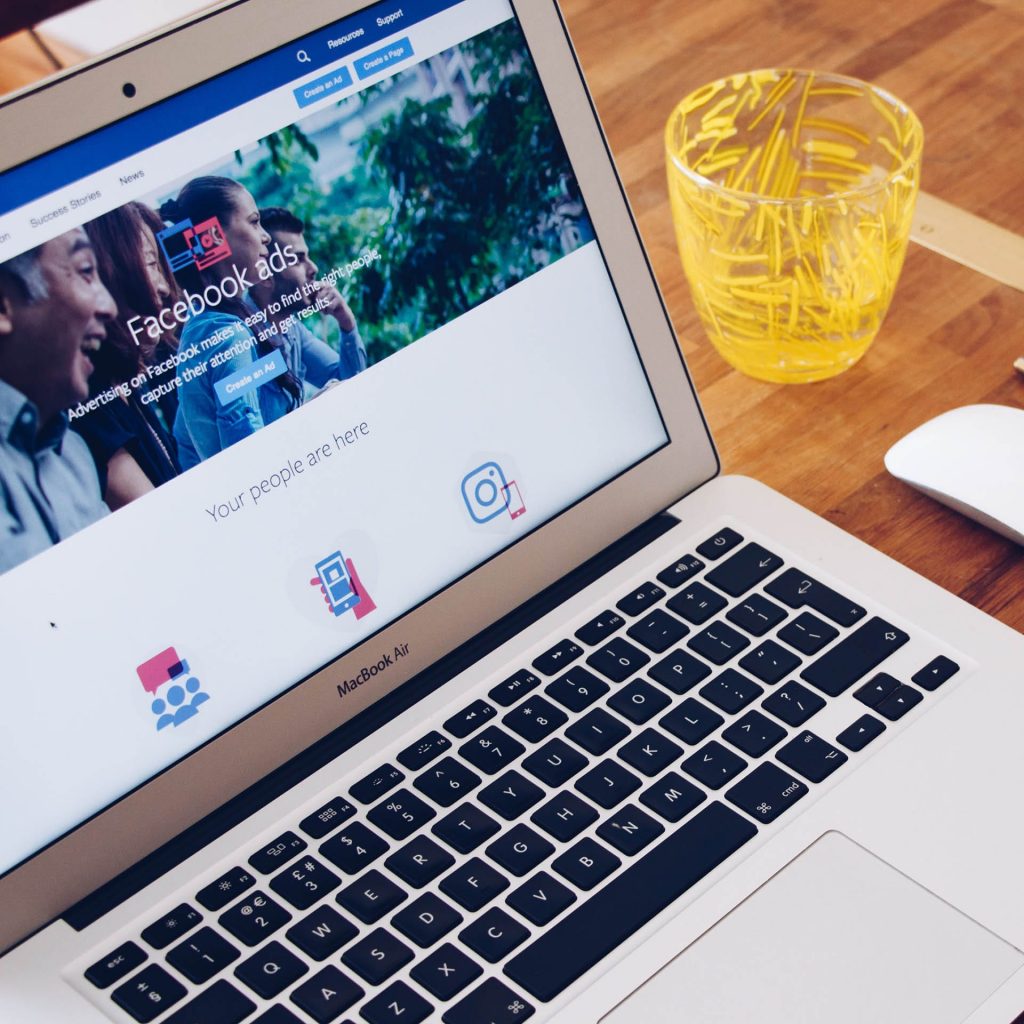 Having a well-designed website is a waste of resources if it's not attracting new customers.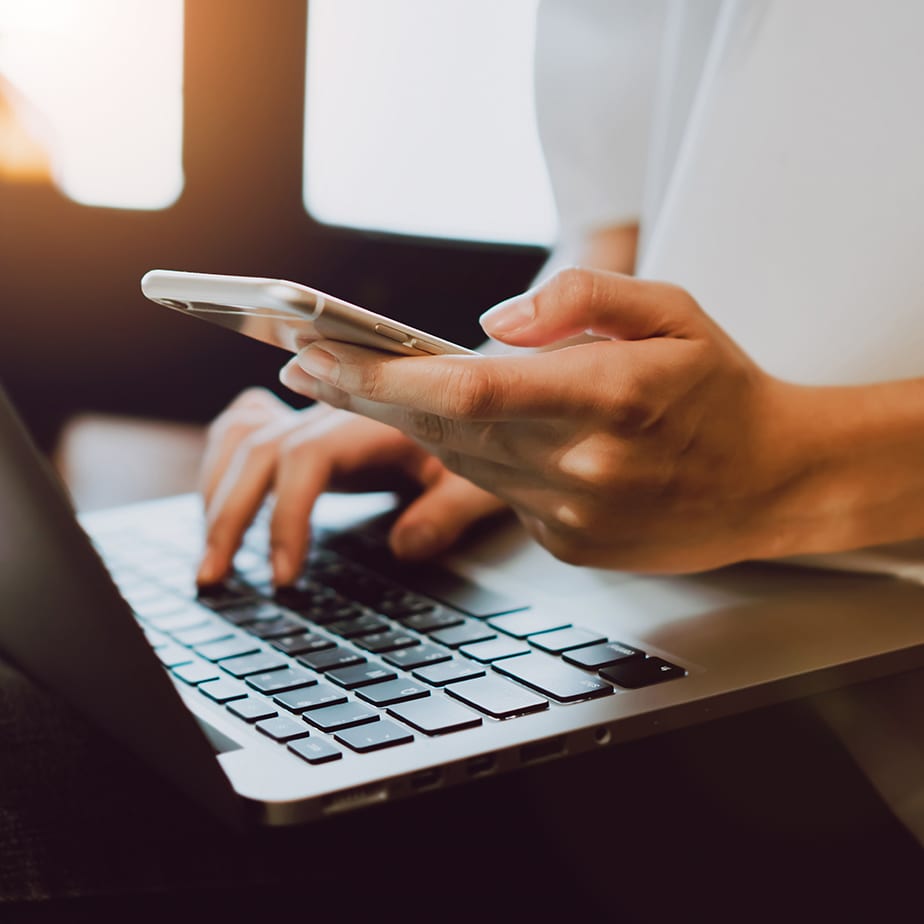 Also referred to as search engine marketing (SEM), pay-per-click advertising is the most efficient way to drive traffic to your website while accurately tracking return on investment (ROI). As a Google Certified Agency Partner, TargetMarket has the expertise required to run successful campaigns. We also manage social media ads on platforms like Facebook and Instagram.
How It Works
Search engine marketing works on a pay-per-click (PPC) system, meaning your budget is only used when a user clicks on your ad and visits your website.
We research, A/B test, monitor and optimize your pay-per-click campaigns to ensure maximum performance at the lowest cost-per-click possible.
Through careful keyword and location targeting, your ads will only show up for people in your target market that are actively searching for the services your business provides.
Our pay-per-click management service includes:
Keyword research
Campaign research/design
Landing page creation (if needed)
Ad text creation
Conversion testing
Monthly reporting
Interested in PPC Management?
At TargetMarket, we specialize in paid search, Facebook advertising, Google Ad campaigns, and more. Get in touch with us to learn more about how targeted digital advertising campaigns can help increase the quantity and quality of new customers for your business.
Contact Us Today!