How
We Work at TargetMarket
Every project we work on is unique, but our process is always the same. Why? Because it works. Our data-driven approach is designed to make sure you get the results you need. No bait and switch or hidden surprises–just effective digital marketing tailored to your business.
Our Process
Explore
During a discovery call, we'll learn more about your business, your goals, your objectives and the current challenges you're facing. Then, we'll share more about our process and how we can help you.
Plan
What happens next? We put together a comprehensive marketing strategy outlining your current presence and how we can leverage digital tools and resources to improve on it.
Execute
Here's where we take a project from concept to reality. We'll implement design, evaluate usability, refine details and make final adjustments to make sure everything performs exactly the way you need it to.
Launch
Launch day is just the beginning. Once your projects and campaigns are launched, we'll focus on engagement and conversation optimization to continually learn where the best growth opportunities lie.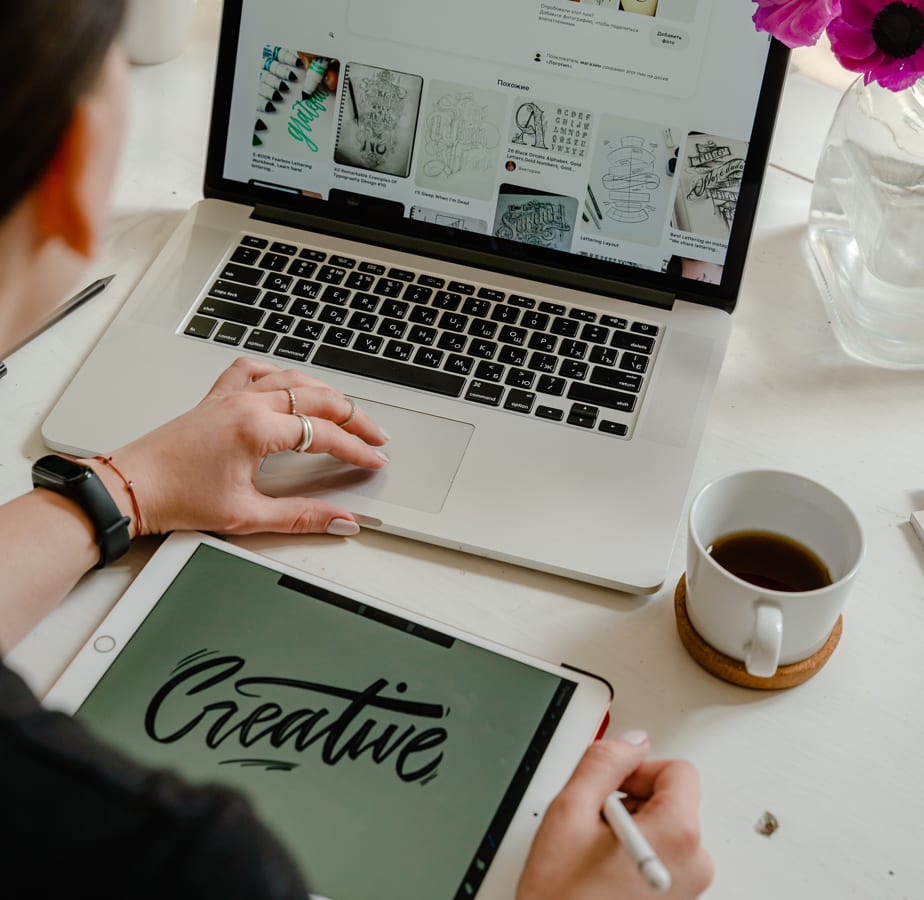 We understand that digital marketing is a race without a finish line. Our passion is creating successful long-term partnerships with the clients we are privileged to work with every day.
-Nick Nydegger, Founder & CEO
Work with Us
Our clients turn to us for all the things you would expect from a full-service marketing agency—branding, strategy, graphic design, and web development. What they've come to learn is that they're getting so much more. You're getting an entire team that cares enough about your goals to make them our goals. Using data-driven solutions, we implement best practices to help your business succeed.
Learn More Now