Our Work
Featured Projects
Bullet-proof strategy meets category-defining creative and flawless execution. Learn how TargetMarket helps ambitious organizations move at the speed of culture.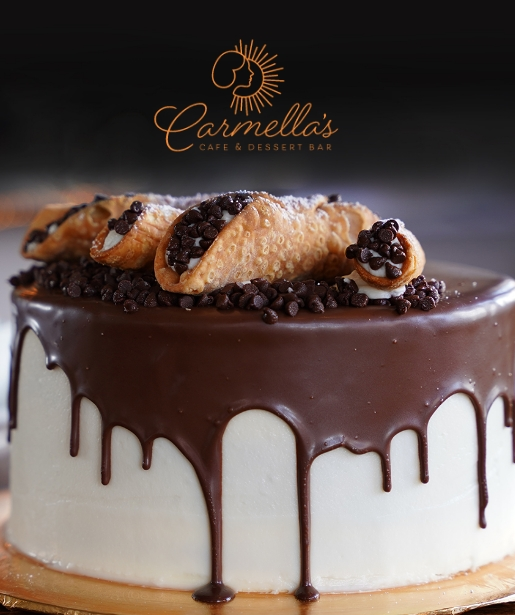 Carmella's Cafe and Dessert Bar needed an online presence that was as enticing as their delicious cakes, pastries, and cocktails. ... Read More Services for this local spot included a custom website catered to their online ordering needs, quarterly photo and video shoots with corresponding social media content to showcase their showstopping desserts, and a dedicated ad campaign to increase their online visibility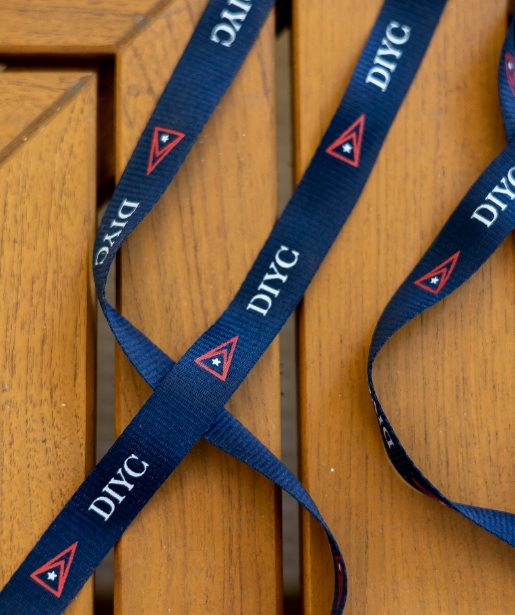 The Daniel Island Yacht Club came to TargetMarket for a brand refresh that could help usher in the next generation of sailors and boaters. ... Read More A new logo and design were accompanied by high-quality photography and video content, as well as a variety of print projects to help update the interior and exterior of the yacht club.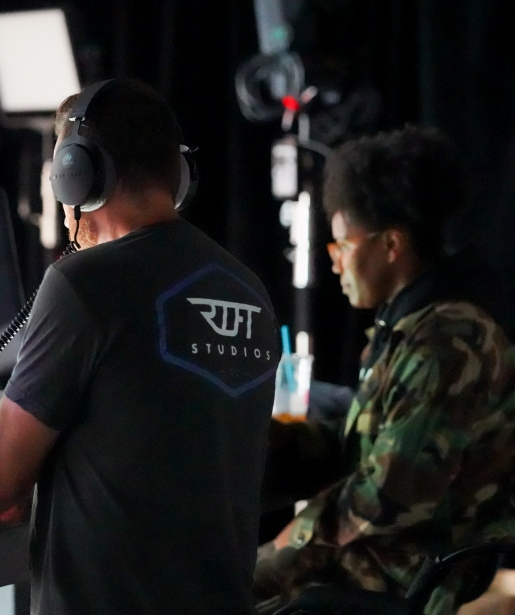 Coming from TargetMarket CEO Nick Nydegger and Head of Video Services, Chris Hanclosky, RIFT Studios is a 3,000-square-foot production studio allowing Charleston-area creatives a chance to film, record, and shoot in a studio designed with their interests in mind. ... Read More With help from curated branding and design, a consistent social media presence, and a custom website, RIFT studios has become a central part of many productions ranging from network television shows to commercials and high-profile interviews.
Services
Areas of Focus
We create digital experiences and brand identities that elevate and position businesses to achieve unprecedented growth. Since day one, our focus has been on providing strategies and services that set our clients up to succeed in today's dynamic, ever-evolving world.