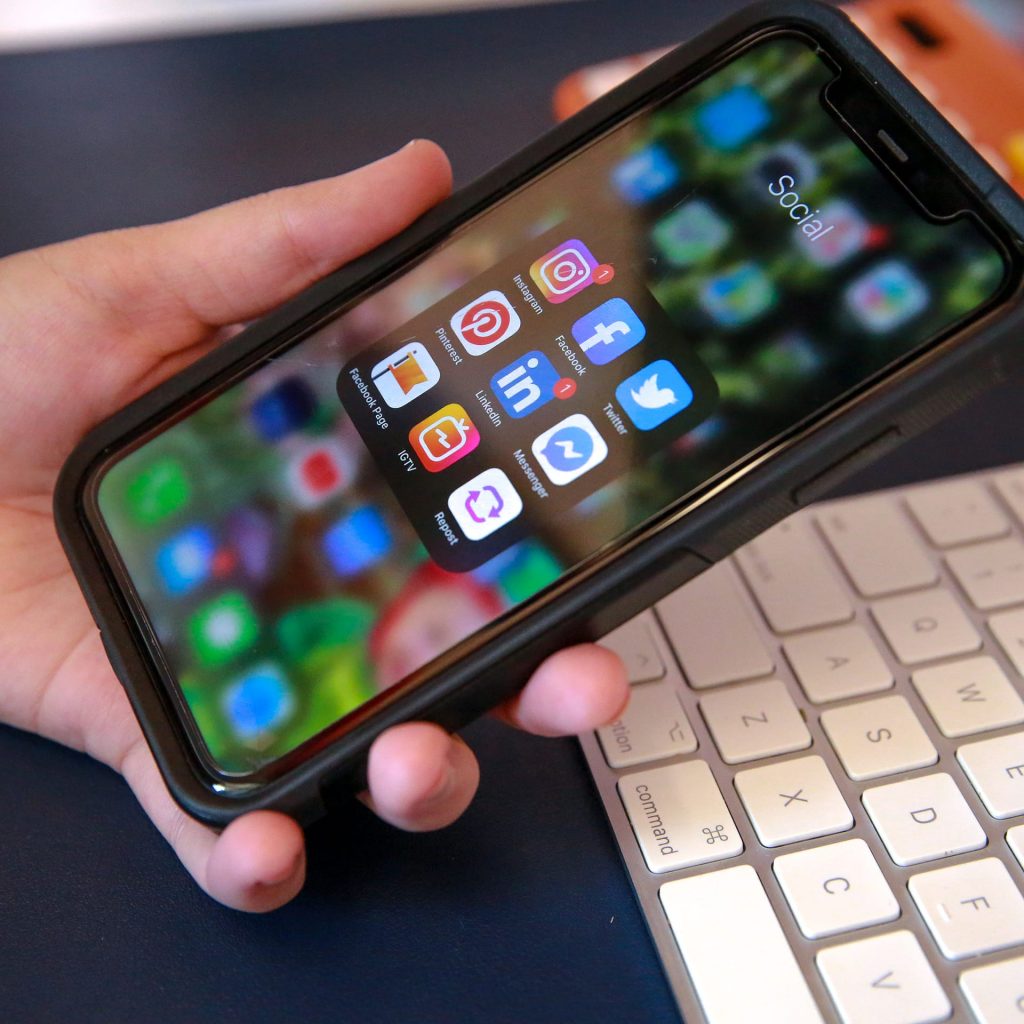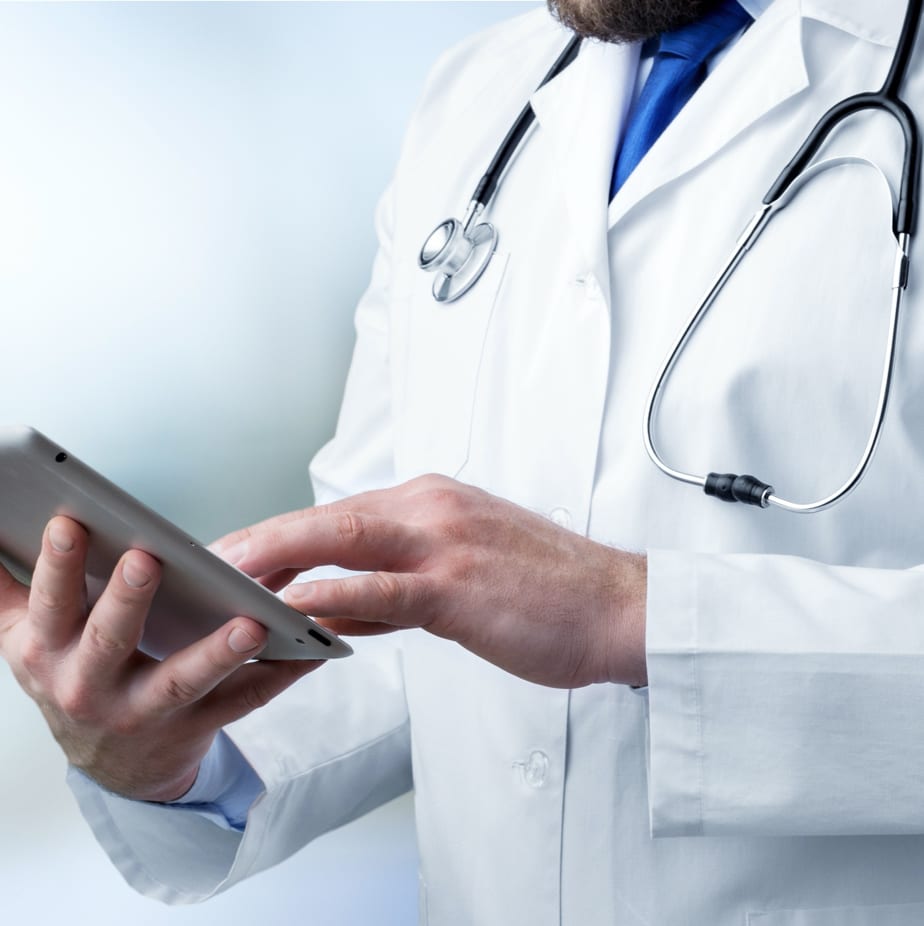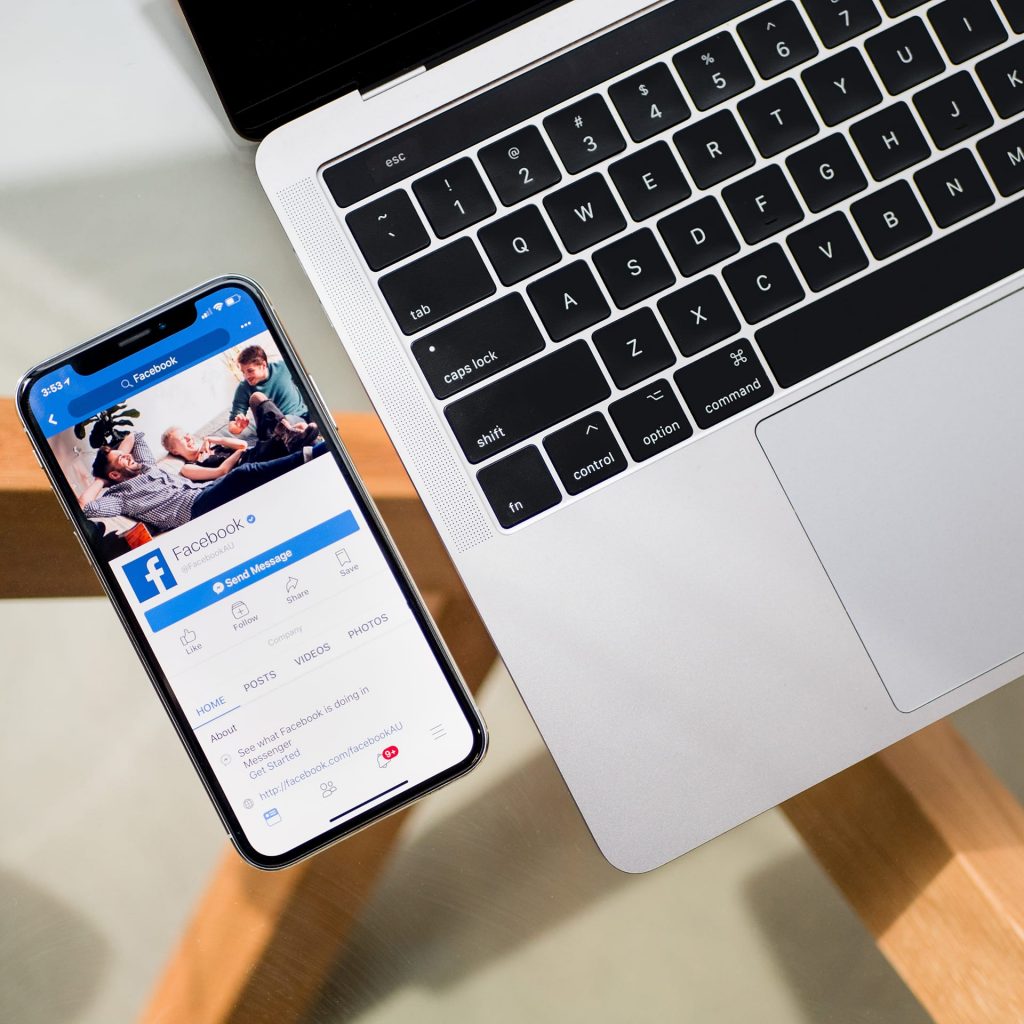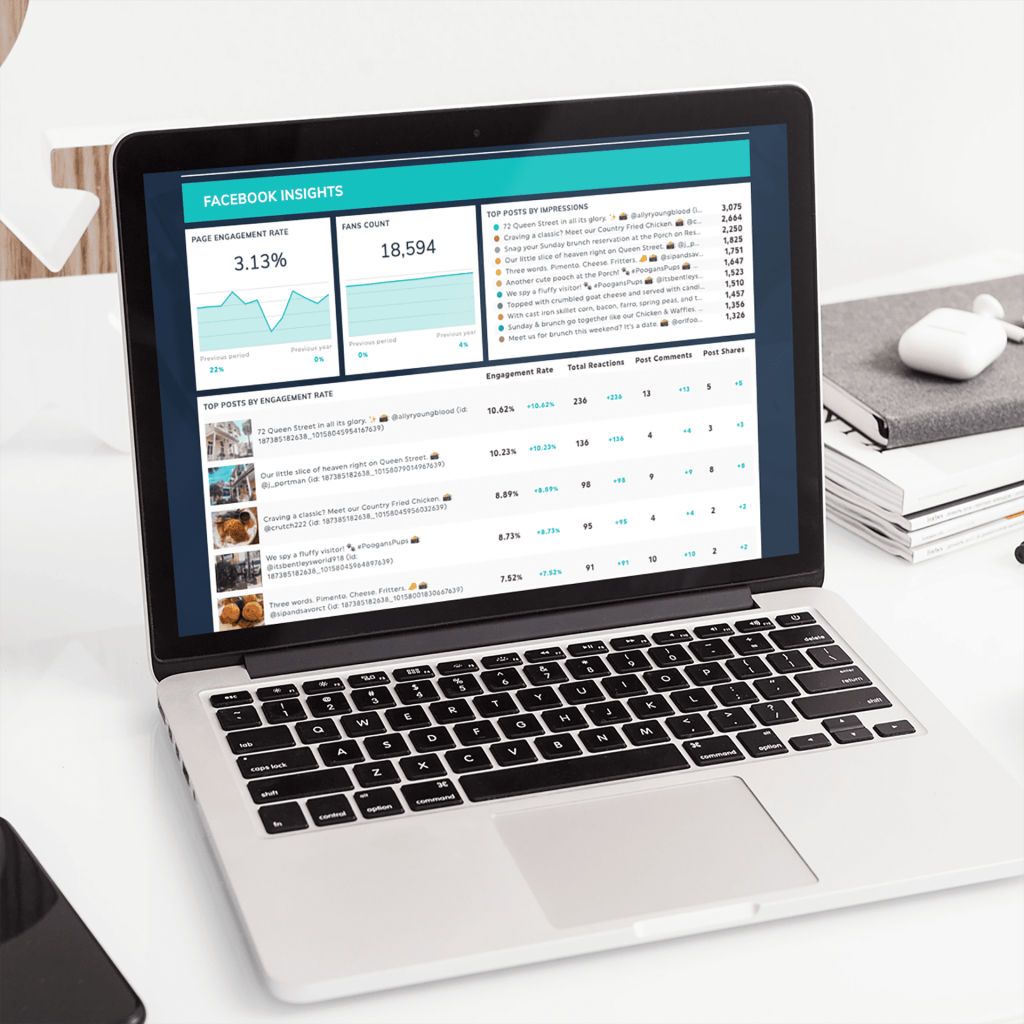 60% of social media users trust social media posts by doctors over any other group.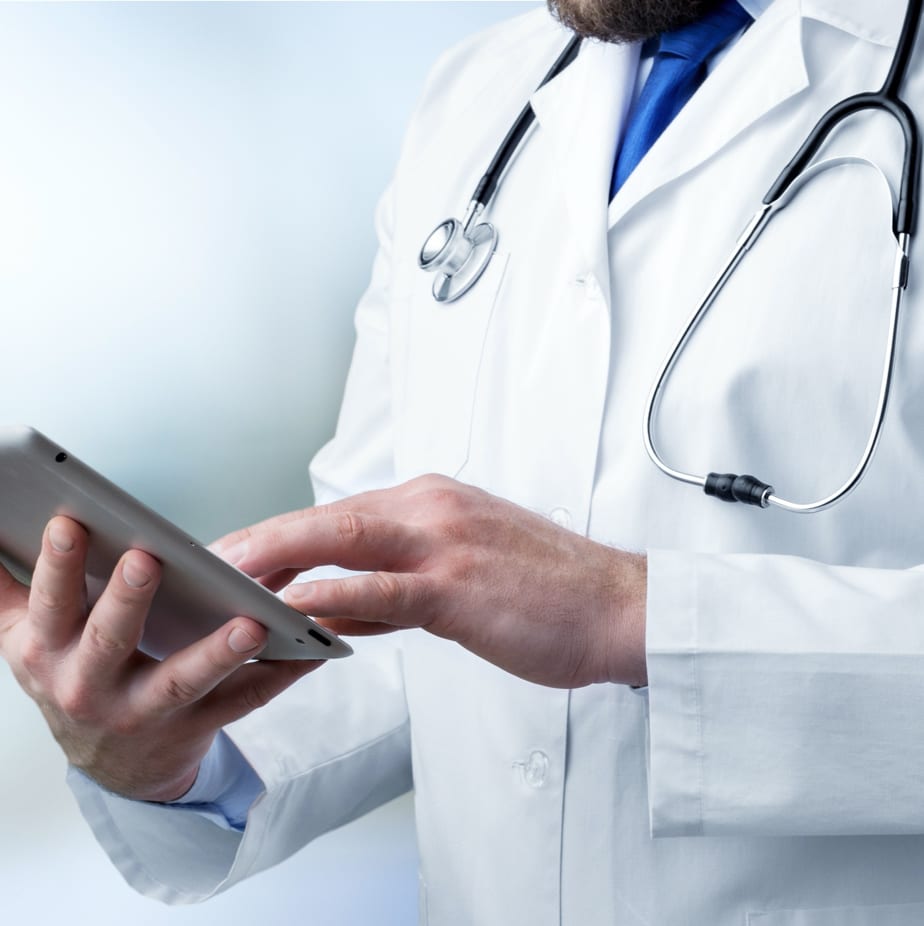 By engaging and interacting on the social platforms that their patients frequent, healthcare providers can revitalize their word-of-mouth referrals, improve communication, and provide better care by ensuring that patients continuously engage with the health system.
As a health professional, you can leverage social media in a variety of ways including to market your practice, raise awareness for diseases and medical conditions, and promote medical education.
Our social media strategy includes management of your posts and community, and measurement of metrics to fine-tune the plan to what works for your practice.
How We Achieve Results
While social media is a powerful tool, it's only one piece of a larger picture.