Services
Online Reputation Management
Not only are users turning to the internet to research information about medical conditions, but also to search for healthcare providers in their local area.
Recent research indicates that 70% of Americans say online ratings and reviews have influenced their choices of physicians and facilities. Additionally, more than 40% of respondents admitted they researched doctors online even after being referred to them by another healthcare professional.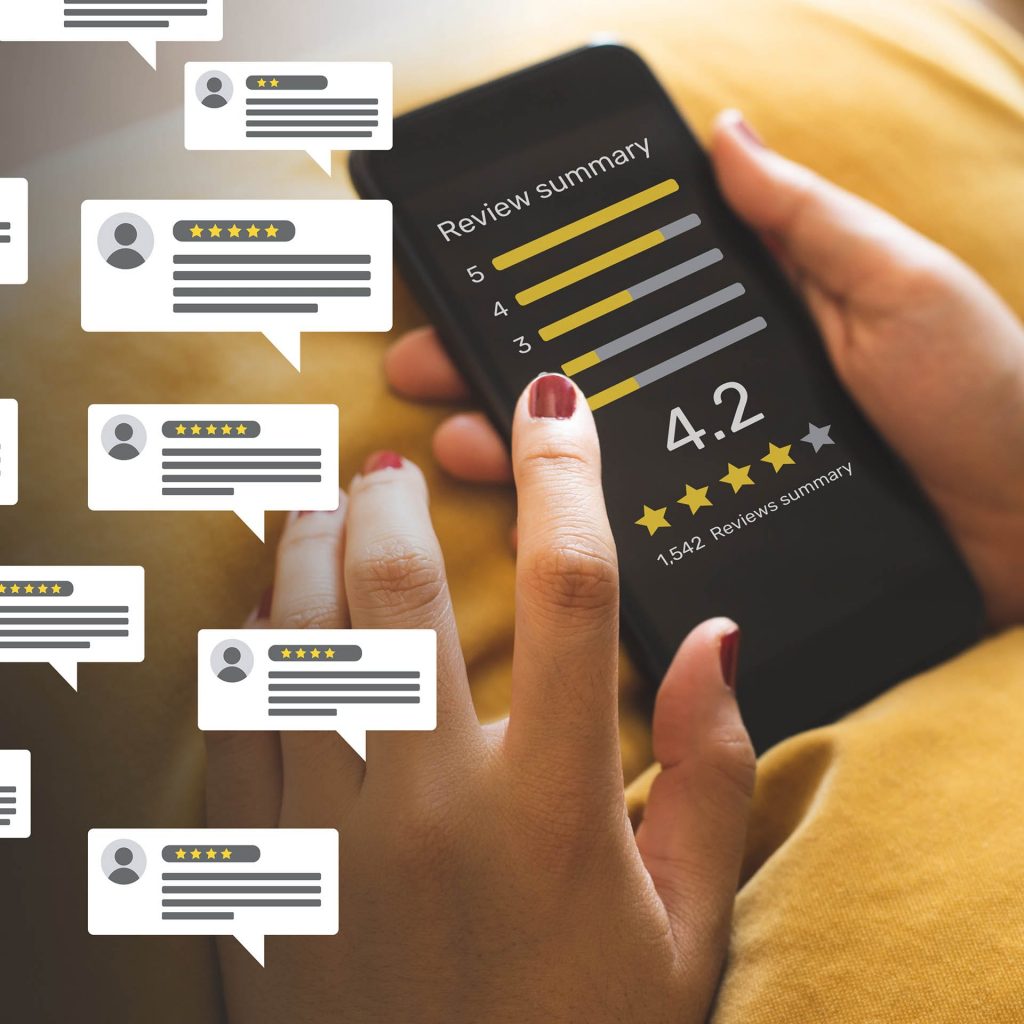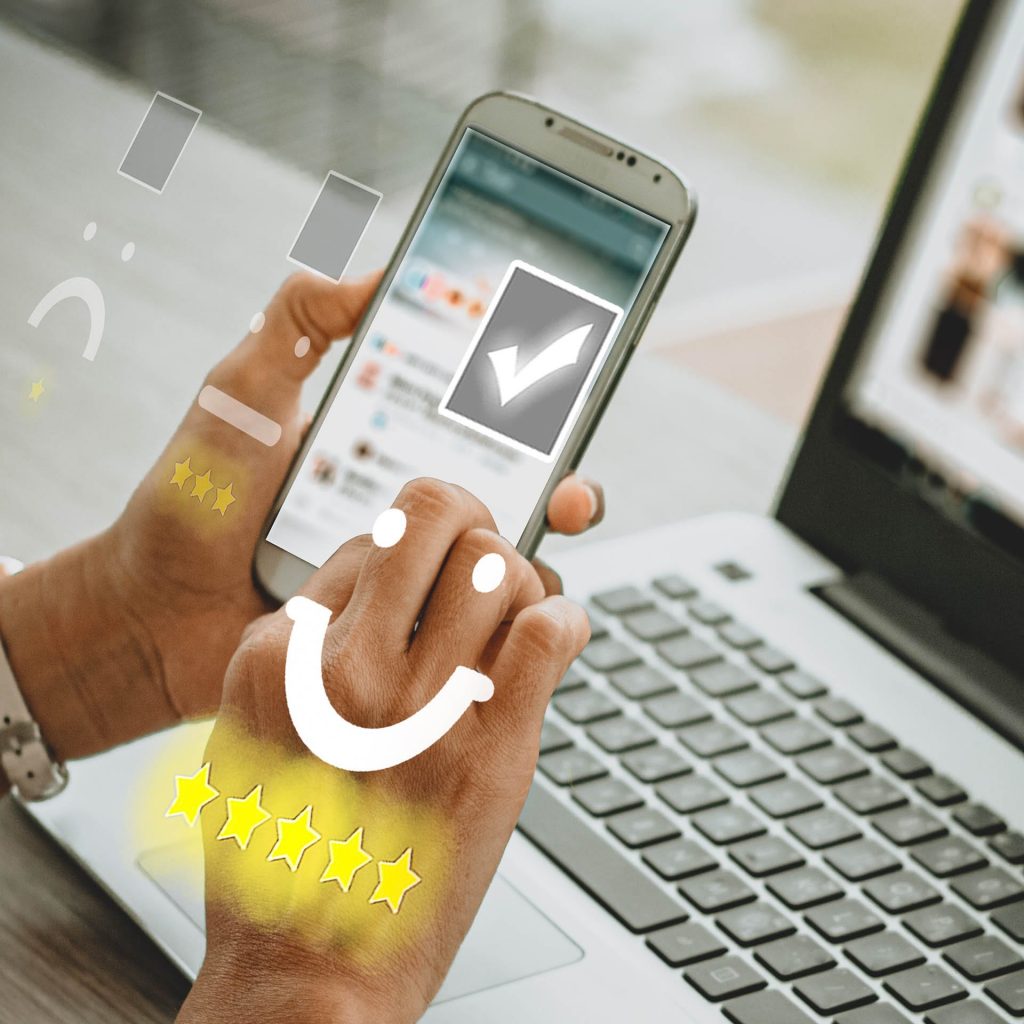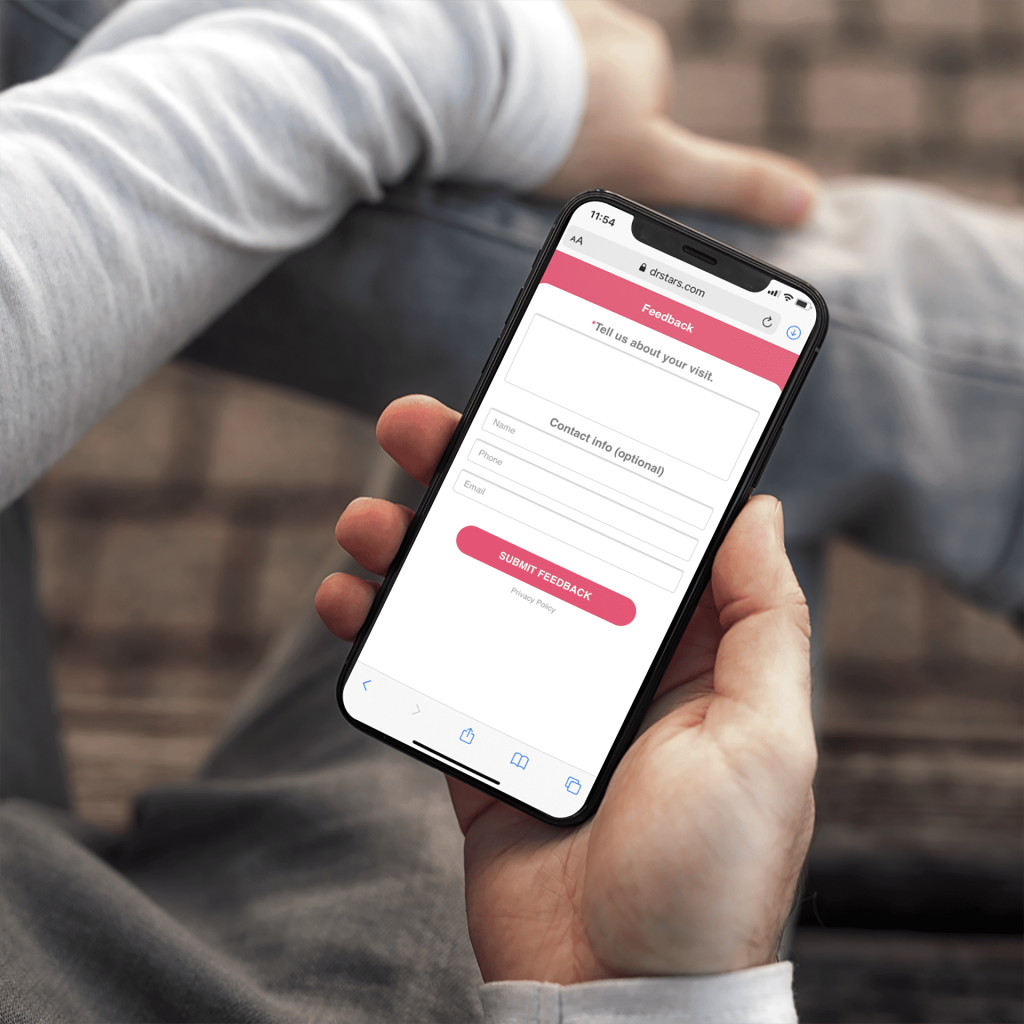 Patients talk and potential patients listen. Online reputation management is critical to growing your practice.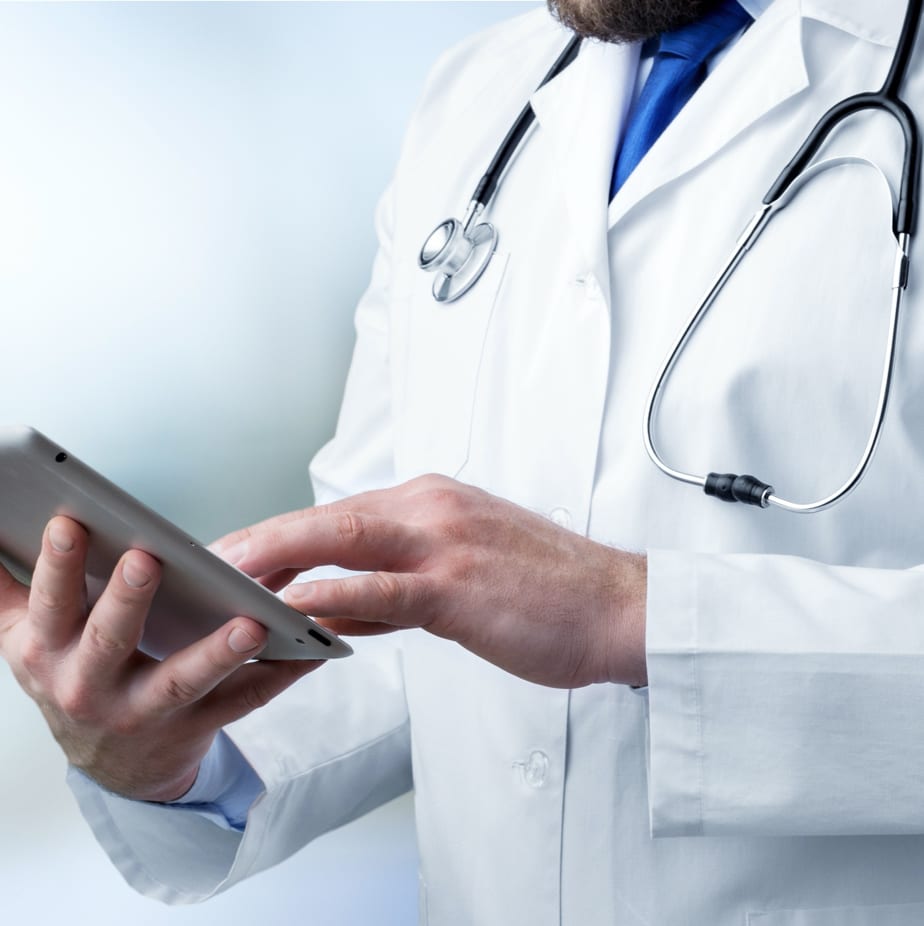 You can protect your reputation with HIPAA-secure responding managed by TargetMarket. Our online reputation management services include:
Listing Optimization
From Yelp to Google and HealthGrades to Facebook, there are dozens of review sites. Many of which you may not even realize you have profiles on because they often automatically pull information found from other sources on the Internet.
We help claim, optimize and manage your directory listings on 50+ review sites to ensure their accuracy and provide a seamless patient experience.
Review Generation
The health of your practice is greatly dependent on the quantity and consistency of getting new reviews. Encouraging patients to write positive reviews can quickly turn your online reputation aro