Services
Website Design
Think of your website as the heart of your digital marketing strategy. It is vital to the health and longevity of your practice.
People inherently notice the look-and-feel of a website before deciding whether they'll continue to navigate through it or move on. While the aesthetics may grab their attention, it's the user experience and quality of content that will convert website visitors to new patients.
That's where we come in.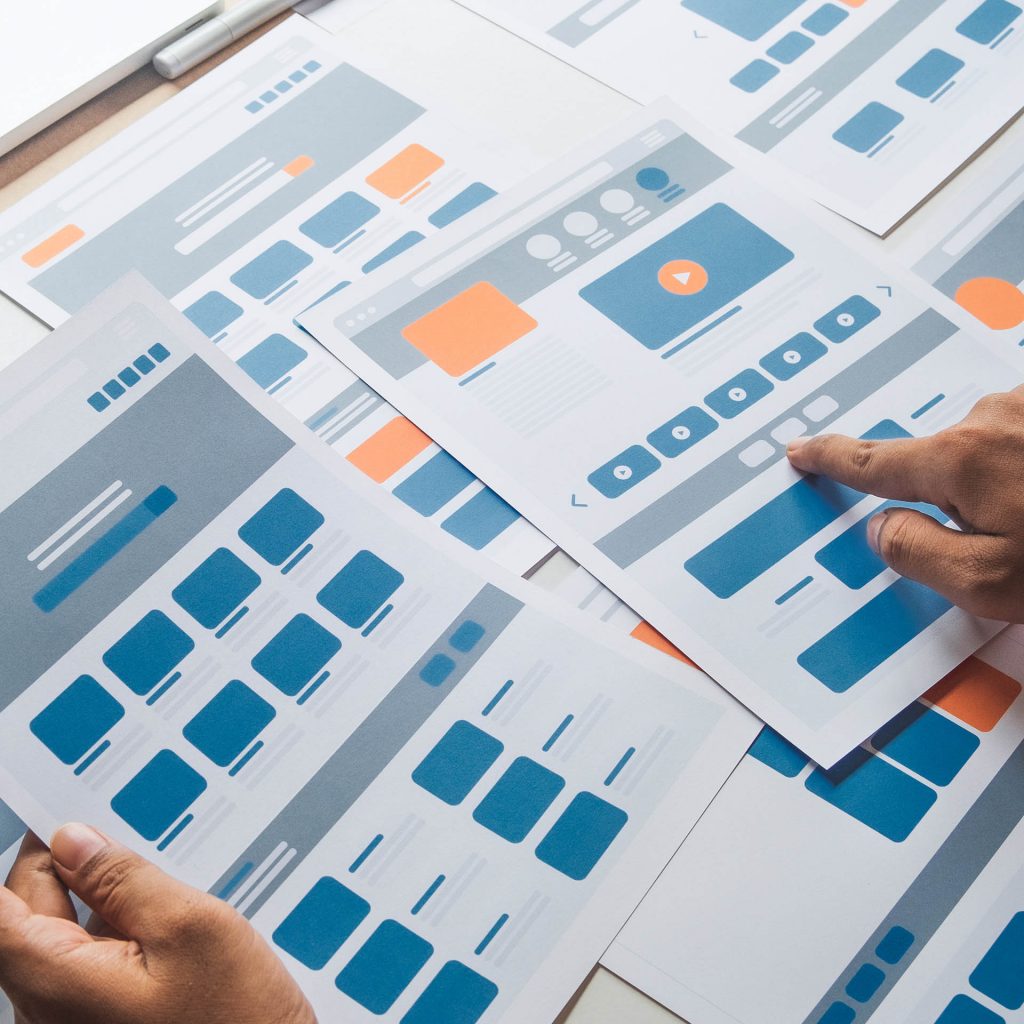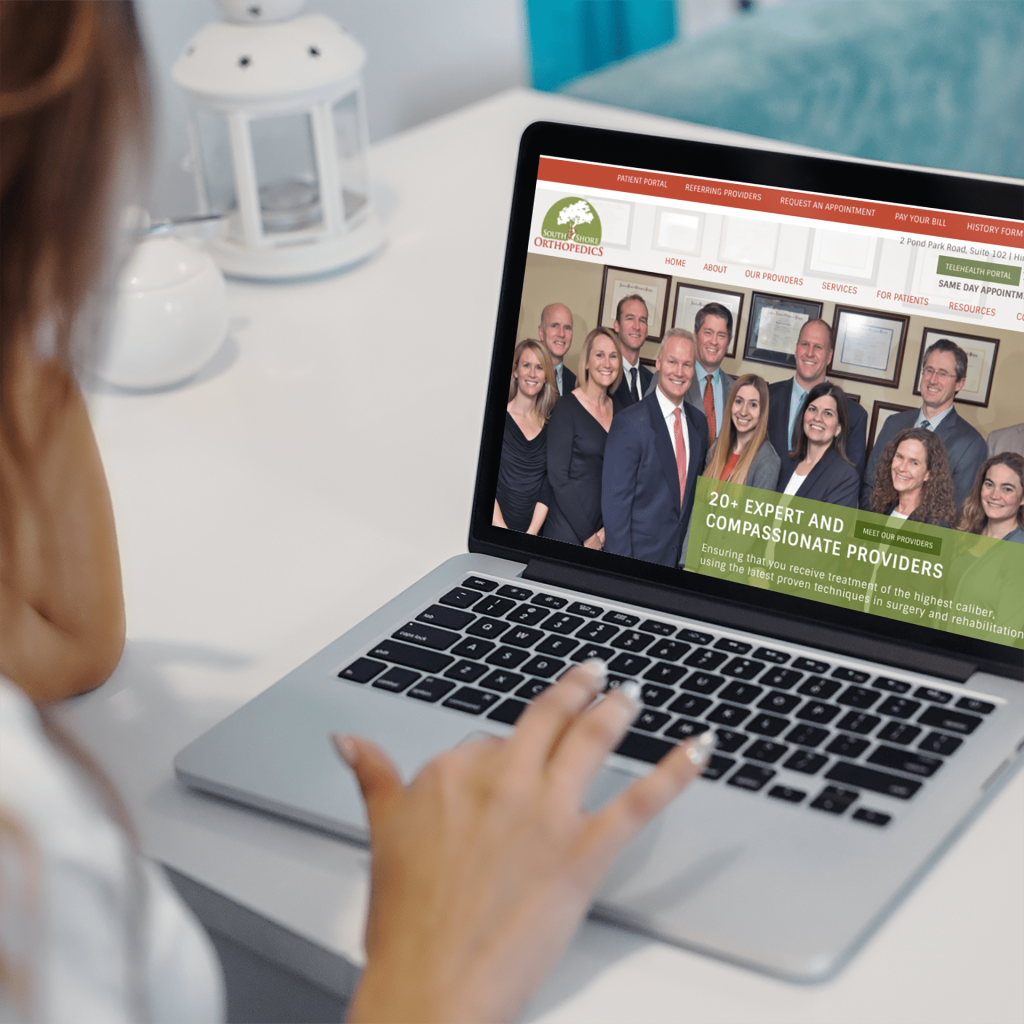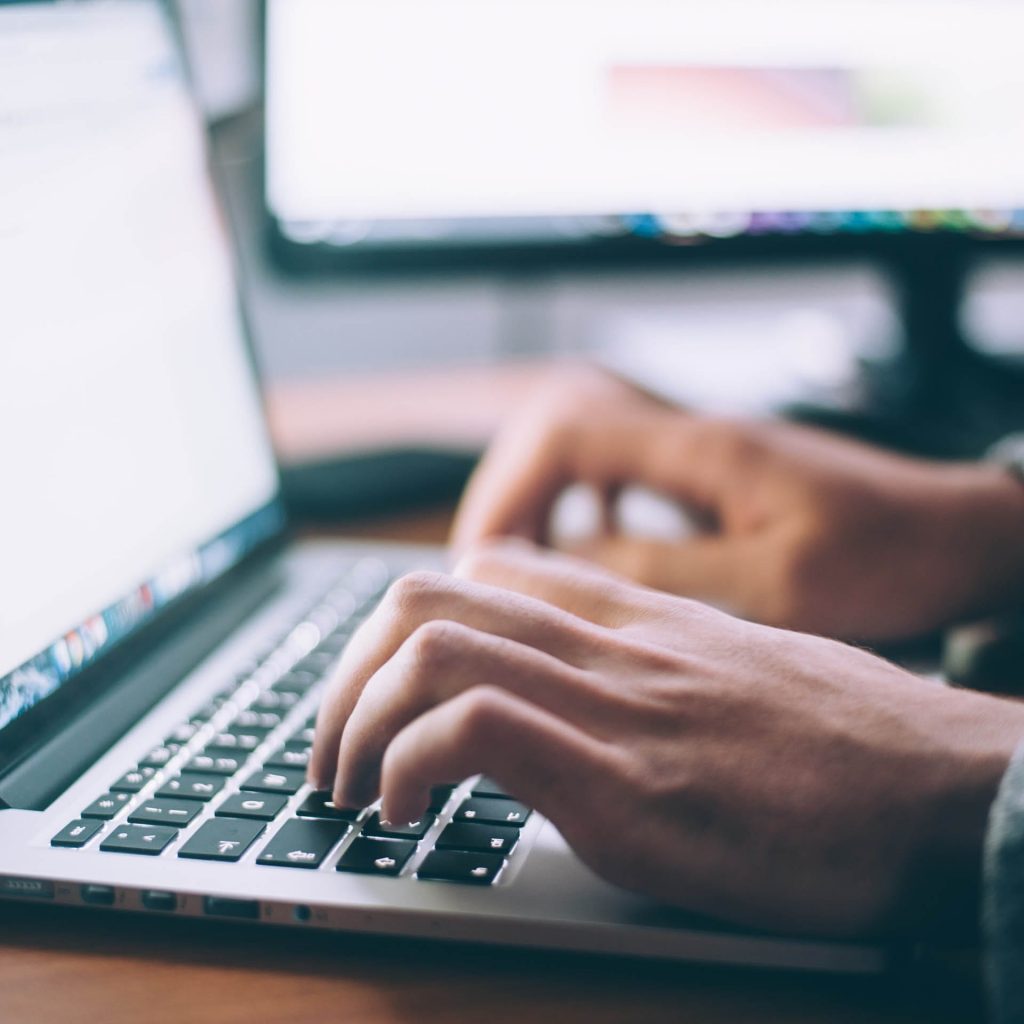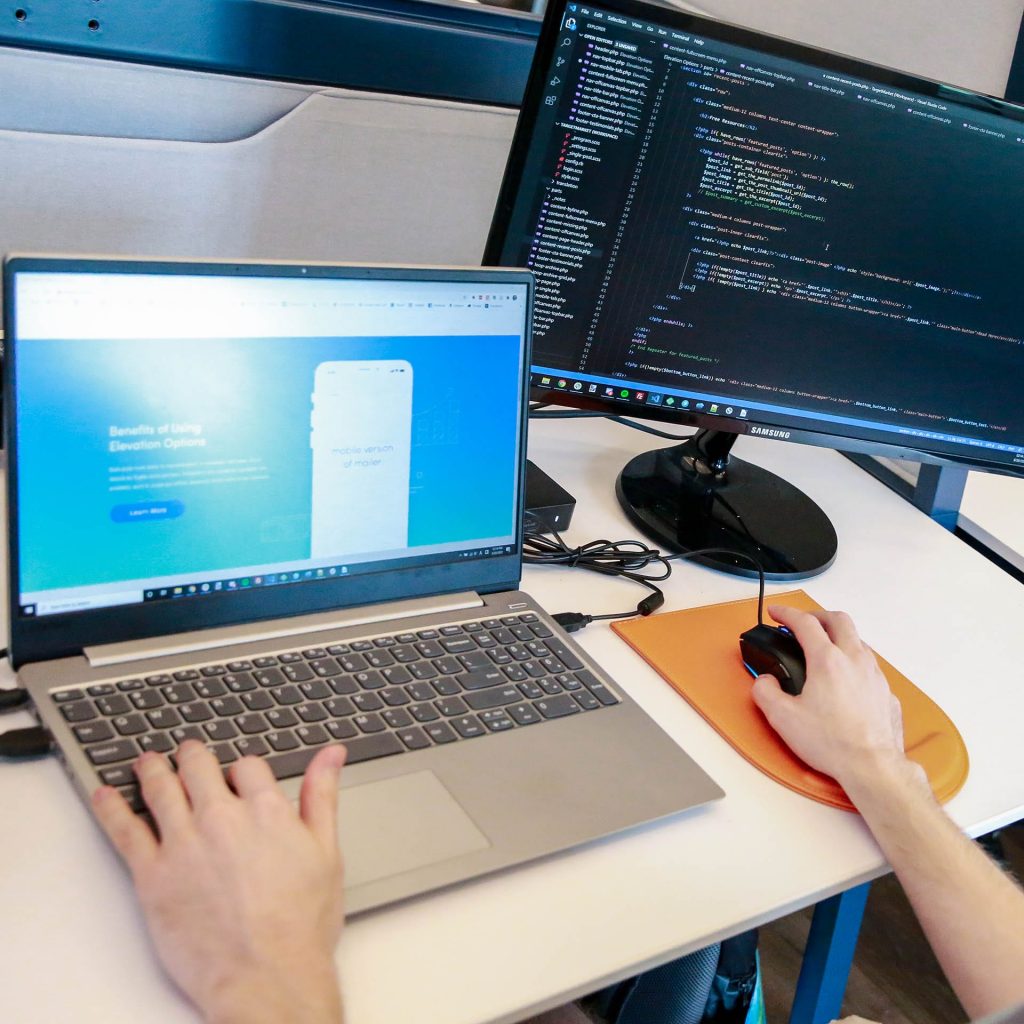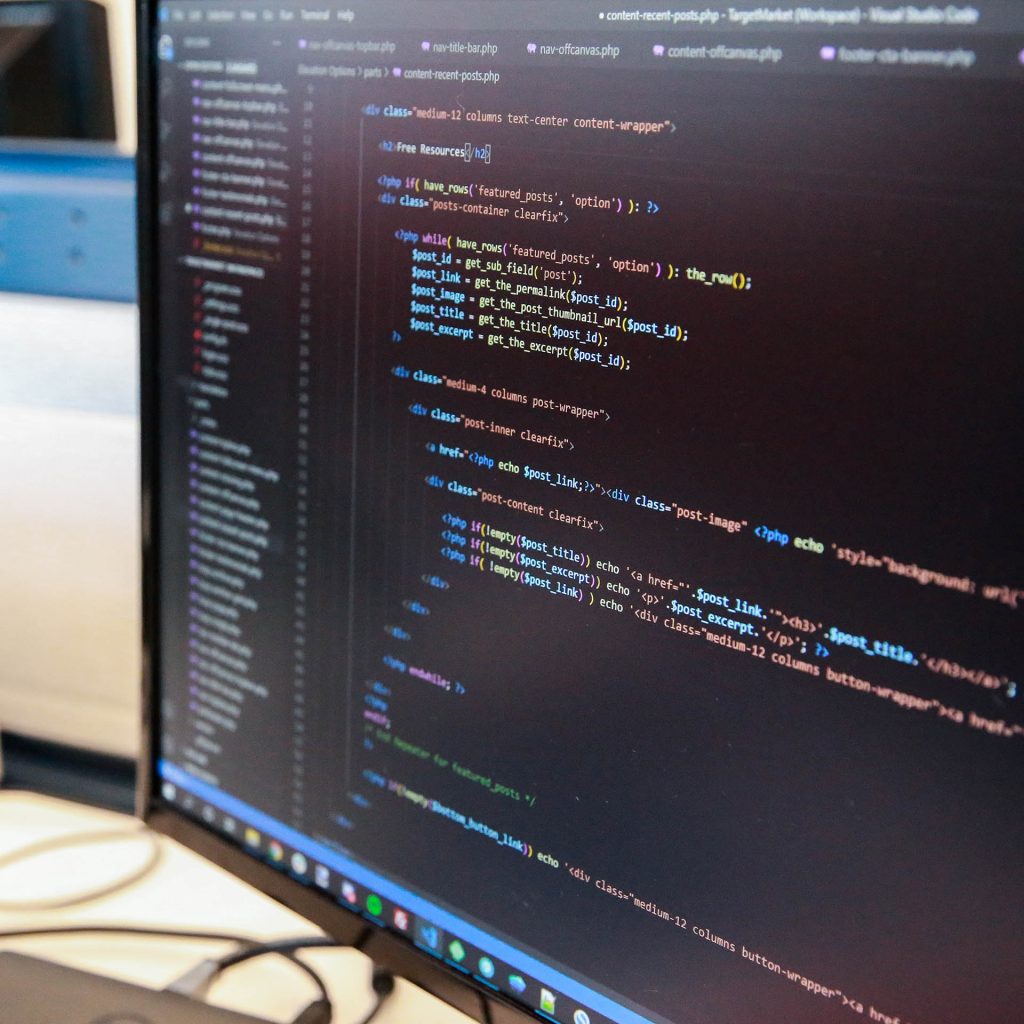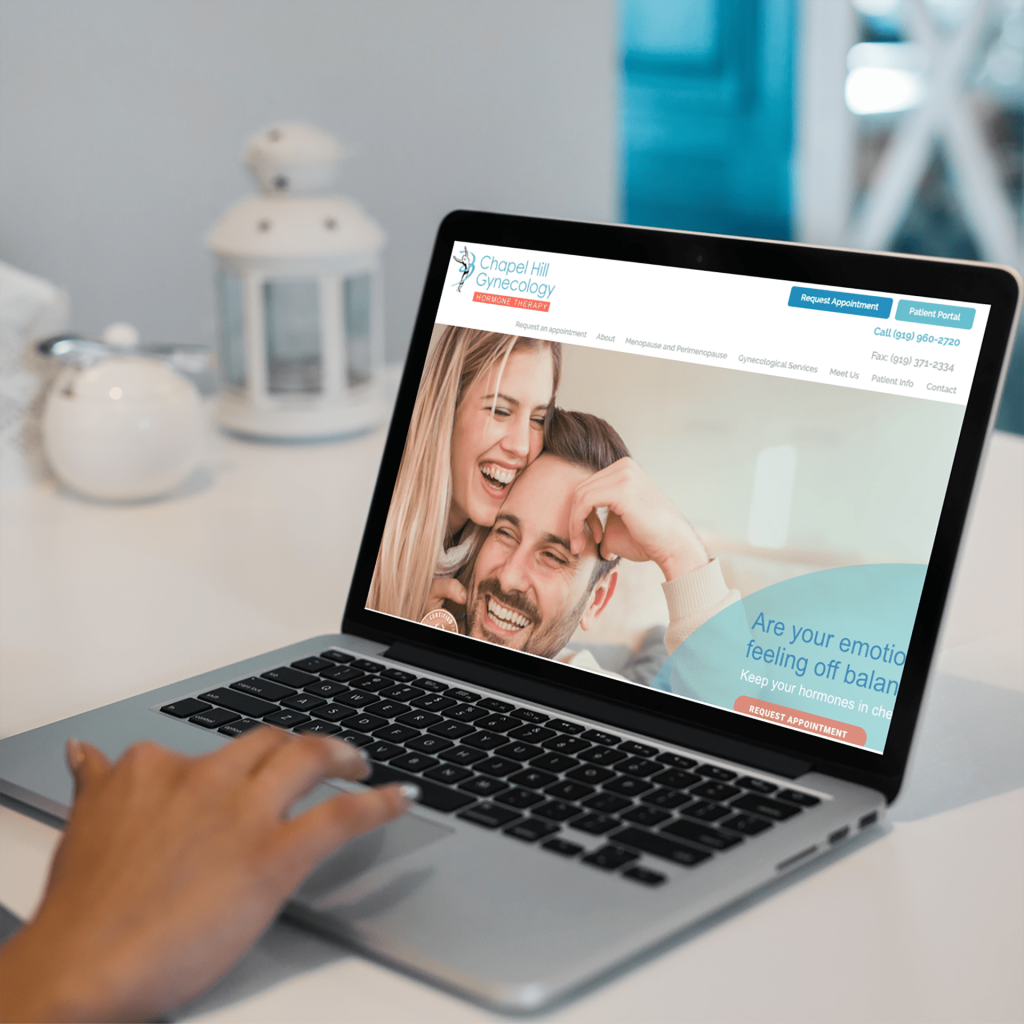 You have just seven seconds to make a first (and sometimes only) impression on a prospective patient.