Services
Internet Marketing
If your website is the heart of a digital marketing strategy, internet marketing is the lifeblood.
As a Google Partner Agency, TargetMarket has the search expertise to locate and convert new patients for your practice using a multi-faceted, research-based strategy.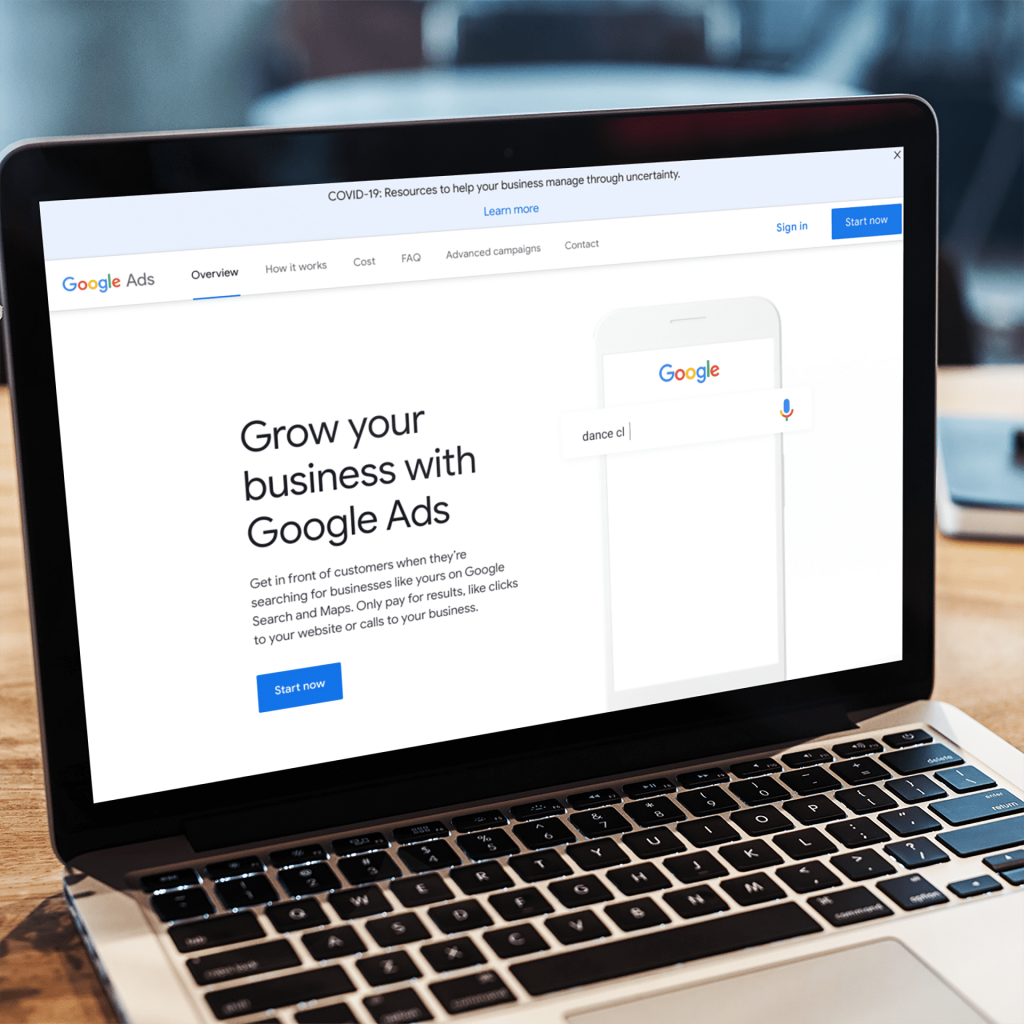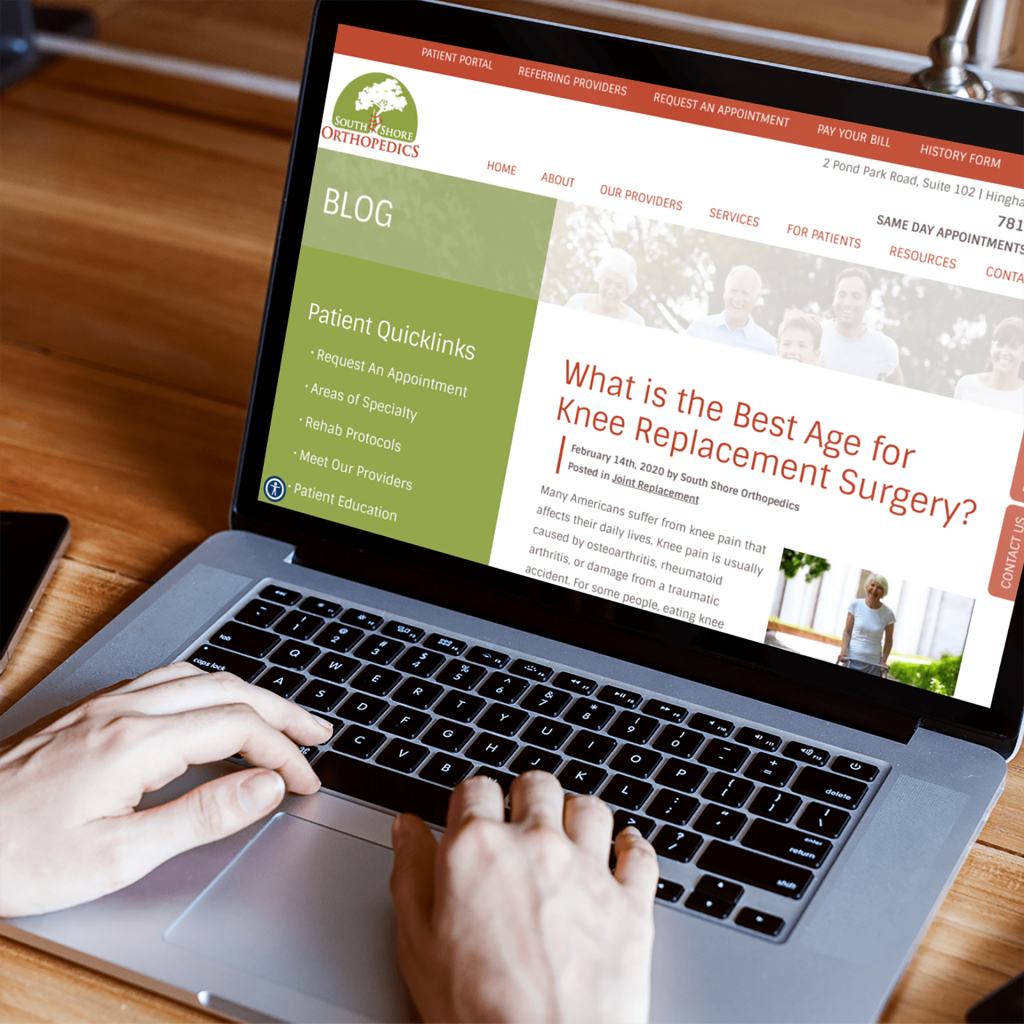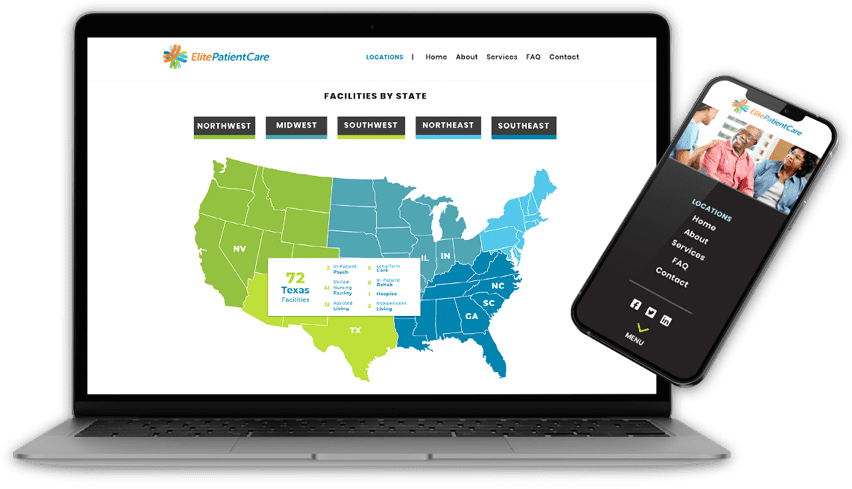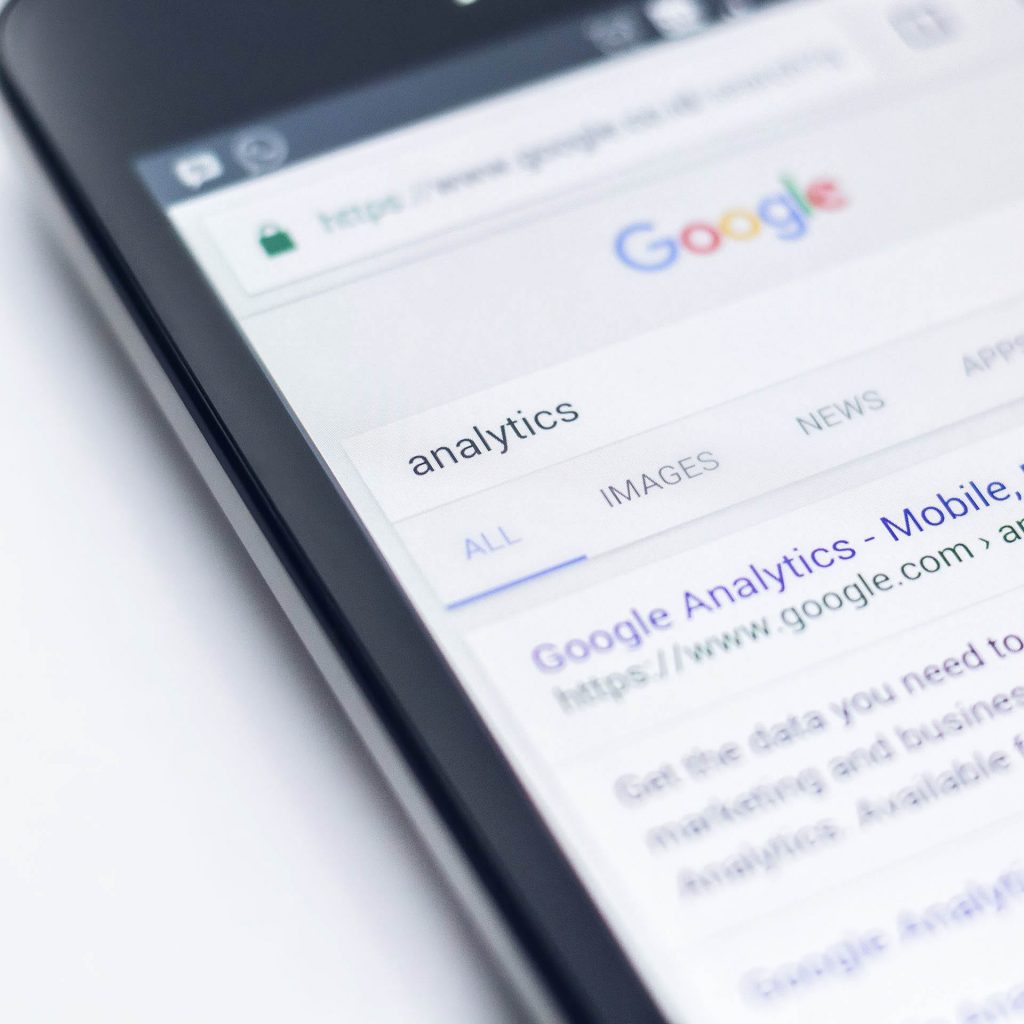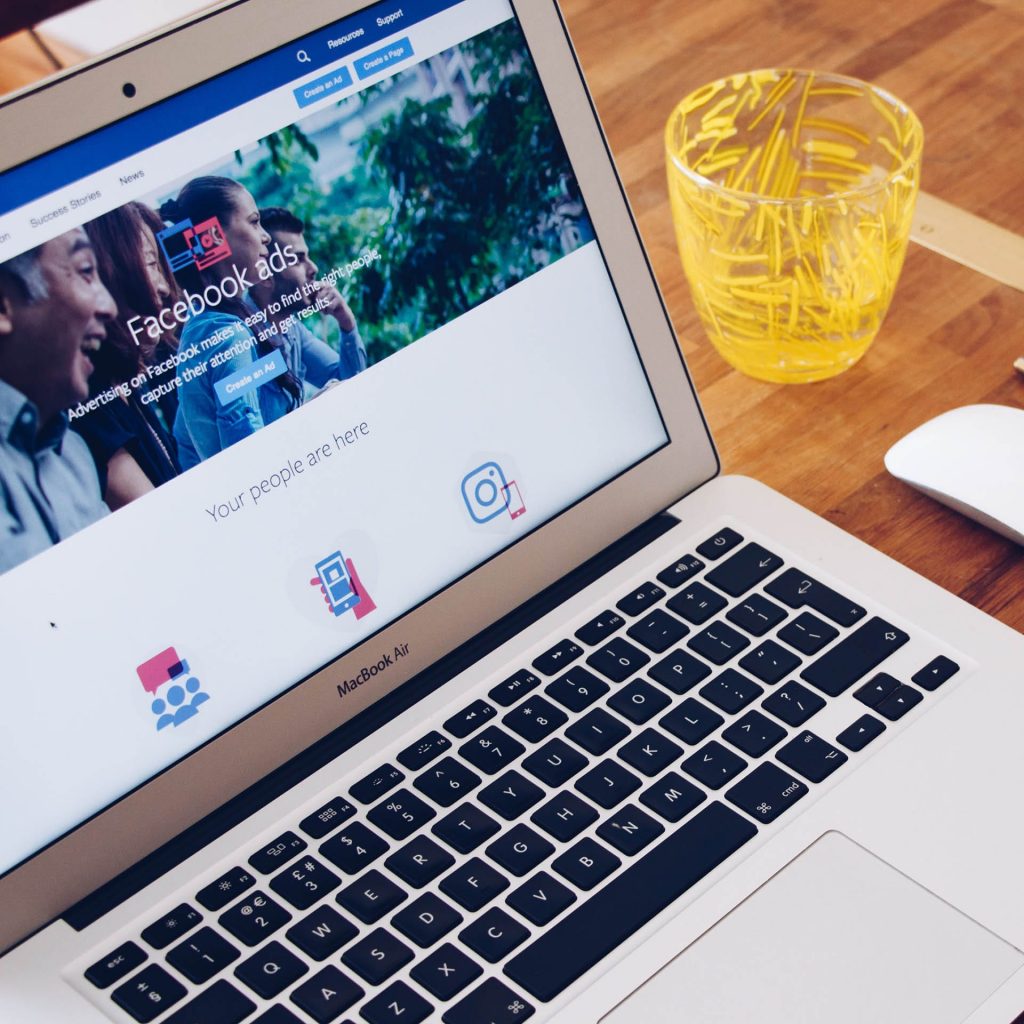 Having a well-designed website is a waste of resources if it's not attracting new patients or growing your referral network.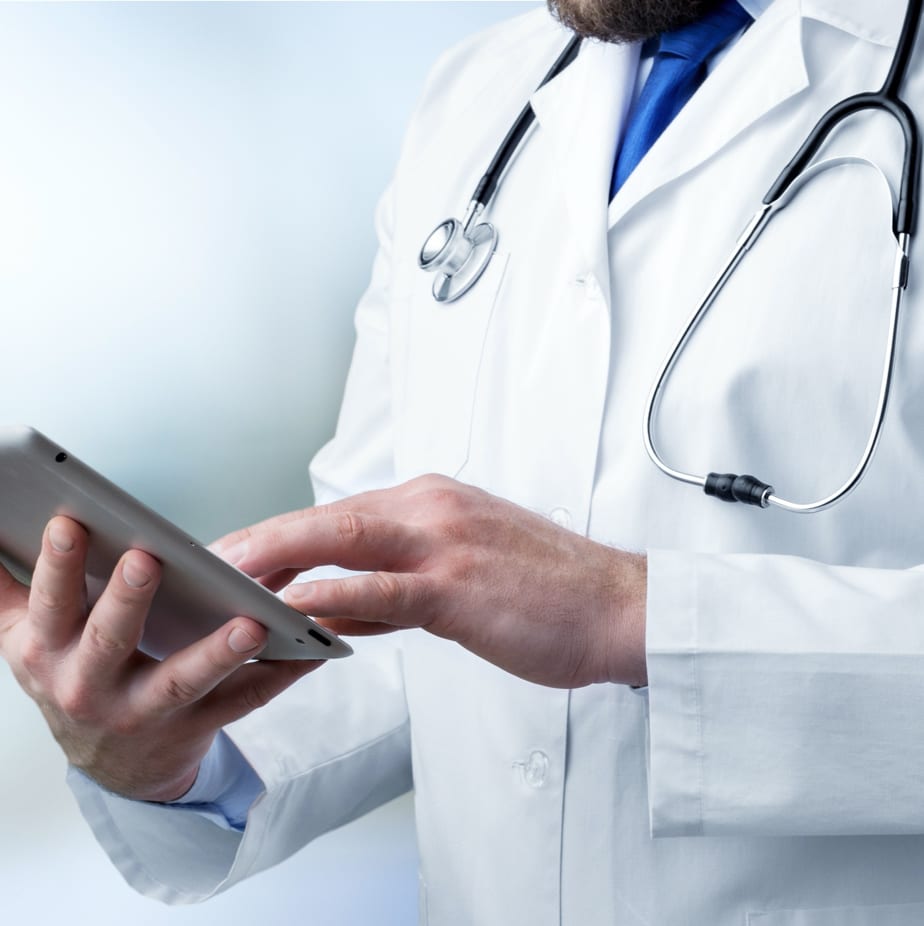 When it comes to search engine optimization (SEO), we take a content-driven approach. Our focus is on both onsite and offsite optimization to generate increased rankings in search engines.
Content Marketing
For the healthcare industry, continually producing original content is the best way to build both brand and search authority. There's a 434% higher chance of being shown and ranked on search engines by properly and regularly updating your website and optimizing it with an informative medical blog.
Our team works closely with healthc