Services
Branding &
Collateral Design
You're a physician or other healthcare provider, not a retail business, so does branding really matter? Don't worry, you aren't the first person to ask us that.
The short answer: Absolutely! Your brand identity is how your audience perceives you. That can mean your existing patients, potential patients, referral network, or community partners.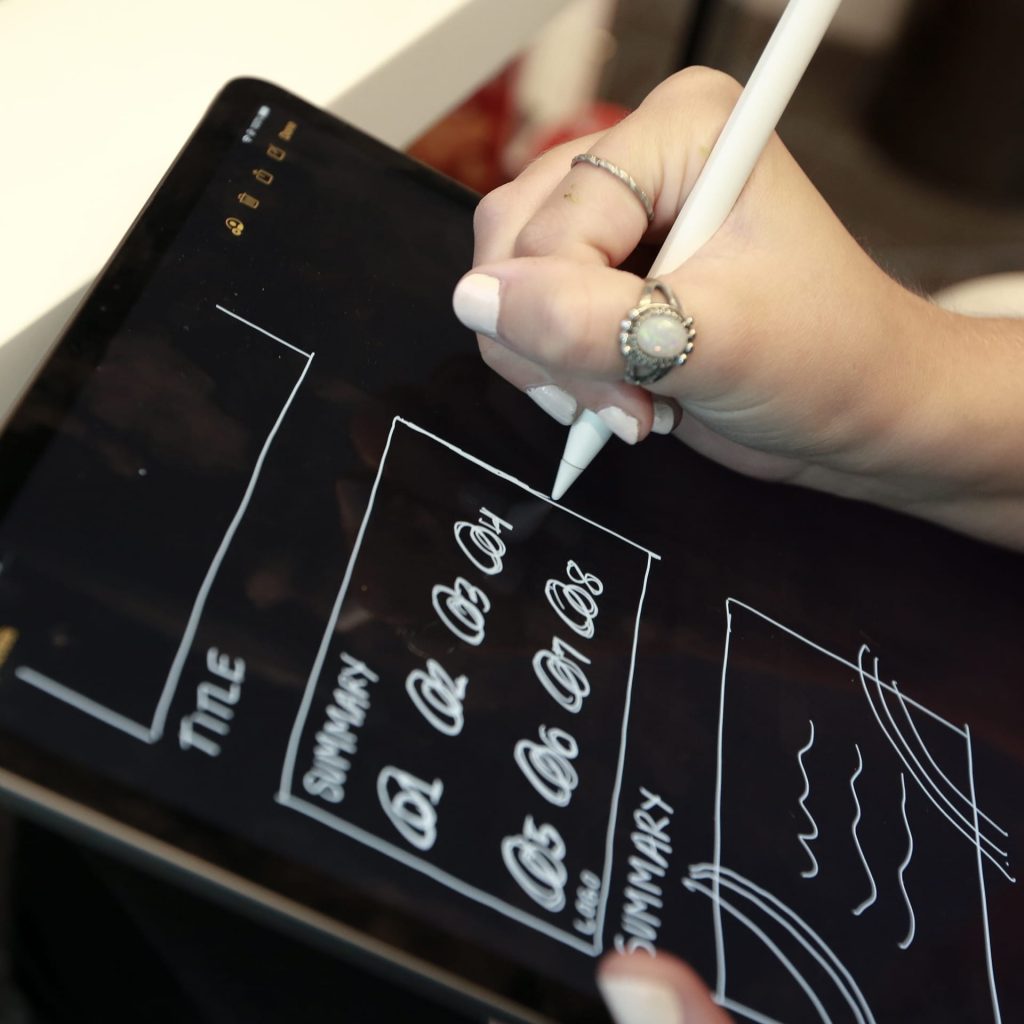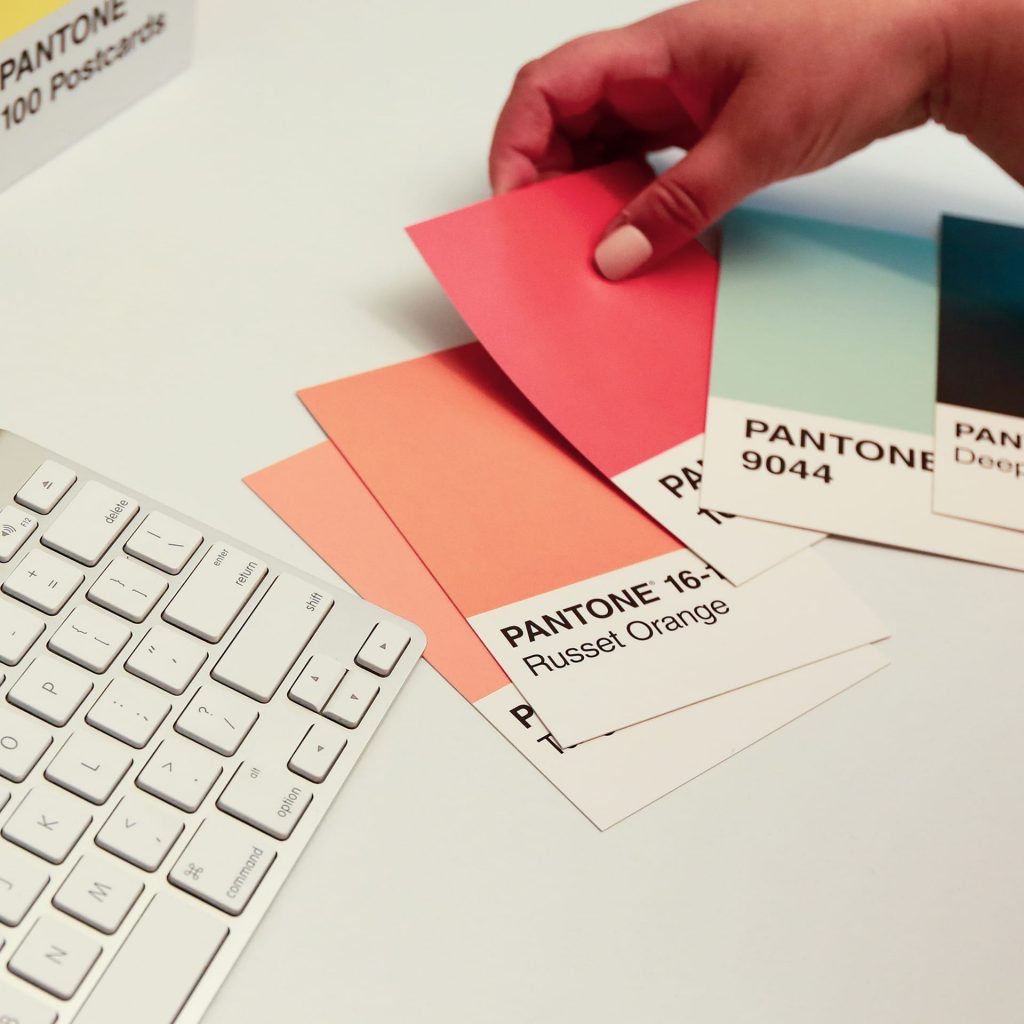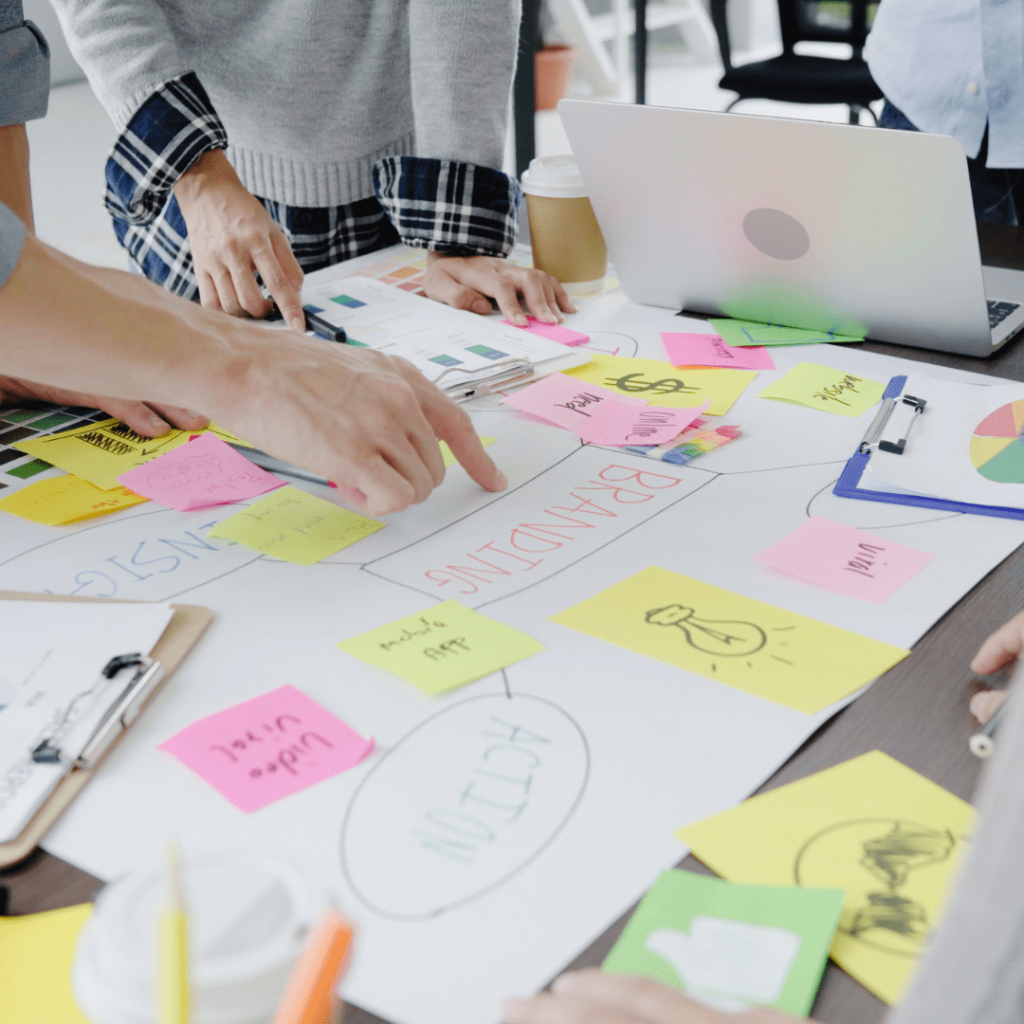 From engaging print brochures to distinctive letterhead, our design team will create pieces for your practice that are both unique and useful.