What
We Do at TargetMarket
We partner with physicians and healthcare organizations to create stunning brands and websites, and then we optimize these websites to convert and generate new patient leads. By employing cutting-edge design and strategic thinking, we build out successful digital marketing strategies that align with your business goals. Learn more about each of our services below: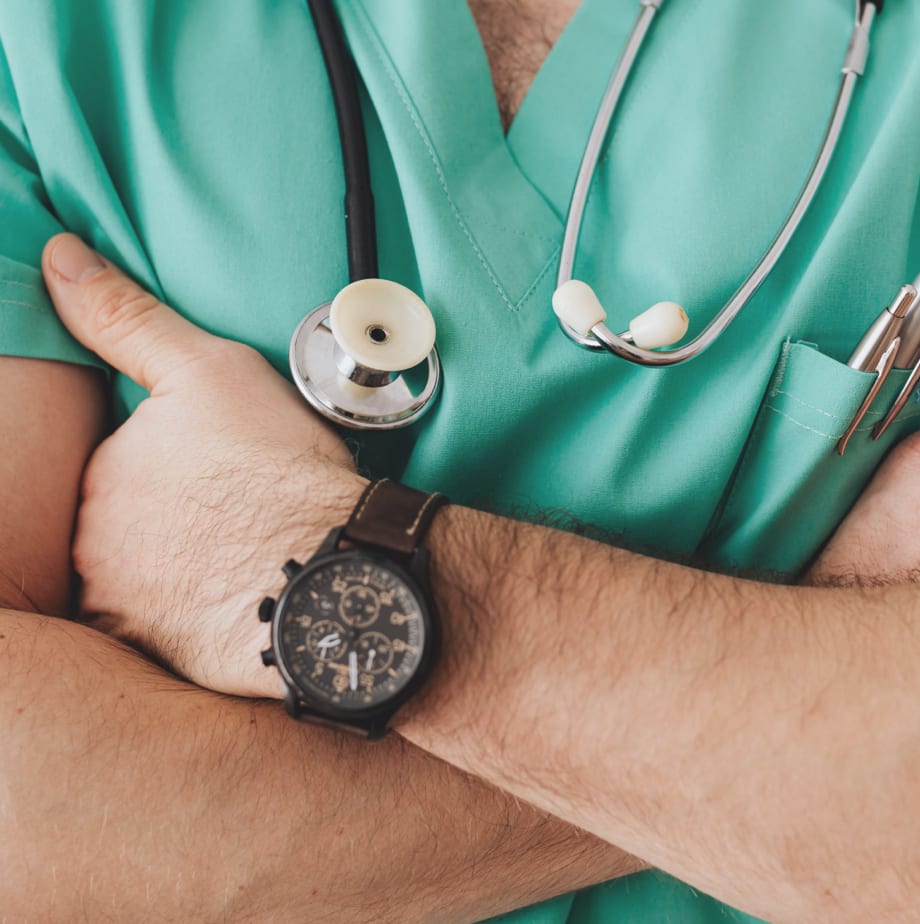 Website Design
Similar to the way in which patients are diagnosed and treated using evidence-based research, the experienced team at TargetMarket starts every website design project by examining what is and is not working effectively for each and every practice we work with.
Our expert strategy, design and development teams specialize in building search-optimized websites for healthcare professionals that look great on any device. More importantly, they deliver results.
Learn More Now
Internet Marketing
Having a well-designed website is a waste of resources if it's not attracting new patients.
Our team works closely with healthcare professionals, practice administrators and marketing managers to produce targeted campaigns and ongoing content that is both medically accurate and tailored to increase search traffic.
Learn More Now